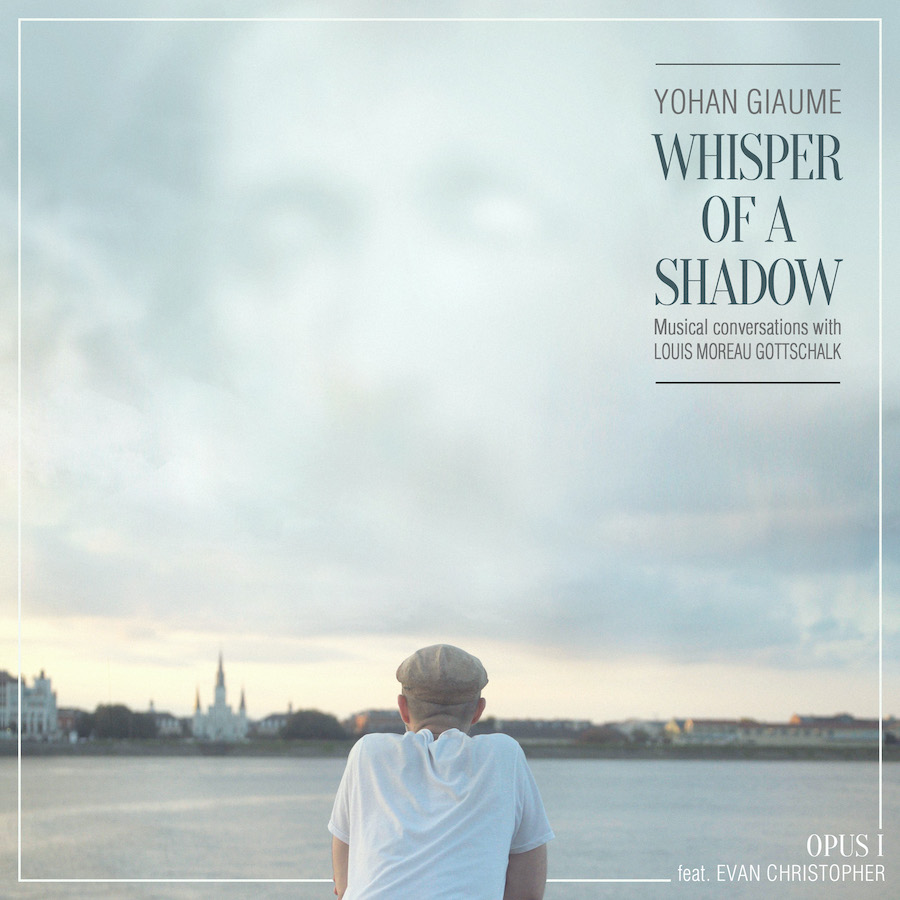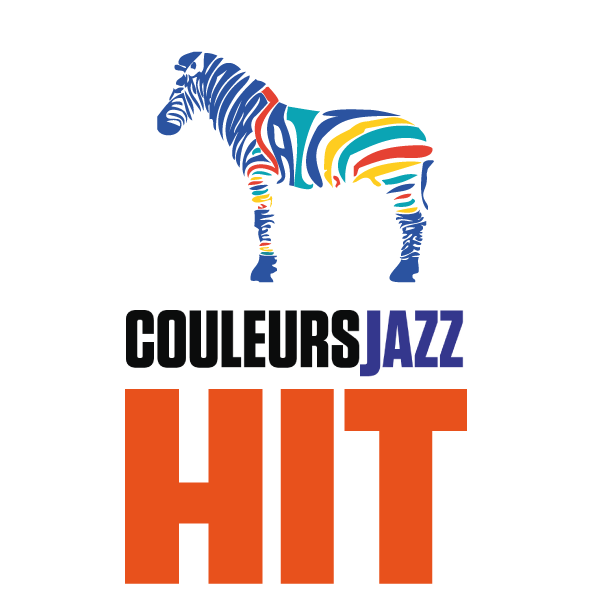 "Whisper of a shadow" is a tribute by Yohan Giaume to virtuoso pianist and composer Louis Moreau Gottschalk (1829-1869).
During his career, Gottschalk visited Europe, Americas and the Caribbean territories, where he assimilated the musical traditions that he knew how to integrate into his works. Sensitized during his childhood to the songs of Congo Square, this native of New Orleans was one of the first, if not the first, to introduce the Puerto Rican and Afro-Cuban rhythms, this famous Latin tinge dear to Jelly Roll Morton, in American music thus influencing its future development which will take shape in ragtime and later in jazz.
A century and a half later, composer, arranger and trumpeter Yohan Giaume took a similar approach on many points. He too has set himself the goal of studying in their cultural context the traditional music heard during his travels to reveal their lineage and deep roots. It was then natural that he should visit the universe of his glorious elder through his own compositions. We hear, expressed in a contemporary contemporary language, a musical gumbo of great richness where the European tradition of the 19th century interferes with the Afro-Creole rhythms and melodies of the Cité du Croissant. This diversity is reflected in the composition of the orchestra, which features musicians from the United States, France, Martinique and Guadeloupe. Coming from diverse cultural origins, all contribute to the coherence of the orchestral discourse arranged with talent by the leader.
Intimately associated with the success of the project in which he collaborated closely, Evan Christopher embodies the great tradition of New Orleans clarinetists that he keeps alive. The beautiful woody tone of his clarinet generates a unique beauty radiated by his solo developed in the title Le poète mourant. For us who know the rest of the story, then emerges the road in which jazz will rush.
Line Up :
Yohan Giaume, trumpet, compositions, orchestrations, musical direction;
Evan Christopher, clarinet;
Aaron Dielh, piano;
Roland Guerin, double bass;
Herlin Riley, batterie ;
Tristan Liehr & Louis-Jean Perreau, violins ;
Emmanuel François, alto ;
Thomas Ravez, cello.
Guests :
Nicholas Payton, trumpet;
Chuck Perkins, poet, author, slammer ;
Matt Perrine, tuba ;
Terrance Taplin ;
Greg Kicks, trumbone ;
Philippe Makaia, Gwoka drum, vocal ;
Bago Balthazar, Bélé drum ;
Casme'Barnes, Nell Simmons, Troy Sawyer, Kid Merv, choir ;
Bruce Sunpie Barnes, author, voc.
Whisper of a Shadow has been mainly recorded in 2017 at Esplanade Studios, New Orleans with a few complements in Paris in 2018 (Studio Sextan).
An obstacle course of several years. The result is faithful to the initial vision of the project.
it is produced and delivered by Life Celebration Project.