Couleurs Jazz Radio is the go-to web radio for today's cutting edge music in and around the Jazz genre. Its purpose is to spotlight living Jazz artists and make their music known on a global scale.
THE FIRST ALL-NEW

COMMUNITY RADIO
For Jazz and jazz-related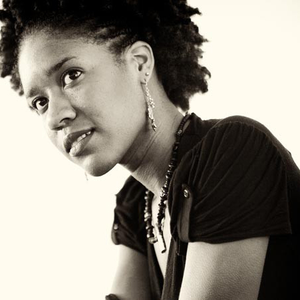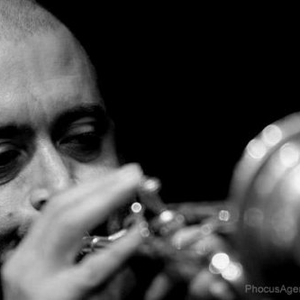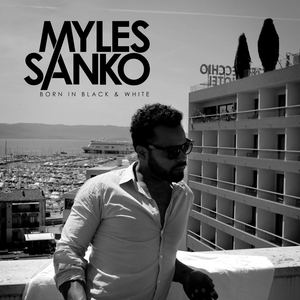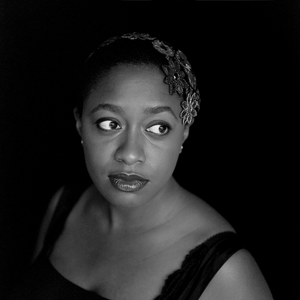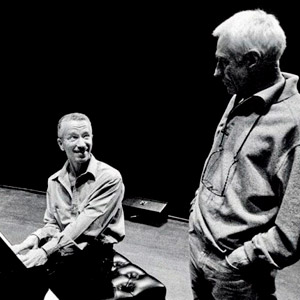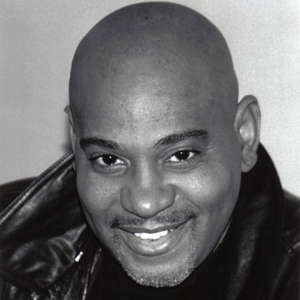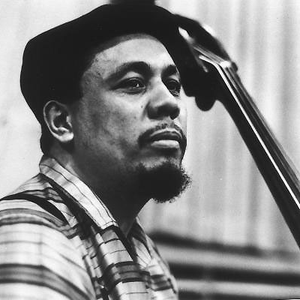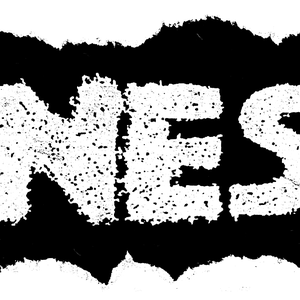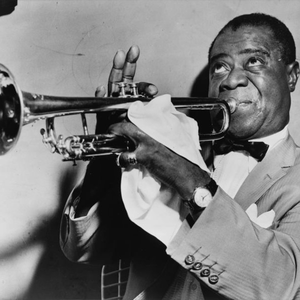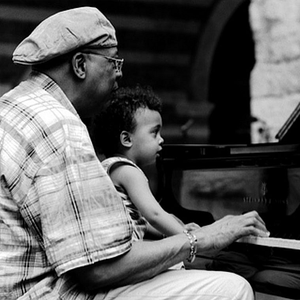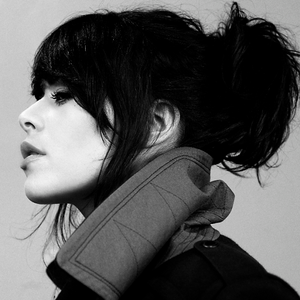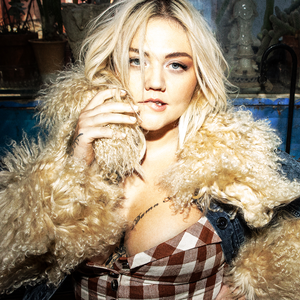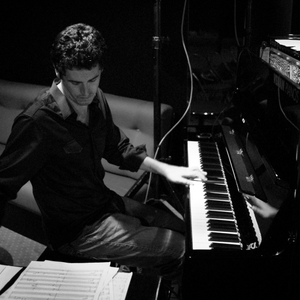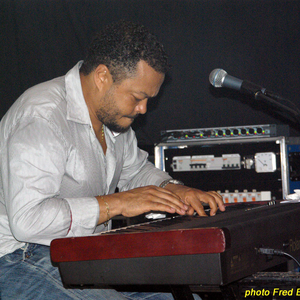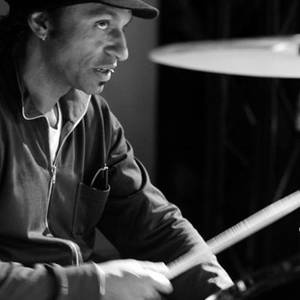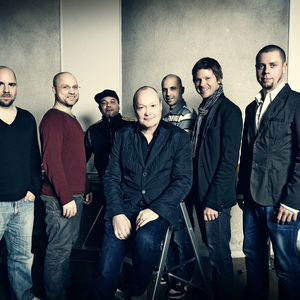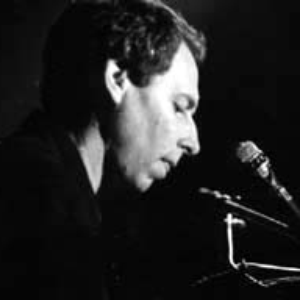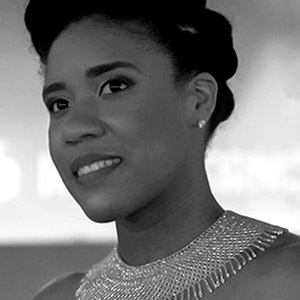 COULEURS JAZZ RADIO
Program schedule
LADIES FIRST
By Gaby Sanchez
Tuesday and Thursday: 12:00pm (CET) Paris time
An hour devoted to ladies and mixed groups only. In French only From December 2020: "Détours de France - La France à la lumière du Jazz"
ON THE ROAD AGAIN – «EMBOUTEILLAGES»
By the editors
Everyday of the week 5:00pm (CET), Paris Time except Saturday and Sunday.
(TRAFFIC JAM) Playlist to listen in your car when coming back home..
COULEURS JAZZ WEEK
By Jacques Pauper
Monday, Tuesday at 4pm (CET) Paris Time and midday & 5pm on Wednesday (Interruption in July & August)
Album releases (only the Best!), next venues, Jazz news… In French only
COULEURS BLUES
By the editors
6pm to 10pm (CET) Paris Time on Saturday
All the colors and all the shapes of blues !
DECLECTIC
Nicolas Pommaret
04:00pm (CET) Paris time on Friday. and 10:00pm on Wednesday (Interruption in July & August)
Slightly shifted in tempo with the balance that goes well while having solid support, Declectic shares with you the "sound" of the moment and receives weekly those who make the news of national & international jazz ... @declecticjazz. In French only.
LE JARS JASE JAZZ
By Guillaume Lagrée
12:00am on Friday and 10:00pm on Monday
"The Goose Speaks Jazz"... Chronic & Thematic. In French only
COULEURS BRASIL
By Manu Le Prince
Monday at noon, Thursday at 10:00pm, Paris Time.
Brasilian Jazz show by Manu Le Prince, Jazz Singer based in Paris.
Médéric Collignon
Cornettist, saxhornist and jazz multivocalist / Godfather of COULEURS JAZZ Radio
A HUGE

THANK YOU

TO ALL


COULEURS JAZZ RADIO's

DONORS
Alexandre Fleurentin / Renee Pauper / Arnaud Séité / Florence Le Bihan / Sandrine Cormault / Didier Imbert / Jacqueline Prevot / Sylvie Lefebvre / Pierre De Chocqueuse / Emmanuel Farjon / Jean Pierre Vignola / Isabelle Herfeld / David Sackrider / Robert Desgroppes / Jazz Au Confluent Gaultier / Jean-Claude Prevot / Alain Tomas / Guillaume Testas / Alain Verglas / Philippe Contant / Gérard Vinson / Giovanni Mirabassi / David Aubaile / Patrice & Yvonne Bernard / Renouf / Francis Lockwood / Marie-Claude Batard / Nicolas Petitot / Dominique Lancman / Michel Stochitch / Christophe Bouchet / Frederic Chesse / Guillaume Lagrée / François Bonnaud / Hervé Celcal / Colette Petipa / Dominique Bourgois / Andre Henrot / Alain Cazes / Manuelle Guerrier / Yves Leoni / Julie Saury / Claire Moliniet / Angela Serrano / Stephane Tsapis / Florence Ducommun / Marie Laure Pean / Gilles Pontlevoy / Pierre Bressy / Charles Soulier / Marie Gabrielle Duc / Catherine Fritsch / Delphine Strutz / Luc Morel / Didier Pennequin / José Fallot / Monique Farjon / Didier Calon / Dominique Abdesselam-Chauveau / Christian Cascio / Patrick Martineau / Viktorija Gecyte / Gaby Sanchez / Christian Benichou / Jean-Baptiste Costa-Ludwig / Sophie Akoun Ponsar / Roland Farjon / Philippe Desmond / Hélène De Maujouy / Jean-François Magnac / Delphine Recher Lacarriere / Tricia Porlon / Jacques Pauper / Michel Lemaire / Astrid Boudry / Jitz Jeitz / Frederic Merger / Marc Ernoult / Claude Brasseur / Helene Lhote / Paella Chimicos / Nico Morelli / Vivian Crettol / Caroline Arene / Jean-Christophe Desgroppes / Benjamin Coulentianos / Laurent Mignard / Mirla Oviedo Masset / Manuela Le Prince / Christian Keindo / Jean-Marie Fritel / Nicky Gentil / Jean Pierre Raymond / Romain Francois / Pascal Duboc / Jean-Claude Pacaud / Dominique Tabuteau / Laura Buenrostro / Sylvie Durand / Francois Petavy / Rémy Fiere / Belaid Belharet / Francis Dupré / Nana Cola / Gilles Lhote
Donate to support Couleurs JAZZ Radio