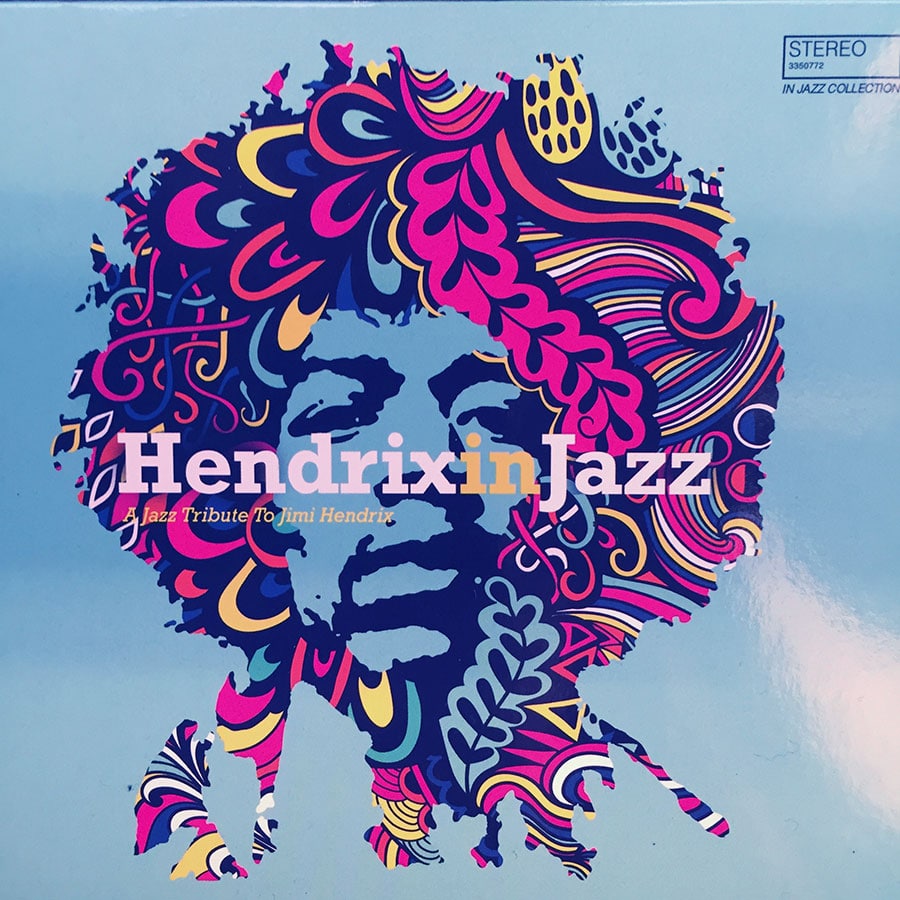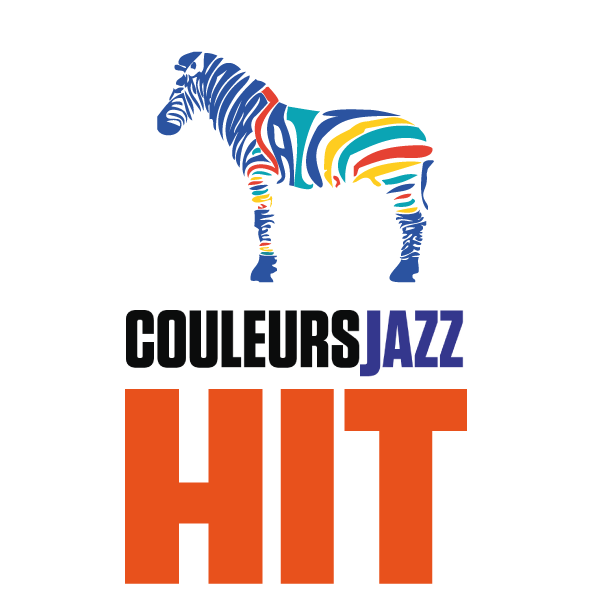 A Jazz tribute to Jimi Hendrix.
Our colleague Lionel Eskenazi, who loves musicians as well as their music, the missing and the living ones, has chosen, in this "Hendrix in Jazz", this time to gather a dozen Jazzmen and women around 18 themes of the Pop icon, Jimi Hendrix.
For the past two years I have launched the "In Jazz" collection with the Wagram Music label. We first released "Gainsbourg In Jazz" in 2015, then "The Beatles In Jazz" and "Pop in Jazz" in 2016 and so "Hendrix In Jazz" this year. The idea is to propose covers of famous songs from the French song or pop music played by jazzmen often favoring jazz made in France. I always take care of the artistic direction with the selection of the pieces, I attend the mastering and I try to take care of the order of the pieces in order to propose an open musical project and contrasted without redundancy.
For this Hendrix project, the idea was to propose the least possible guitar-heroe (except Nguyên Lê) so that the compositions of Hendrix take other shapes and colors. There are, for example, many singers (Youn Sun Nah, Mina Agossi, Térez Montcalm, Ida Sand, Gwen Matthews) and pianists (Francis Lockwood, Joachim Kuhn and Gerri Allen). I wanted especially to highlight the magnificent compositions of Hendrix with their superb melodies and propose several possible jazz directions. At the end of the record we had fun to propose in bonus track musicians who are "out of jazz" but who have, each in their own way, paid a beautiful tribute to Jimi Hendrix: Willy de Ville and Popa Chuby!
The cover artwork is signed Super Cinq. It is neat and reminiscent of the imagery of the icon of the time. Wagram manages rights and distribution.
The arrangements of Francis Lockwood who has worked for several years on a major project around the music of Jimi Hendrix are beautiful.
An album for lovers of the Sixties Rock and Jimi, for the lovers of today's Cross Jazz, but also for all music lovers who do not recognize stylistic borders.
To taste and enjoy without hindrance … Below!