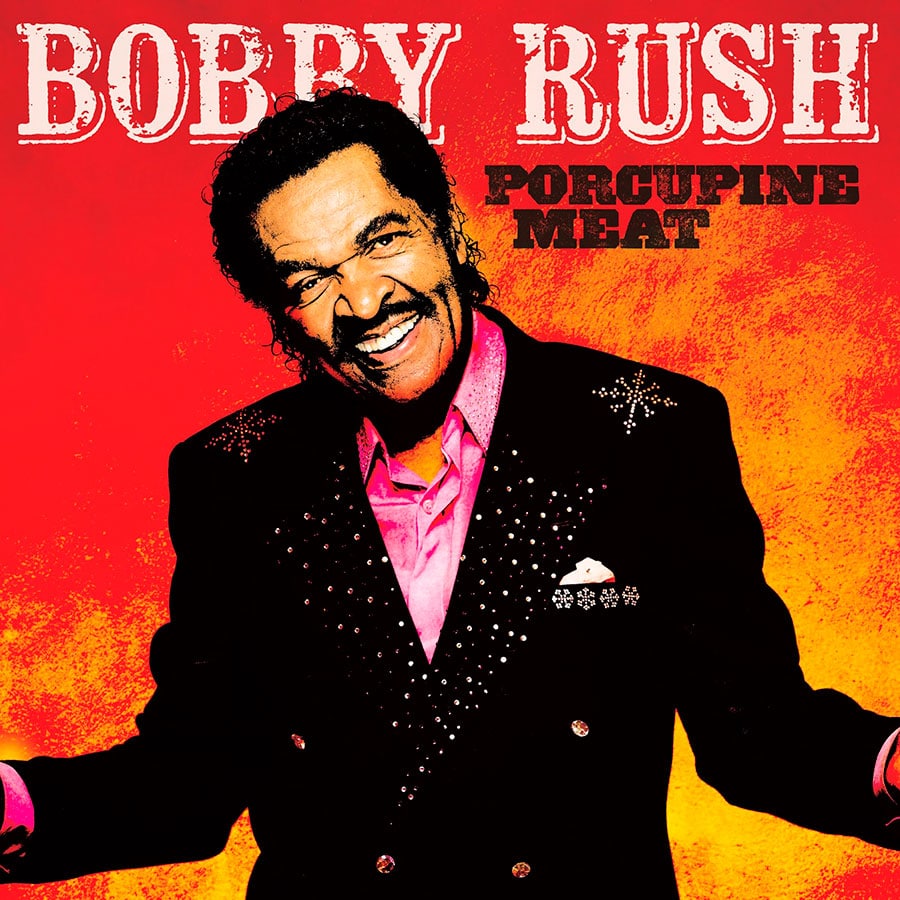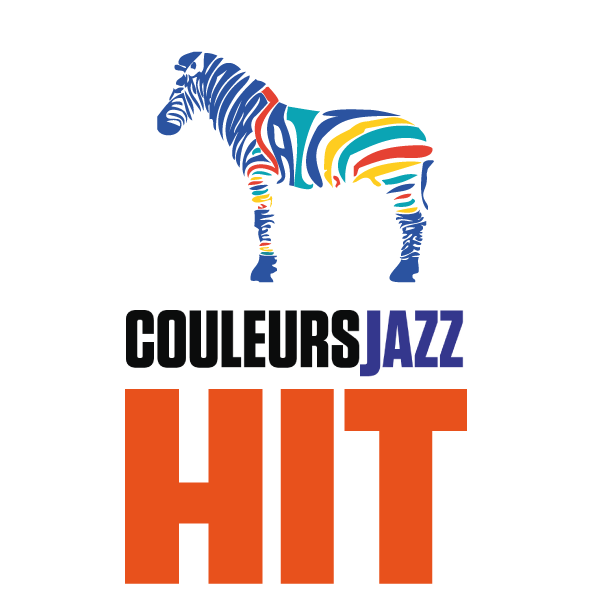 Bobby Rush, 83 years old this month, celebrates 60 years of stage…
He has a collection of nominations to the Grammy's and other Blues Foundation as large as an arm.
345 songs, of course he played with the biggest: Luther Allison, Freddie King, Muddy Waters, Jimmy Reed, etc. He is in Martin Scorsese's serie « The Road to Memphis ».
In 'Porcupine Meat' a few good freins have been invited: Dave Alvin, Joe Bonamassa, Keb' Mo', and Vasti Jackson. And we can say that this last opus is perhaps his best … All the tracks are to listen and re-listen with jubilation: « Dress Too Short," "I Don't Want Nobody Hanging Around," "Me, Myself And I," "Nighttime Gardener," "It's Your Move,"…
Sometimes, going back to fundamentals, to the basics, it's good for where it goes, your ears and your soul in particular. Small – but simple too – is beautiful! And the mythical bluesman concludes: "I just try to record good music and stories."
Blues, the real one! As one can not get tired or do without …
« Porcupine Meat » is an album Concord / Socadisc / Rounder Records