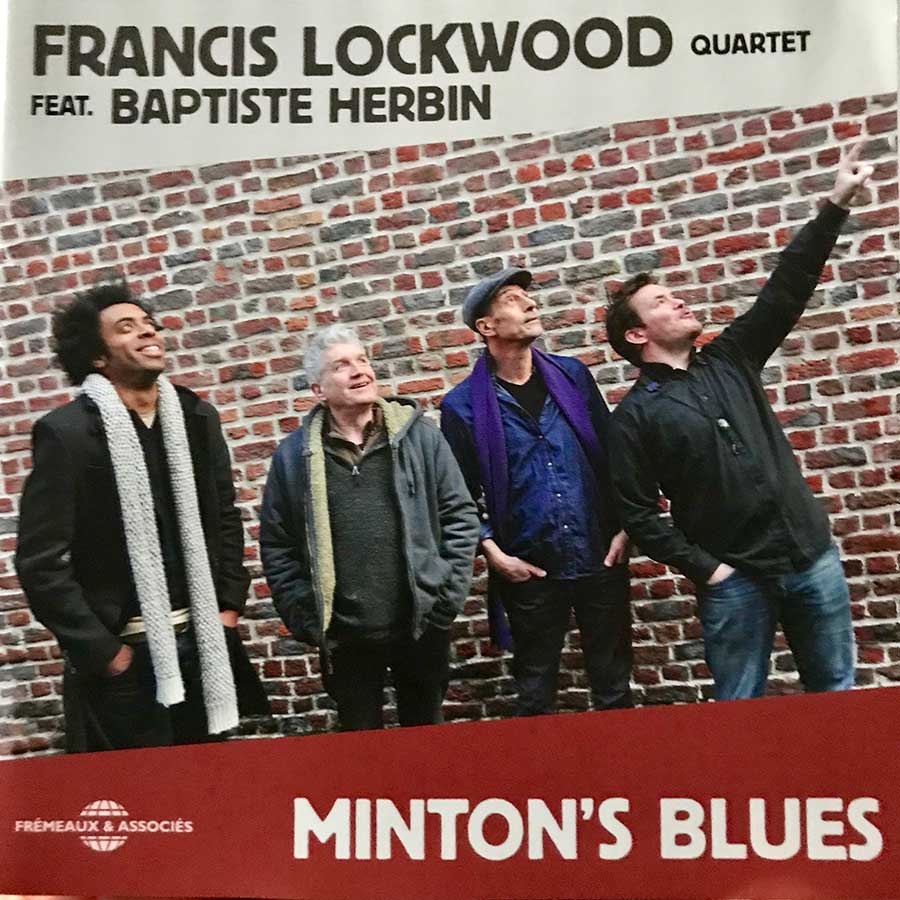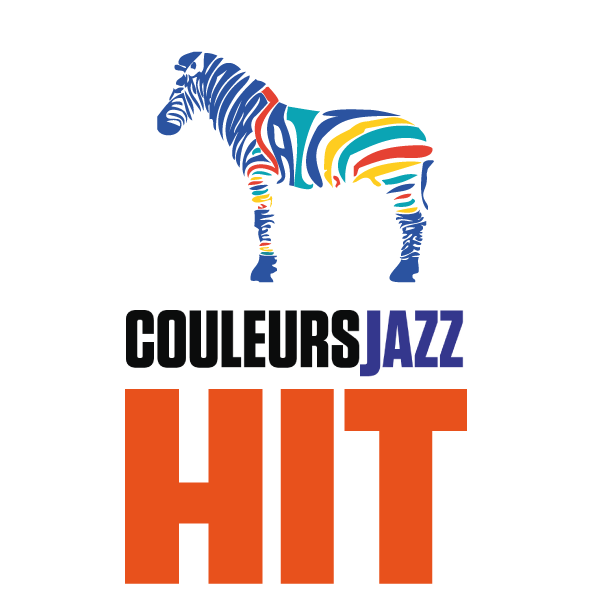 Francis Lockwood in 4tet comes back with an album perfectly bright.
Francis Lockwood, pianist and composer is a rare musician with remarkable play; a great master of harmonies and rhythm, as at ease in jazz bebop repertoires as in rock universes, that of Franck Zappa or Jimi Hendrix.
With this new album released by Frémeaux & Associés, he evokes more and with much skill and happiness, hardbop jazz, in tribute to the famous New York Jazz Club, the Minton's Playhouse.
The Album is jubilant from one end to the other.
From the opening, "Spiritual Ways" seriously shakes your neurons, to lead you in the best listening conditions for what will follow … And from the second piece, "Night Blues", here we are, you're fully captivated. We are listening  an album that will date, a future collector.
Only one listening is enough, confirmed by all the others, that one repeats to the envi.
Here is the title track of the album "Minton's Blues" … At this point, we know that we hold something big. In all the songs on the album, the particular and lively color of Baptiste Herbin's saxophone adds to the quality of the ensemble. We feel the complicity that binds the experienced pianist to the virtuosity of the young and brilliant saxophonist ("Crazy Boubou"). Francis holds monumental poles that Baptiste seizes with all his passion to propel the whole even higher and iron the ball …
All this is of course made possible by the presence of a rhythmic section also very complicit: the very excellent drummer Frédéric Sicart, with full confidence that he is, surrounded by such companions and in particular his buddy, the brilliant Cuban doublebassist, Damian Nueva.
A « Dream Quartet » on our point of view!
Moreover these two musicians reveal all their art in "Habana Night" and "Carribean Processsion"
Note Damian's double basses solos, very nostalgic in "Didier" and inspired in "Black Movie".
The two tributes to the pianist's brother, Didier Lockwood: "Didier" and "My Brother" are even more poignant, when we know that the quartet had just returned from a week in the ICP studios in Brussels for the recording of this album, when Francis was able to exchange one last time with his brother, when the entire jazz planet, learned the terrible news.
No doubt none, Minton's Blues is one of the great jazz albums this year that is coming to an end. And maybe not just this year. As for great wines, we must wait until it is revealed … at least and hopefully, with a very large audience.
Listen!

Line UP :
Francis Lockwood, piano et compositions
Baptiste Herbin, Saxophone alto
Damian Nueva, Double bass
Frédéric Sicart, Drums
Release concert @ the Pan Piper, November 9. 
Not to be missed !