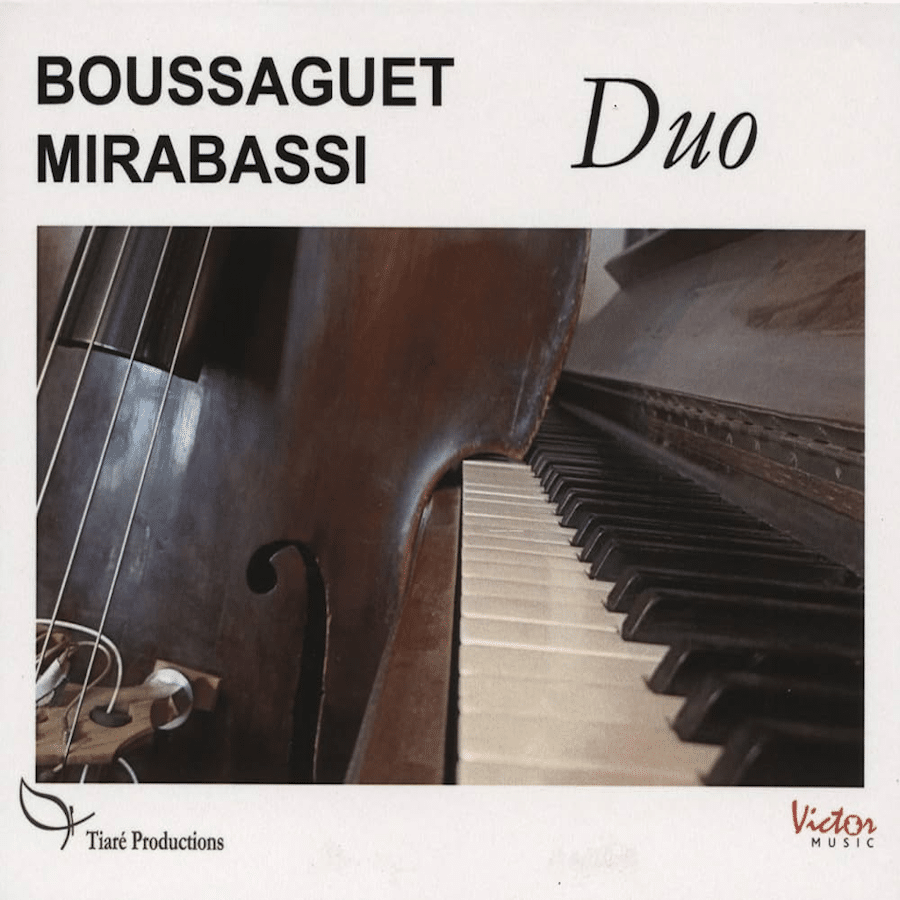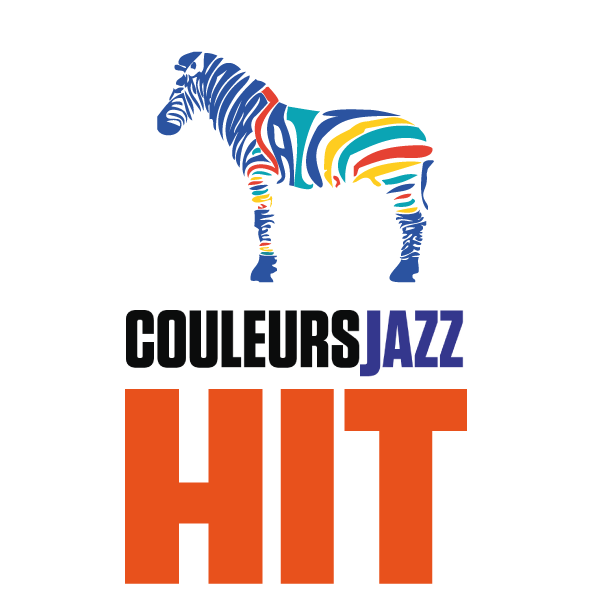 When we talk about intimacy, we're talking about exchange, and that's exactly what fits the meeting of these two greats of their respective instruments, in a desired and accomplished encounter in this engraving which is simply called Duo.
On one side, double bassist Pierre Boussaguet, whose collaborations are always fruitful. These include "Two Bass Hits" with Ray Brown, recordings with guitarists Boulou and Elios Ferré, "Charme" and "Crossings" with Guy Laffite, "Still Dukish" with Alain Jean-Marie and many others. In my opinion, the absolute must is the jazz quintet at the ramparts with Jacky Terrasson, Jean-Pierre Arnaud, Stéphane Belmondo and Tom Harrell as guest stars.
On the other side, opposite or with, pianist Giovanni Mirabassi, also a composer and talent scout, the inspired spiritual son of Enrico Pieranunzi, whose collaborations are just as prestigious, sometimes classic and classy "avant gardiste".
This is the meeting of two sound ingenious, sometimes soloists, sometimes accompanists, as faithful as ever to their journey through jazz. Around a few standards and the duettists' own compositions, there's no question of the usual question/answer game in this two-person exercise, but rather of a shared ballad of the same step.
Finesse, roundness, expressivity, lyricism – these are all qualifiers usually explored in piano/double bass encounters, but which find their purest meaning here in this very musico-poetic album, where the eclectic electric of the Fender Rhodes version of "My Funny Valentine" and the cavalcade of fingers on "Without a Song" rub shoulders.
The pleasure of the encounter is obvious, and it's clear that the ensemble or complementarity depends above all on listening to each other in the exchange. A real class act.
Line Up:
Pierre Boussaguet – double bass
Giovanni Mirabassi – Piano
Vidéo of both musicians talking about their duo project
Duo was released by the label Tiaré Productions in September 2023