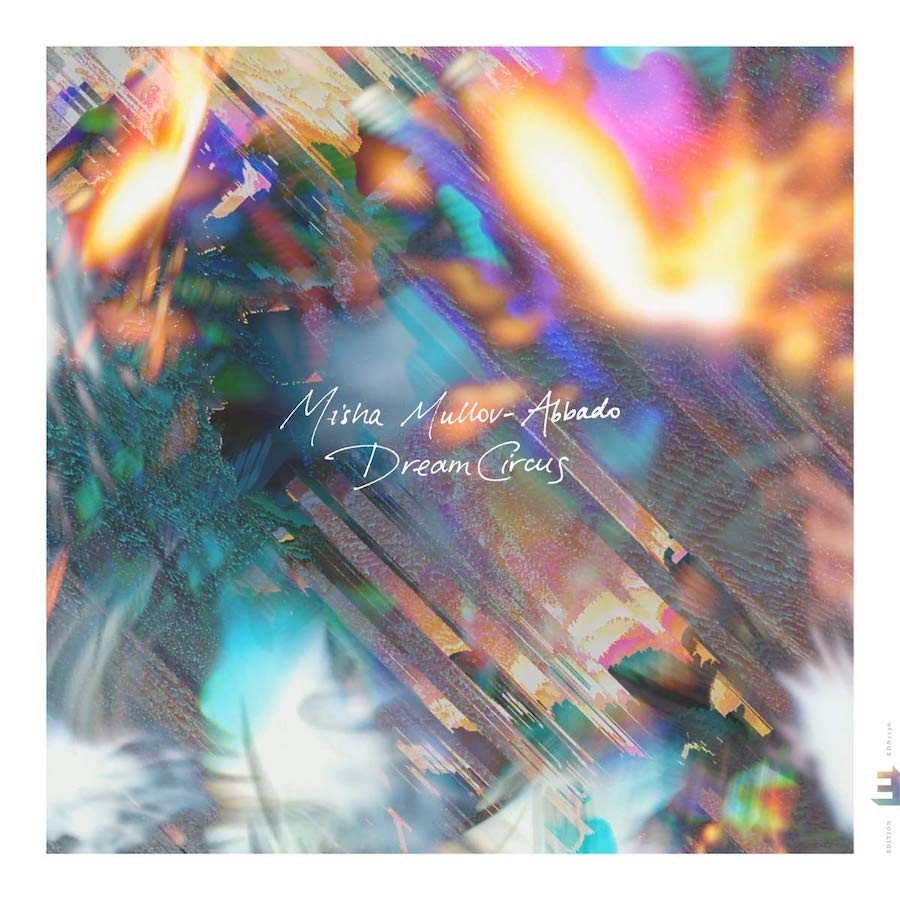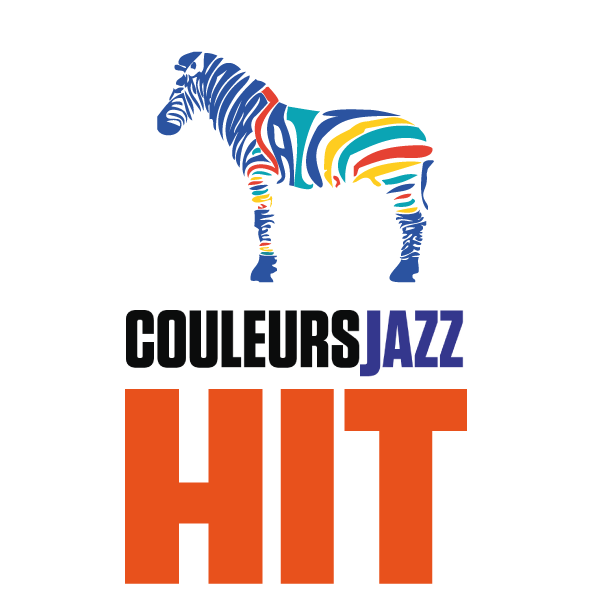 Right from the first track, 'Some Things Are Just So Simple', we feel the tension mounting. The solo bass intro gives way to the horns, whose brassy voices build a stairway to dreams. The dreams of Misha Mullov-Abbado, it seems.
Though lyrical in inspiration, this recording is bursting with vitality. The three horns play with remarkable verve on upbeat ('The Infamous Grouse') and smooth ('Little Vision') numbers alike. The wild, carefree debauchery of the horns in 'Seven Colors', is a perfect example of such verve. The sound is so full and robust that it sometimes takes on the hue of a sixteen piece big band. But there are only six of them, with not even a spec of re-recording.
It may be thanks to bassist Jasper Holly, acting here as recording supervisor and producer, that the mix puts the bass out front. In any case, the warm expressivity of Misha's melodic bass is a perfect match for the sparkling brass instruments, crowned by a pianist whose agile hands could be acrobats in a dizzying trapeze act.
To hear the circus part of 'Dream Circus', check out 'Little Astronaut', a delightfully delirious piece which teleports us to the bleachers of a circus tent. The clowns on this track entertain the audience with their grandest tricks and tomfoolery. This studio recording has the soul and spontaneity of a live performance – the musicians seem to play with total freedom. But that apparent freedom is in fact the composer's trademark and living proof of his creative mastery.
The album closes with the title 'Blue Deer', which begins as a symphony and goes on to a jazz funk tone with hard-bop overtones. It's a perfectly orchestrated blend of genres exemplary of the whole album: fresh, contemporary jazz inspired by both academic harmonies and outrageous rhythms.
The sextet is said to be a group of friends. In any case they show us a very good time in their land of circus dreams.
Line Up:
Misha Mullov-Abbado – doublebass
James Davison – trumpet & flugelhorn
Matthew Herd – alto saxophone
Sam Rapley – tenor saxophone
Liam Dunachie – piano & Hammond organ
Scott Chapman – drums
Dream Circus is produced by Edition Records – 2020 label.
Translated from French by Eliz Corbett
Header Photo ©Riverhouse Barn – Aga Tomaszek