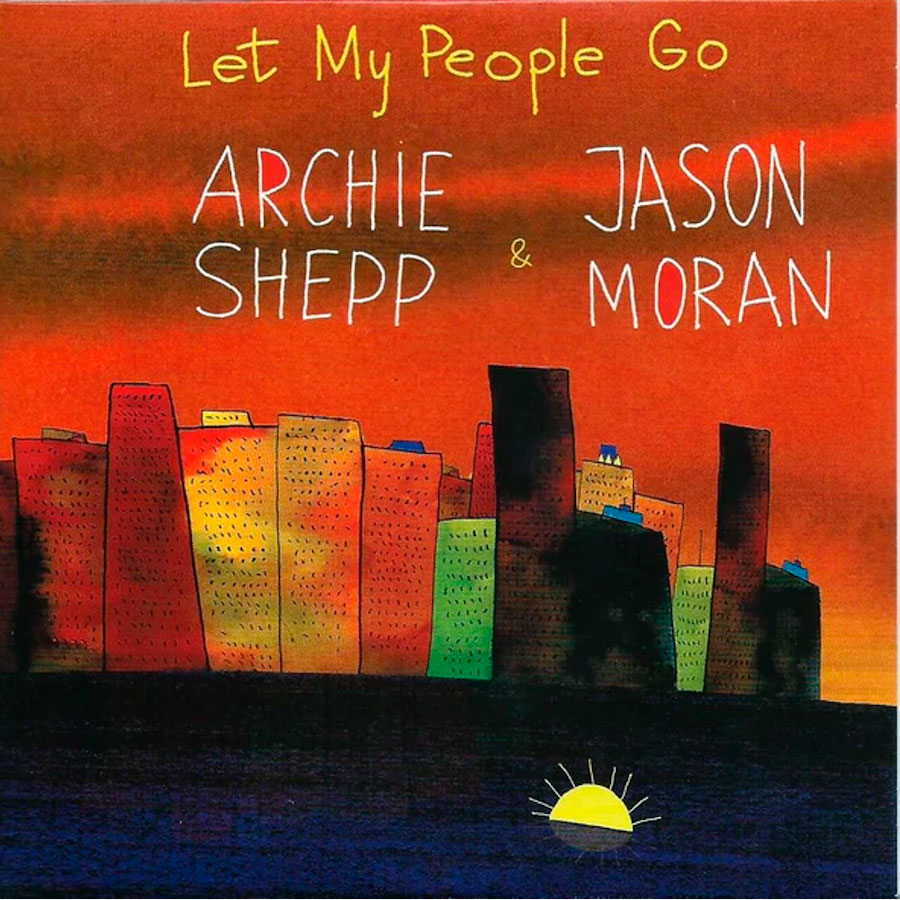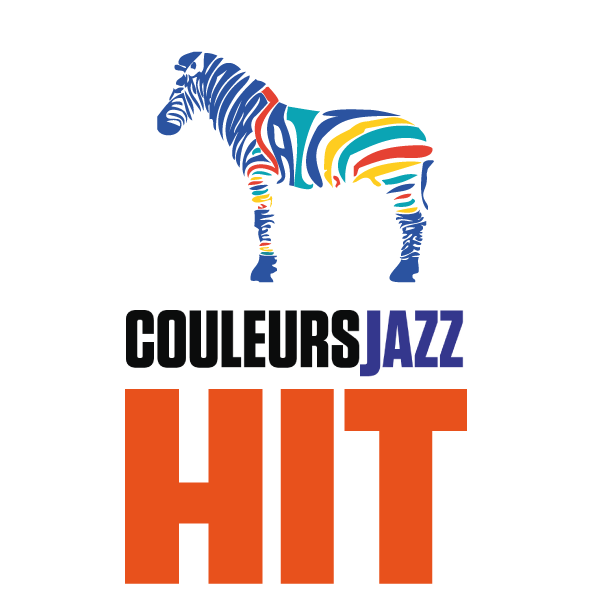 Two generations of jazz meet around the common denominator of the blues. The haunting wails of Archie Shepp's saxophone mingle with the abrupt relaunch of Jason Moran's piano. Behind the syncopations of the playing one guesses the onomatopoeias of gospel.
This is how this record begins with "Sometimes I Feel Like a Motherless Child" covered in vocal by Archie Shepp, deep and throaty vocals like the heat of his tenor.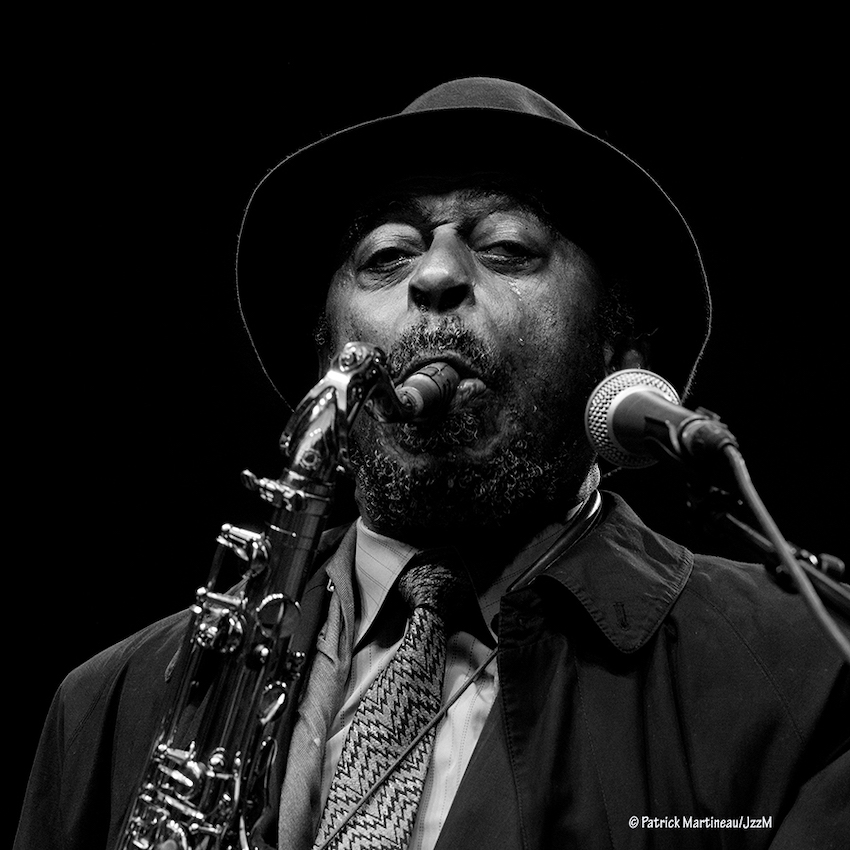 "Isfahan", "Go Down Moses", "Lush Life" and "Round Midnight" covers, give the tone of the album: a journey into a shared history of jazz and a form of sensitivity to beauty. On "Isfahan" precisely, a mixture of colors where the interpretation of Ellington in the manner of Monk reconciles two epochs embodied by this anachronistic meeting which plays the timeless.
This difficult art of dueting is rendered here in a quasi-religious atmosphere, with the help of the blues, where it is not a question of confrontations, nor of untimely soliloquies, but rather of a song sung by a form of bewitchment of sound builders. There is an expectation in the languor of the interpretation which leads to a liberating ode, a dull complaint coming from the blues, a cry, assumed by the title of the disc "Let My People Go", reference assumed to the pain of a people. (Wise One).
Archie Shepp, who is not at his first piano collaboration, delivers here again a music whose warmth invites both introspection and dance, juxtaposing with equal happiness the depth of the tenor and the agility of the soprano, magnified by a very expressive support of a Jason Moran with luxuriant block-chords and sometimes with a delicate restraint. Listen to this revisiting of Autour de Minuit which would have seduced a Neal Hefti as well as an Anthony Braxton! That's the challenge of this recording, of which we don't know at the end if it is more jazz than blues. Or both, quite simply.
Brilliant evocation.
Lineup:
Archie Shepp – Tenor Saxophones & soprano, vocals
Jason Moran – piano
Let My People Goes is an album ArchieBall (2021)
Translated with www.DeepL.com/Translator (free version)