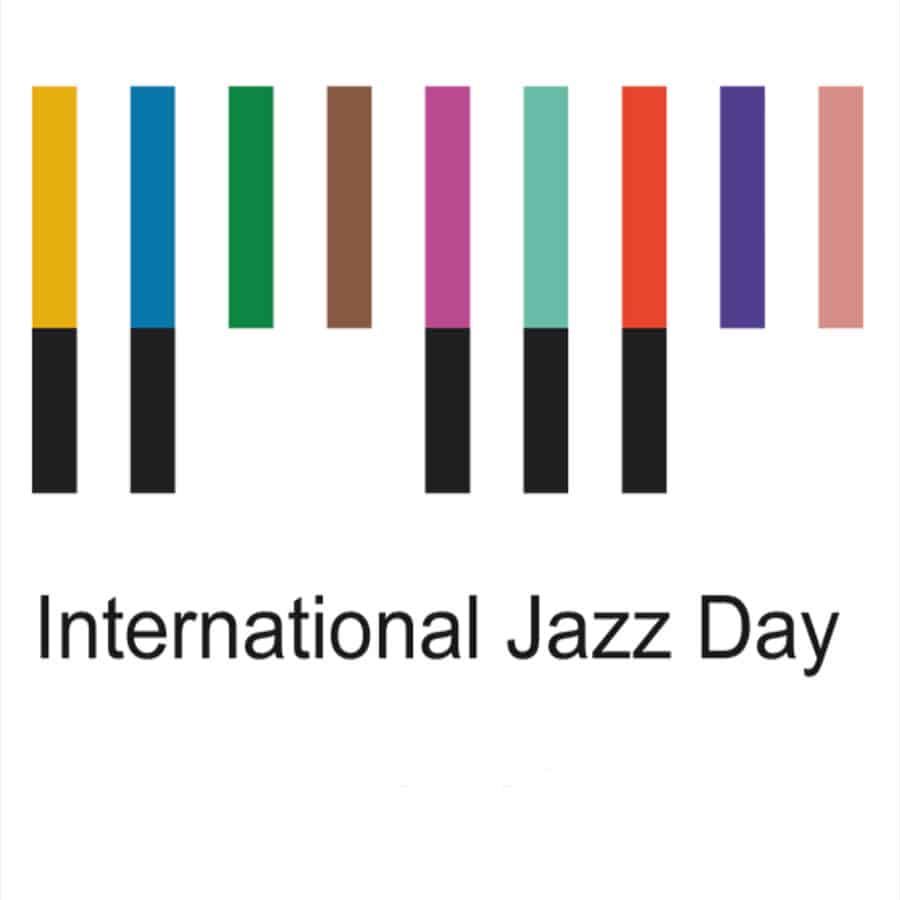 April 30th
Herbie Hancock takes viewers on an international tour of sights and sounds showcasing jazz in all its diversity.
The concert features performances from Beijing, China; Beirut, Lebanon; Casablanca, Morocco; Johannesburg, South Africa; Marondera, Zimbabwe; Paris, France; Rio de Janeiro, Brazil; Vienna, Austria; and Fairbanks, Honolulu, New York, San Francisco and Washington, DC, USA.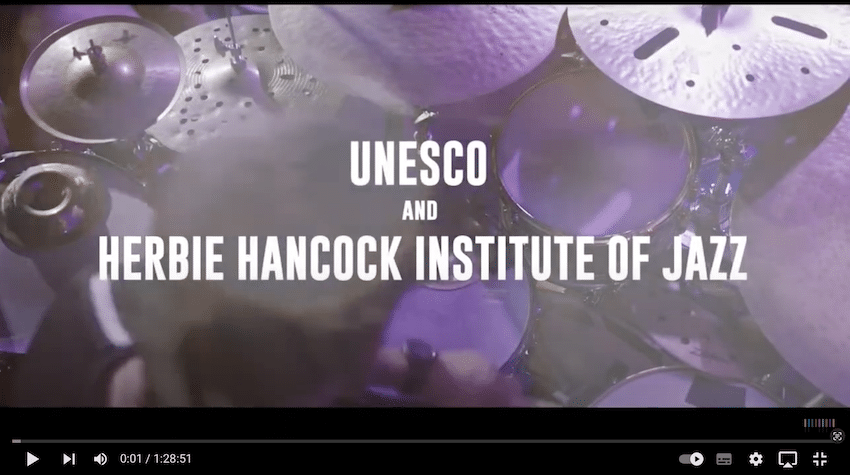 The live-streamed concert event features performances by some of the world's most accomplished jazz artists, including Cyrille Aimée (France), Ambrose Akinmusire (USA), Thana Alexa (Croatia), John Beasley (USA), Dee Dee Bridgewater (USA), Bill Charlap (USA), Emmet Cohen (USA), Tom Gansch (Austria), Christian McBride (USA), Sérgio Mendes (Brazil), Marcus Miller (USA), Thandi Ntuli (South Africa), Dianne Reeves (USA), Antonio Sánchez (Mexico), Walter Smith III (USA), Somi (Rwanda) and Mike Stern (USA), among others. Renowned Mbira player Musekiwa Chingodza (Zimbabwe) duets with Oran Etkin (Israel) on baritone clarinet; the Blue Note China Jazz Orchestra joins the Global Concert from Beijing; and JazzWomenAfrica celebrate from Casablanca.
Major support for International Jazz Day is provided by the Doris Duke Foundation, with additional, generous support from the Ford Foundation. Air transportation and additional support for artists and educators is provided by United Airlines, the airline partner of International Jazz Day.
Official Text from the Youtube Video.