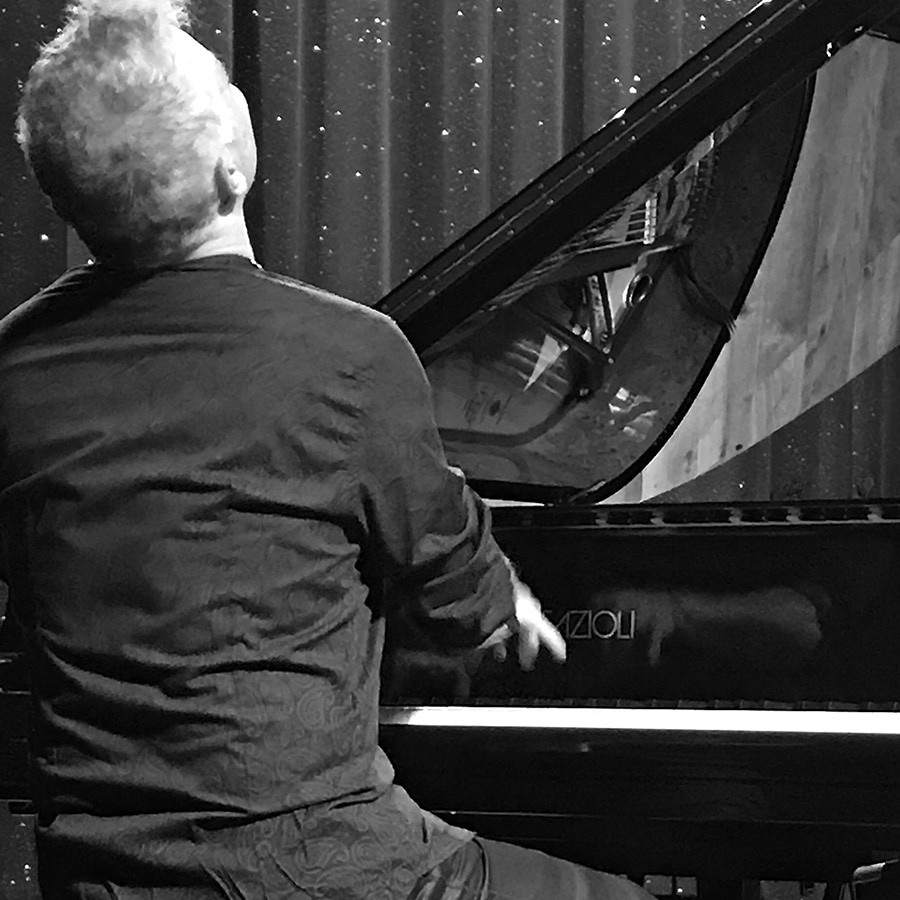 Take your tickets and leave for Italy!
Here is a goal for this trip: Three exceptional concerts not to be missed!
Nico Morelli is unanimously considered today among the very great pianists of this school of Italian jazz in Europe.
Active on the jazz scene for thirty years, he has made albums and tours with some of the greatest performers of this music.
He is touring with two top musicians: drummer Greg Hutchinson and bassist Darryl Hall.
Two prominent representatives of this New York international jazz scene, which delivers one of the most modern and contemporary jazz styles of our time.
©Photo couverture Gaby Sanchez p/Couleurs Jazz