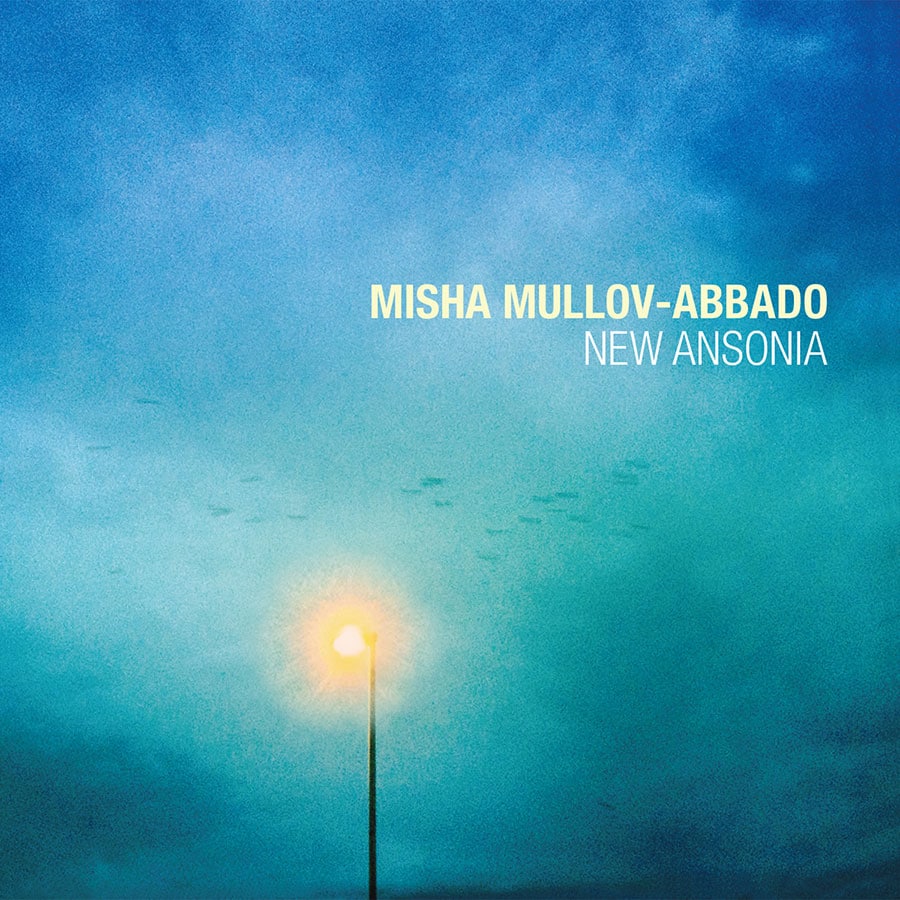 Some will say that Misha Mullo Abbado is well-born. Son of conductor Claudio Abbado and violinist Viktoria Mullova, himself ensures that his "main merit" is to have bathed since before his birth, in a very high quality musical environment. So, Misha chose a Jazz career – classical music of our century.
Listening to the various tracks of this first album, where he is on bass, one is immediately seduced by the harmonic richness and maturity of all original compositions, apart September.
There is another quality value needed to all designers: create a team. From this point of view, Misha-Mullo Abbado is also good at bringing together young talents to form a very effective quintet : Matthew Herd alto saxophone,  Tom Green – trombone,  Scott Chapman – drums, , and Jacob Collier (dubbed by Quincy Jones) – piano , .
Joy, enthusiasm, vibrant colors, characterize the entire album. One title tells another darker side of life, the loss of a loved one. "Heal Me On this Cloudy Day" made on the occasion of the funeral of his father in January 2014, finally convinced us with a rare talent and maturity in the composition.
To listen and listen again.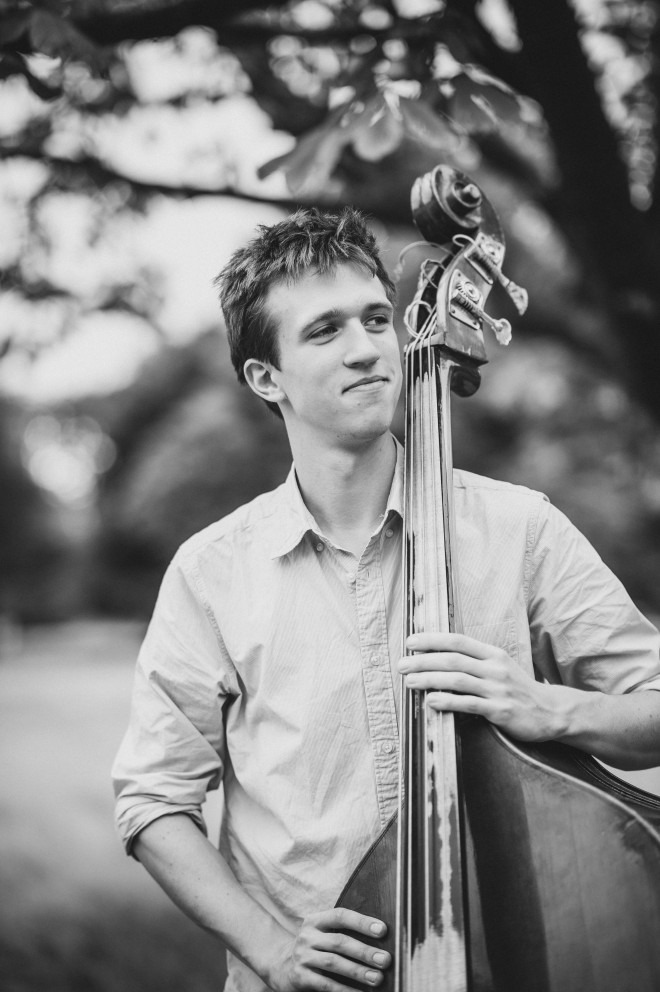 Track list :
1- Circle song – Here to play
2- Lock, Stock & Shuffle
3- Real Eyes Realise Real Lies
4- Ansonia
5- Satan, Oscillate My Metallic Sanatas
6- Ode to King Michael
7 Heal Me on this Cloudy Day – Here to play
8- September
9- Just Another Love Song
All music by Misha Mullo-Abbado except 'September' by Maurice White, All McKay and Allee Willis
New Ansonia is a Edition Records label.