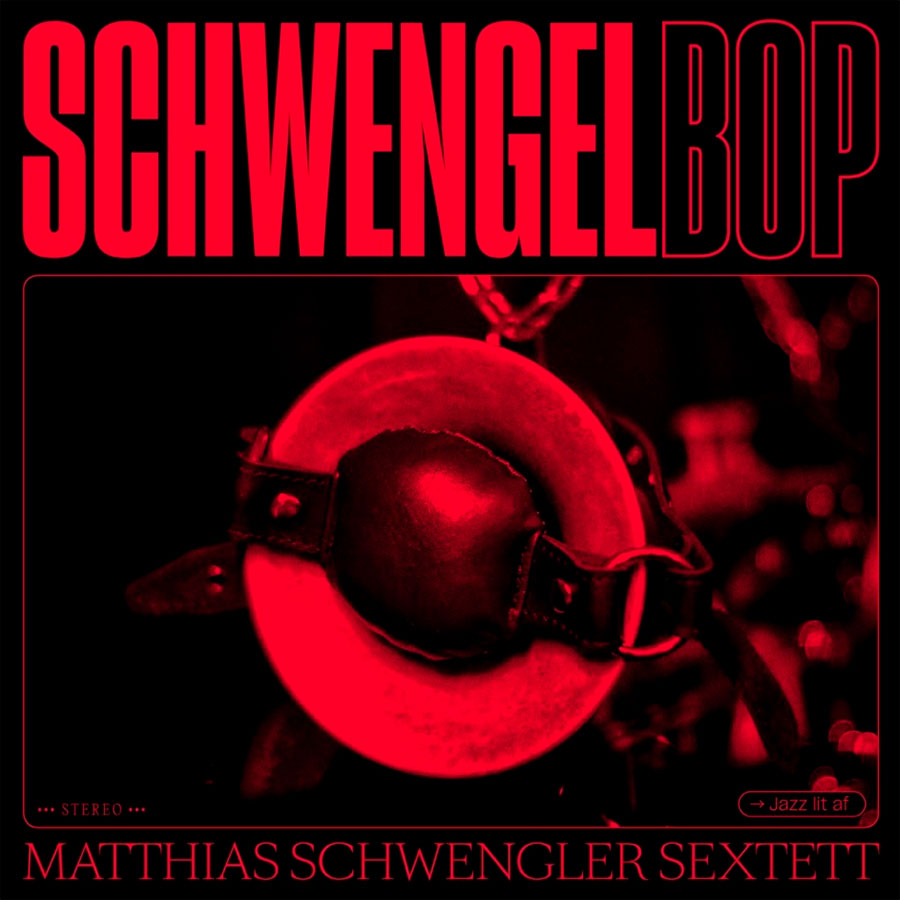 In these times of commemoration of the fall of the "Mauer der Schande", it was very natural to be interested in jazz from across the Rhine, and discographic news gives us the opportunity to coincide with the very recent release of a recording of a hard-bop sextet, that of trumpeter Matthias Schwengler.
Careful hard bop, attacked from the first bars with a twirling trumpet and a skilled trombone in counter-song supported by the tenor who weaves his canvas expertly between the scent of brass instruments. Each blower has its exposure time perfectly supported by a rhythmic present. The German rigor and the Latin boat keep the attention on "Sambeli", almost too short, before starting a ballad led by trumpet and trombone, supported by the flute. In short, a wide exposure of a sound palette without style opposition.
Although he is not credited as leader, pianist Simon Seidl captures the attention with his sustained play both in erasure and in an instinctive presence with a right hand that can remember the escapees of the blowers. Some songs recall the jazz-rock arrangements of the 70s, especially in the trombone solos.
The first production of a group that has existed since 2013, this Schwengelbop Sextet allows us to approach jazz from across the Rhine, the expansion of which in France nevertheless remains relatively discreet and undoubtedly very damaging, given the quality of the interpretation. and the recording of this album deserve more than just stopping there. Between tradition and innovation, these young German jazzmen who have passed the Peter Herbolzheimer master class, among others, offer fresh and lively jazz on original compositions, which is not lacking in smoothness.
Curiously surprising and explosive, as one of the titles says "Ich habe mich verklemmt" and I am not disappointed!
Line Up :
Matthias Schwengler, trumpet
Markus Harm, tenor saxophone
Raphael Klemm, trombone
Simon Seidl, piano
Oliver Lutz, doublebass
Thomas Sauerborn, drums
Schwengelbop is an album under Unit Records Label.