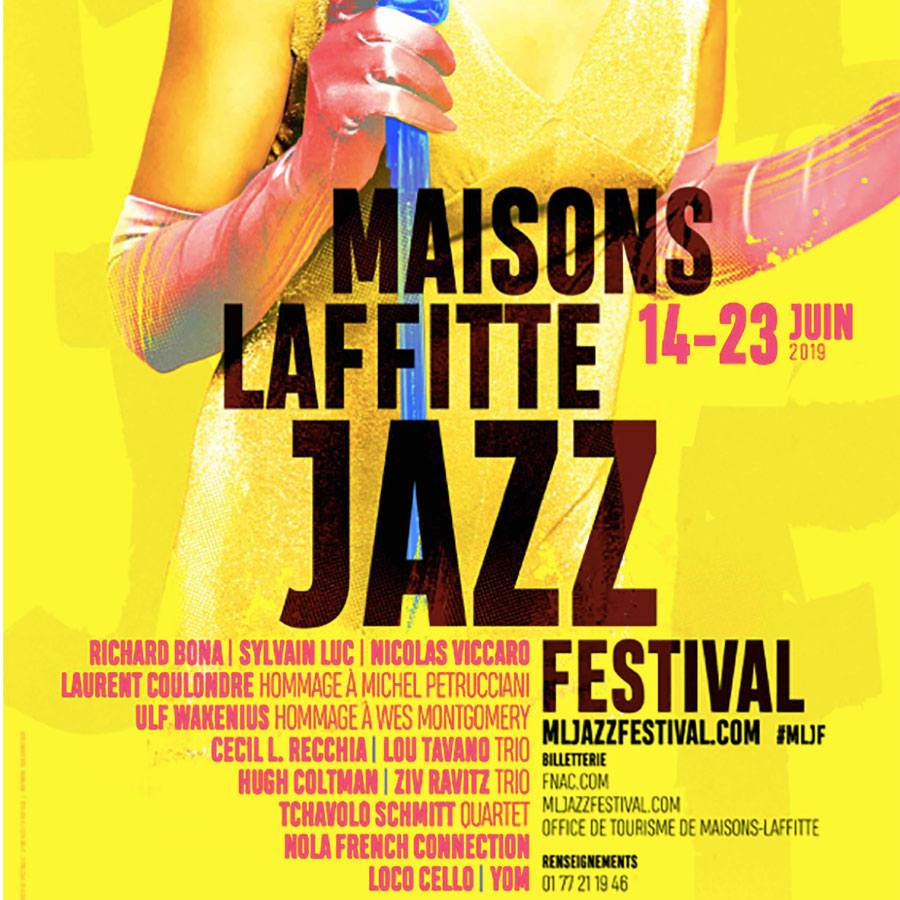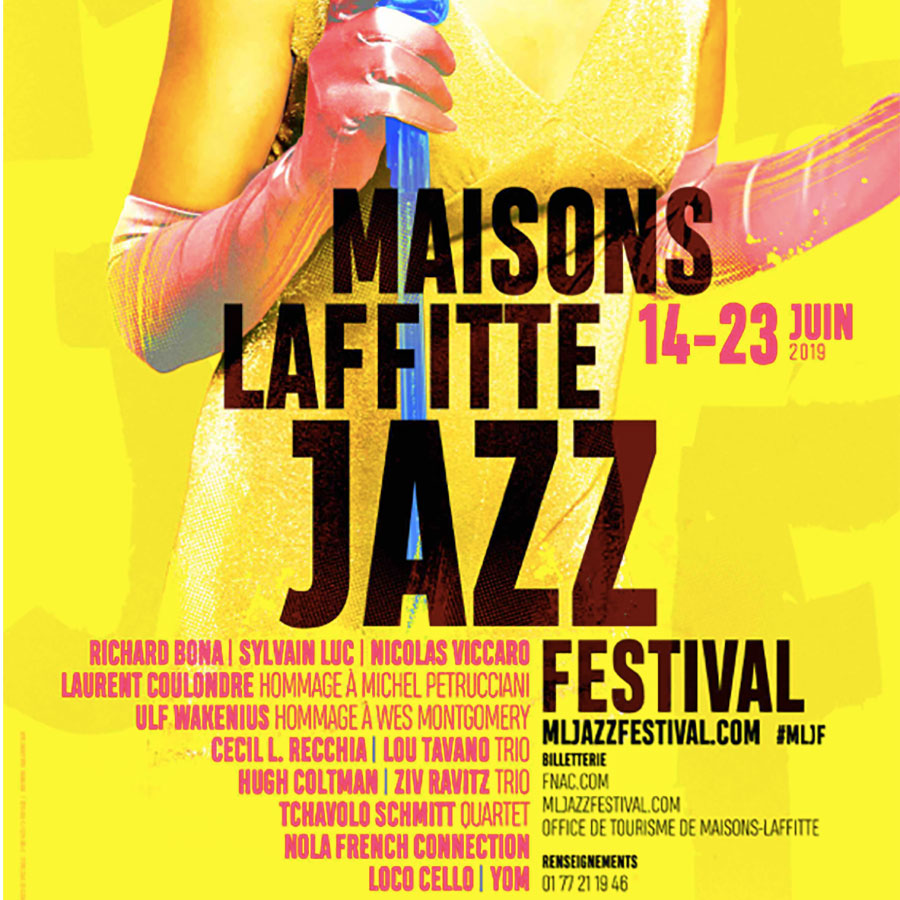 The 2019 edition is the 14th of this festival, which has become a fixture due to the quality of its programming and its resistance to the "popisation" and mainstream Jazz trend.
Once again this year, the Maisons-Laffitte Jazz Festival welcomes the well-known names of the French and international jazz scene as well as the emerging talents of the new generation: Richard Bona, Sylvain Luc, Lou Tavano, Ziv Ravitz, Yom, Ulf Wakenius, Loco Cello, Laurent Coulondre, Linley Marthe, André Ceccarelli, Nola French Connection, Tchavolo Schmitt, Cecil L. Recchia, Hugh Coltman, Adrien Moignard …
Tributes, especially to Michel Petrucciani, thanks to the project of Laurent Coulondre, who with a trio of all stars brings back life to the great pianist, whose 20 years of his disappearance is celebrated, or a tribute to Wes Montgomery by Ulf Wakenius. Trips to the heart of New Orleans, a free concert for the "Fête de la Musique", a young audience show, the presence of jazz legends for exceptional concerts, concerts celebrating album releases of the year. A jazz of all colors and always of a high quality. No fault of taste. No programming of stars out of jazz, to guarantee the sale of tickets. And yet, like every year, the concerts will be played at an almost closed counter.
Like what, the quality also pays, if one wants to dare.
Jazz at Maisons Laffitte, it's an atmosphere, a real nice festival!
Here is a brief announcement of the program that awaits you.
Friday June 14 – 08:45 pm
Opening Event Concert  : Trio Bona, Luc, Viccaro
at Maisons Laffitte Castel Park.
Richard Bona : bass,
Sylvain Luc : guitar,
Nicolas Viccaro : drums.
An opening concert with modern Jazz legends.
Saturday June 15 – 06:30 pm
Lou Tavano Trio
At the Old Church
Lou Tavano, with her deep, slightly veiled voice, takes you into her very personal world.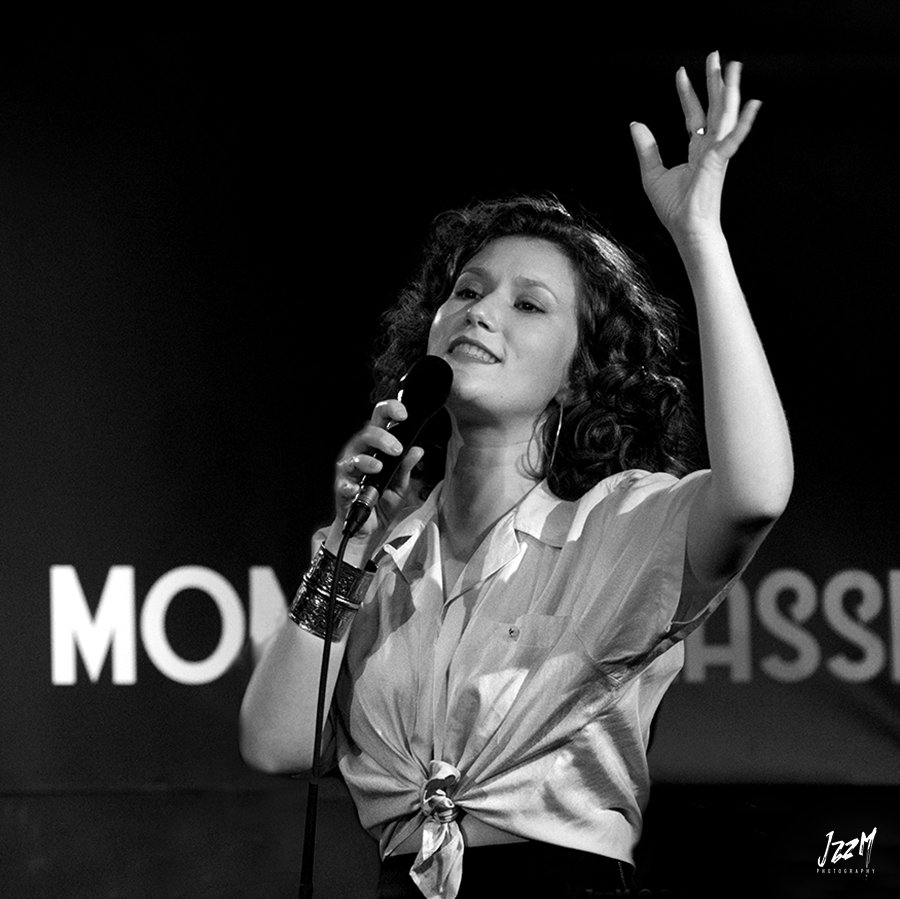 Lou Tavano : voice
Alexey Asantcheeff : piano
Guillaume Latil : cello
Saturday June 15  – 08:45 pm
Ziv Ravitz Trio
At the Old Church
Ziv Ravitz is one of the most requested sidemen by the greatest of the Jazz scene. He comes back with a leading album on composition and sumptuous arrangements.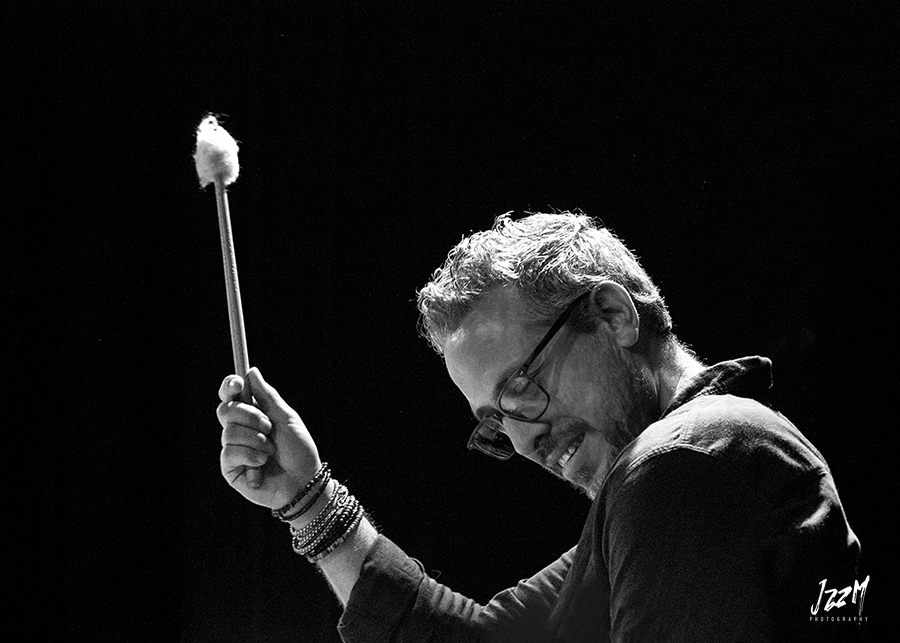 Ziv Ravitz : drums
Will Vinson : saxophone
Federico Casagrande : guitar
Sunday June 16  –  06:30 pm
Yom
At the Old Church
After ten intense years filled with many creations, Yom embarks on the adventure of the trio with two exceptional musicians. In the continuity of his work on sacred music, the clarinettist takes us to the spiritual territories of the trance in all its forms.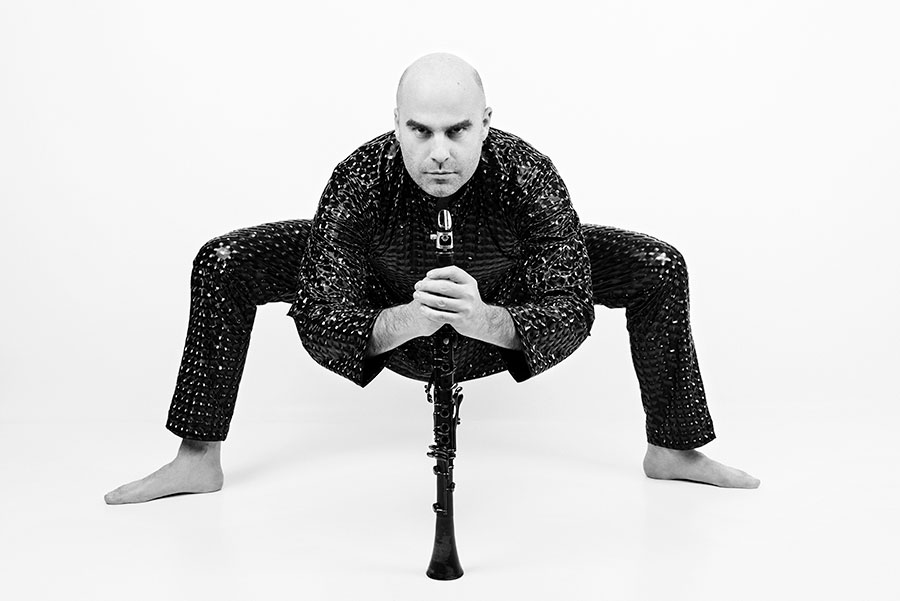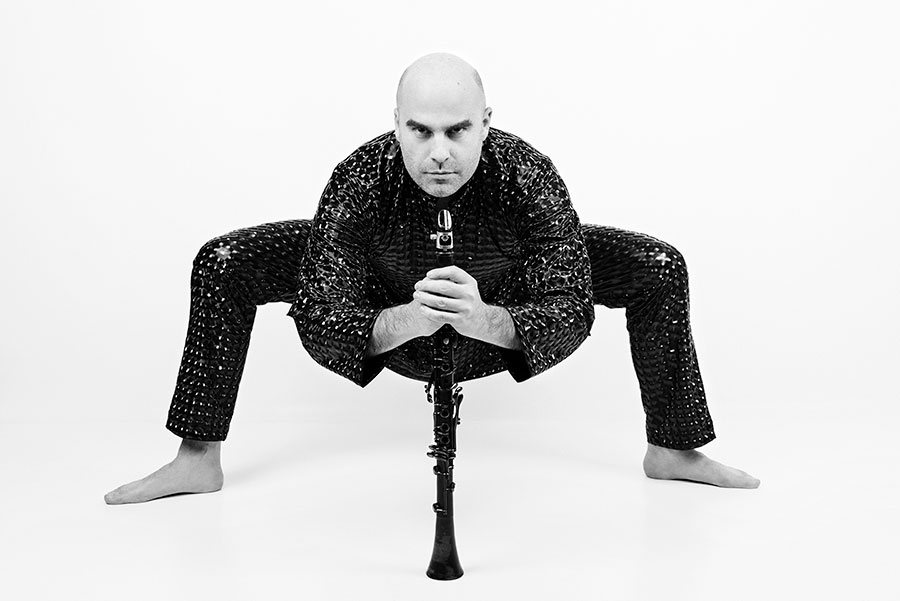 ©Photo Sylvain Gripoix
Yom : Clarinets, composition
Régis Huby : Violon
Frédéric Deville : Cello
Sunday June 16 – 08:45pm
Ulf Wakenius – Tribute to Wes Montgomery
At the Old Church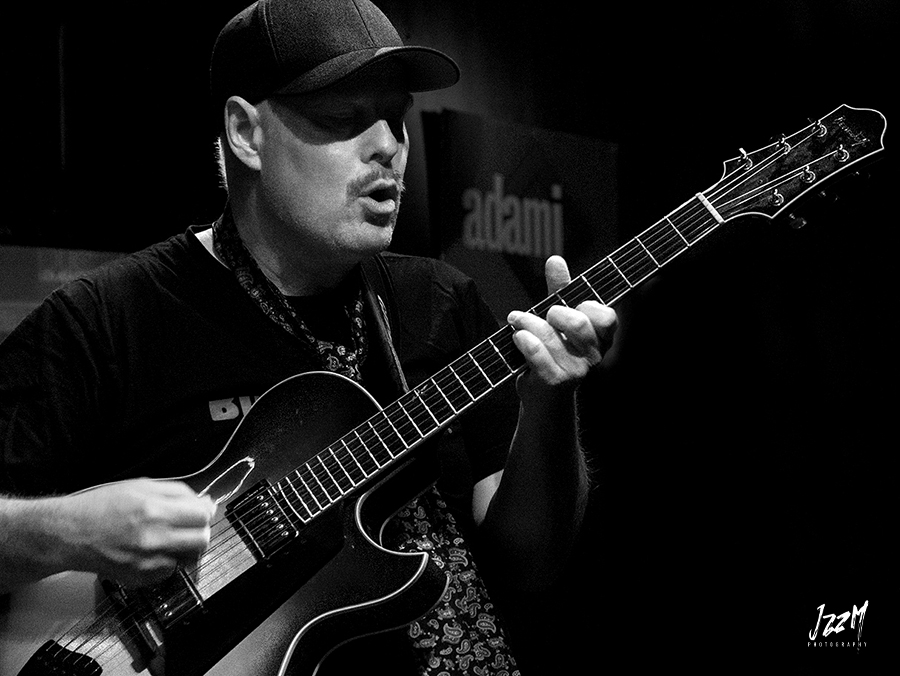 One of the best and most original jazz guitarist on the scene today. This tribute concert should be one of the key moments of the Festival.
Ulf Wakenius : Guitar
Leonardo Corradi : Organ
Tony Match : Drums
Wednesday june 19 – 08:45pm
Loco Cello
At the international Camping
Loco Cello led by Samuel Strouk the artistic director of the festival and the instigator of this great project: Loco Cello, which offers a palette of colors between jazz and classical with a quartet, composed of two classical musicians and two musicians jazz. a perfect creative success. A Hit Couleurs Jazz!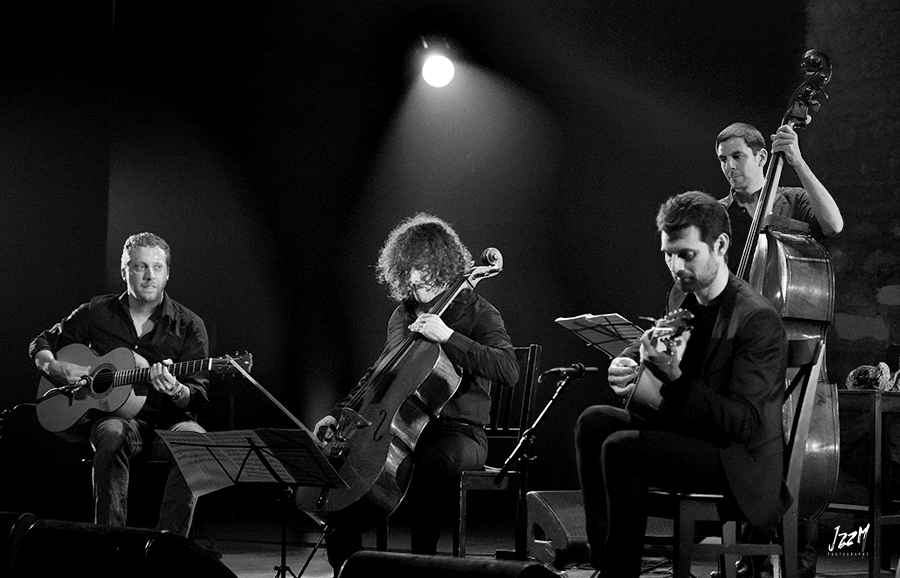 Samuel Strouk : Guitar
François Salque : Cello
Adrien Moignard : Guitar
Jérémie Arranger : Double Bass
Thursday June 20  – 08:45
Laurent Coulondre, Linley Marthe, André Ceccarelli – Tribute to Michel Petrucciani
At Malesherbes Hall
Since the beginning of this year, there have been tributes to the disappearance of Michel Petrucciani. Laurent Coulondre, has the energy and the talent to tackle such a work. He also knows how to surround himself with this luxury rhythmic.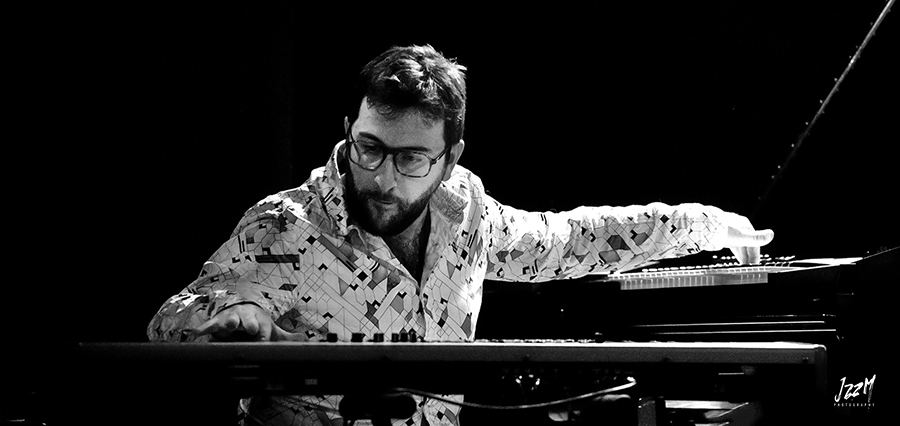 Laurent Coulondre : Piano
Linley Marthe : Bass/Double bass
André Ceccarelli : Drums
Friday June 21  – 08:45
Nola French Connection – For the Fête de la Musique !
At Square Malesherbes
Nola French Connection s a group of 9 Parisian musicians who draws inspiration directly from the Louisiana brass band. The opportunity for the public to fully immerse themselves in the musical culture of New Orleans for the "Fête de la Musique!"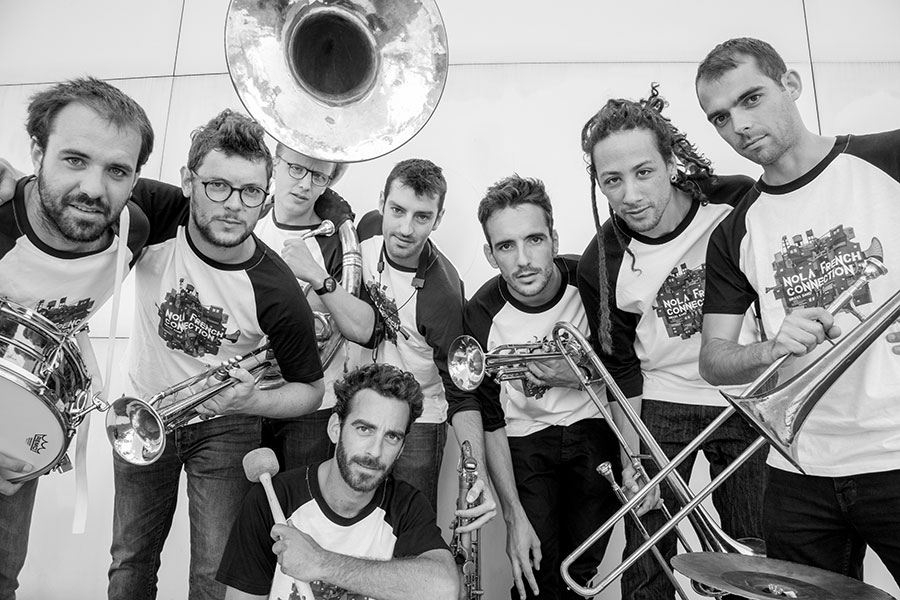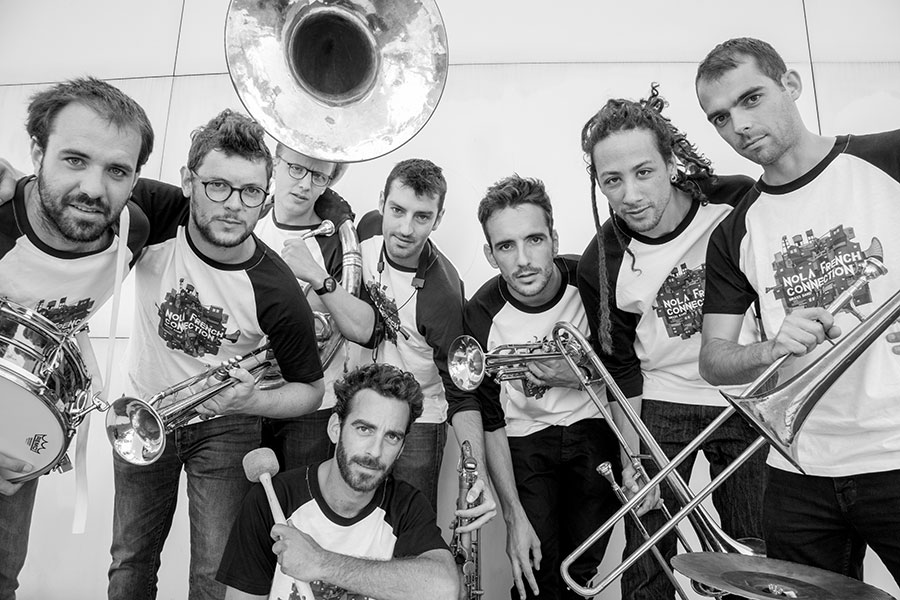 ©photo Philip Ducap
Hippolyte Fèvre : Trumpet/voice
Gabriel Levasseur : Trumpet/voice
Nicolas Benedetti : Trumpet/voice
Michael Ballue : Trombone/voice
Bastien Weeger : Sax/voice
Antonin Violot : Bass dum
Florent Berteau : Snare
Jonas Real : Sousaphone
Saturday June 22 – 08:45pm
Tchavolo Schmitt 4tet.
at  Malesherbes Hall
Tchavolo Schmitt, one of the maestros of the gypsy guitar lends itself to the game of the surprise guest, sharing the stage with other artists of his choice.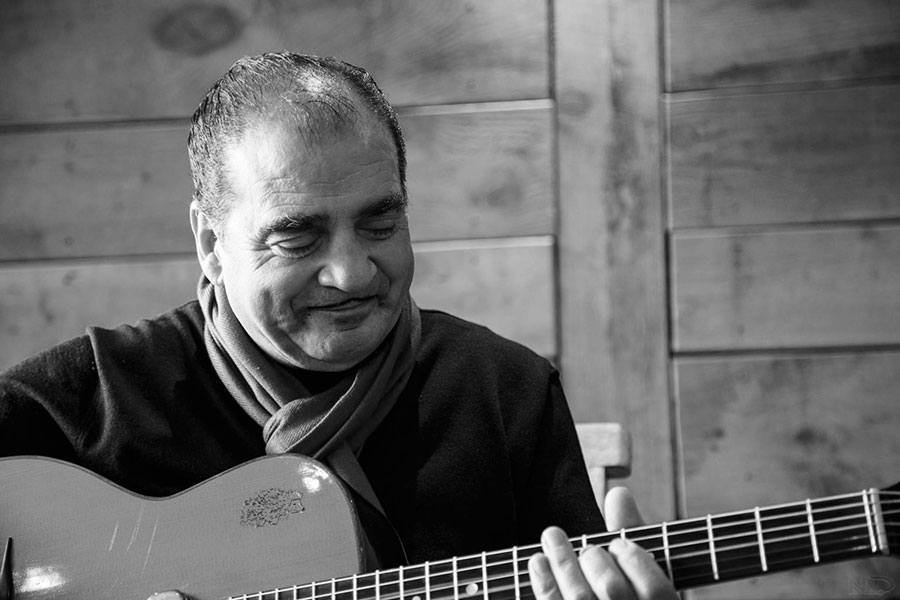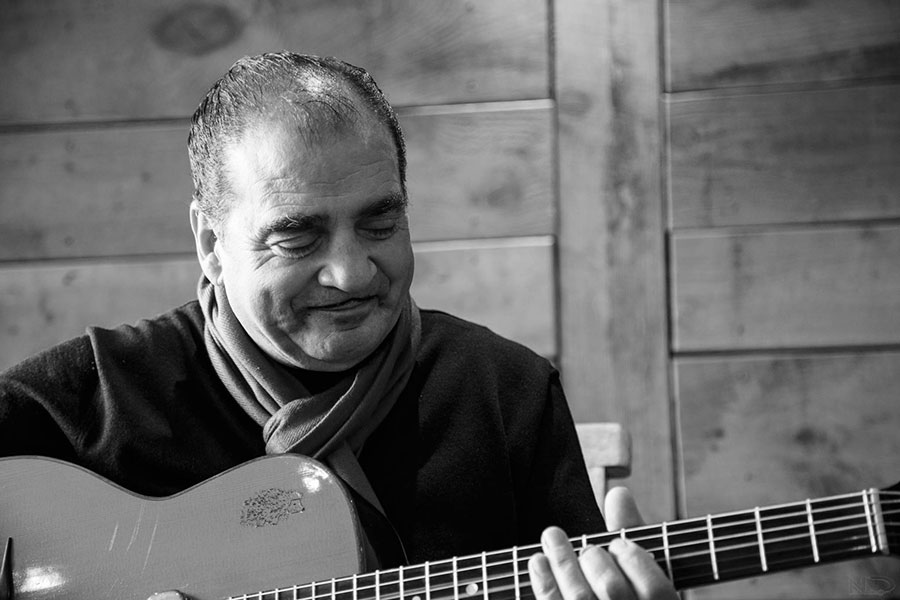 ©Photo – DR
Tchavolo Schmitt : guitar
Laurent Zeller : violon
Julien Cattiaux : guitar
Claudius Dupont : Doublebass
"NEW ORLEANS" SPECIAL ENDING CONCERTS
Sunday June 23 – 06:30pm
Cecil L. Recchia
Malesherbes Hall
For this night of concerts dedicated to New Orleans, Cecil L. Recchia pays tribute to the particular diversity of the rhythms of Crescent City as well as its composers. The singer invites us to a concert at a Bourbon Street club.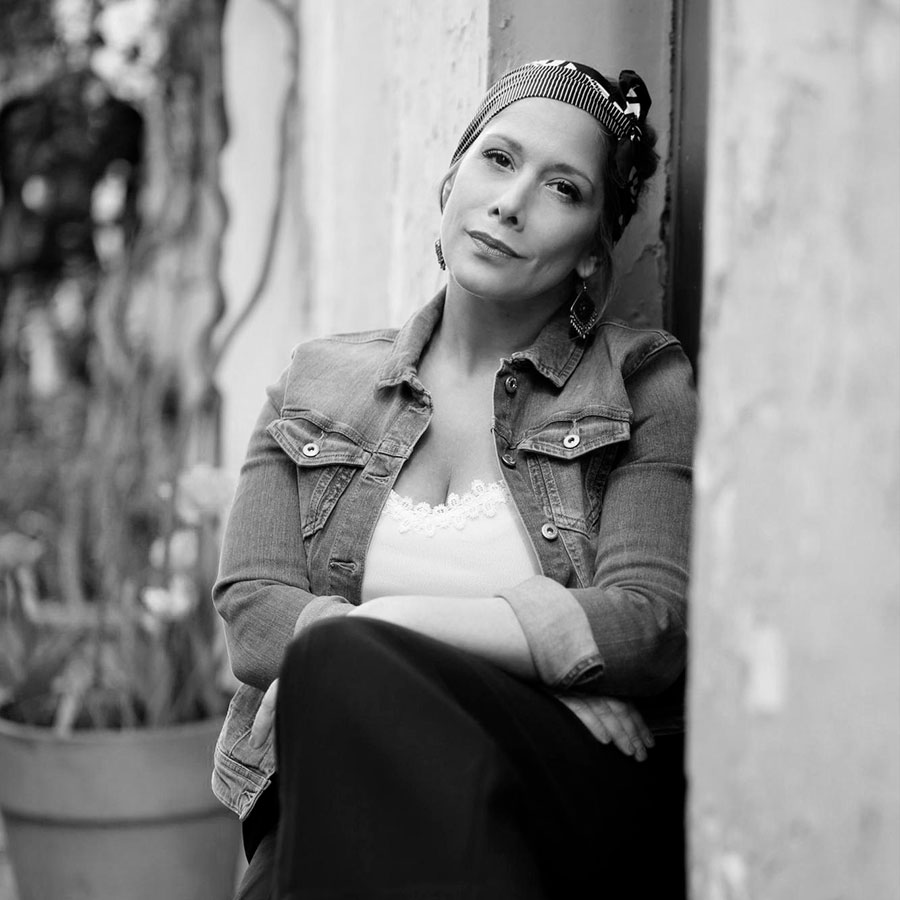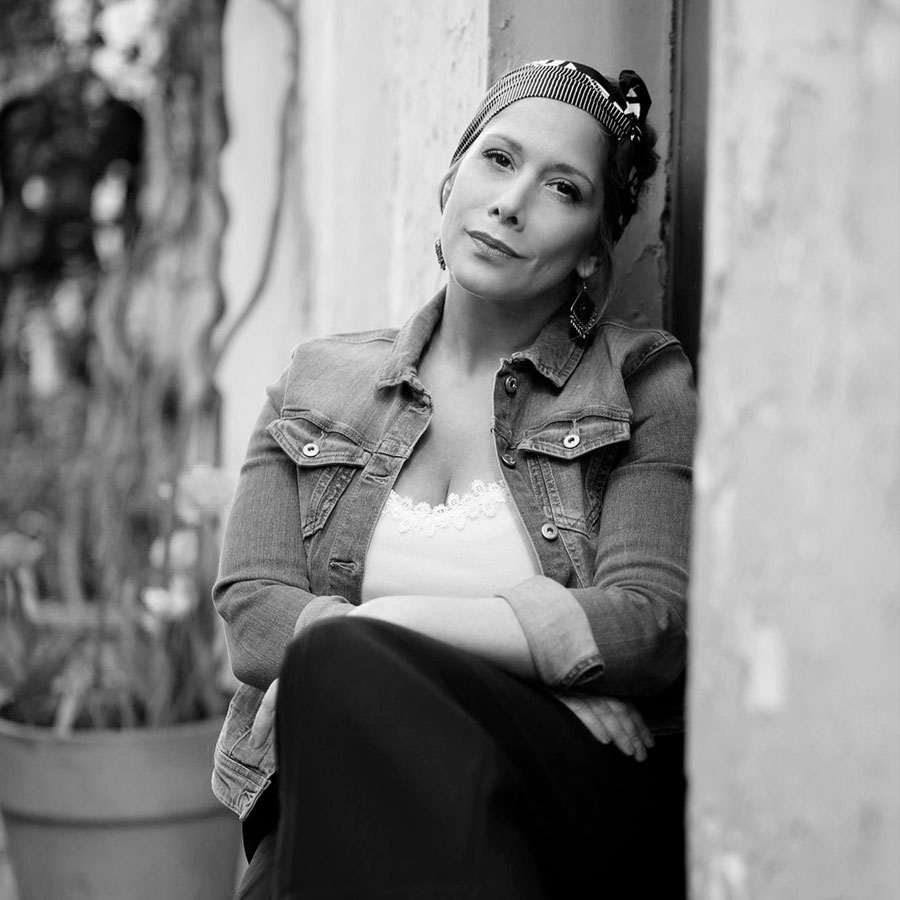 Cecil L. Recchia : vocal
Pablo Campos : piano
Edouard Pennes : double bass
David Grebil : drums
Malo Mazurié : trumpet
Sunday june 23 – 08:45 pm
Hugh Coltman
Malesherbes Hall
Hugh Coltman, featured in these columns for the release of his latest album, plunges us into the city of New Orleans and makes us travel.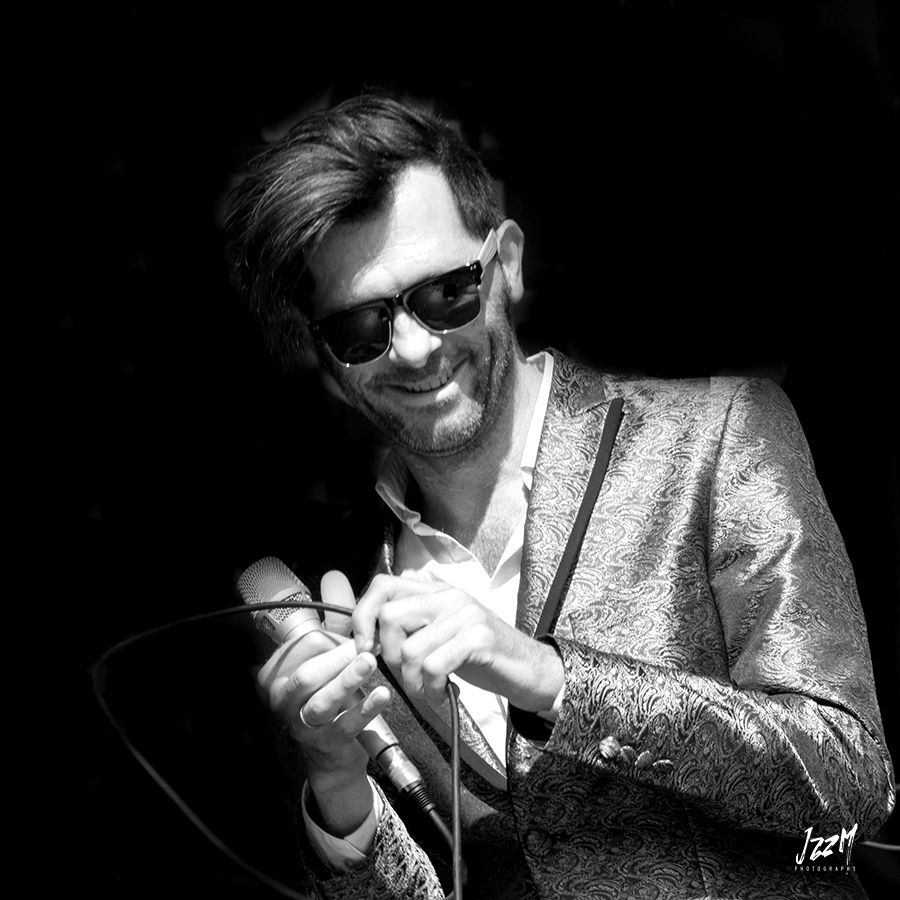 Hugh Coltman : Voice
Frédéric Couderc : Clarinet / Baryton
Jérôme Etcheberry : Trumpet
Jerry Edwards : Trombone
Didier Havet : Soubassophone
Freddy Koella : Guitar
Gael Rakotondrabe : Piano
Raphaël Chassin : Drums