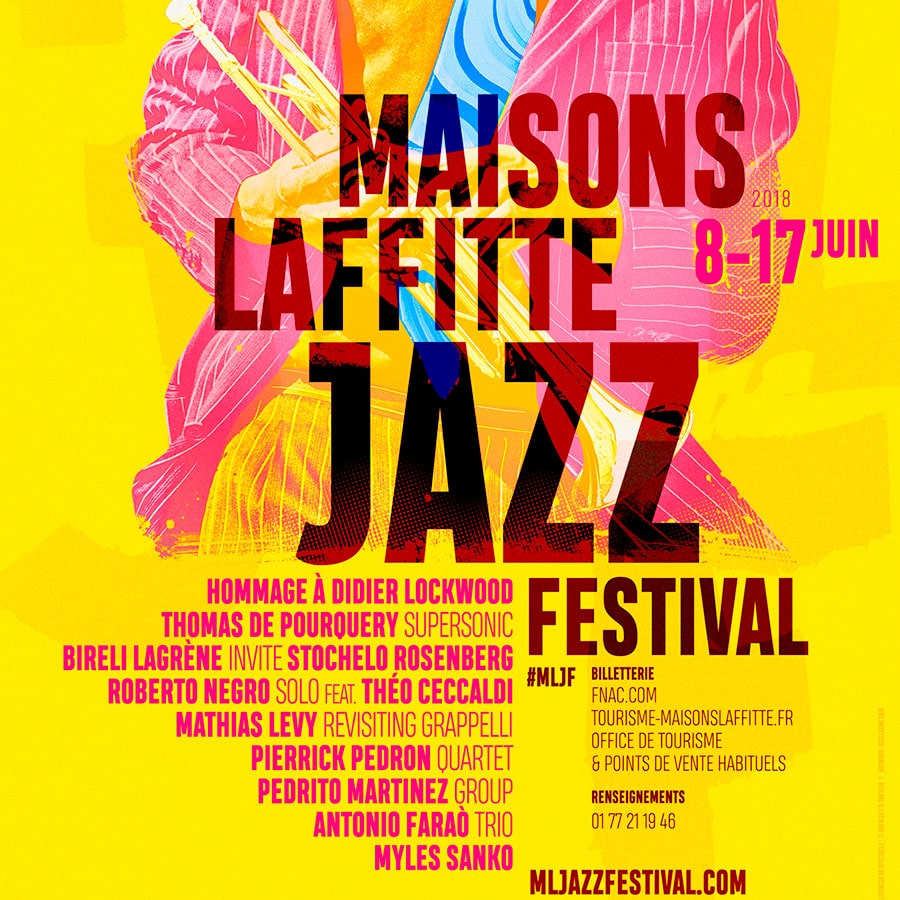 For its 13th edition, Maisons-Laffitte Jazz Festival has concocted an exceptional program.
These last months were marked by the brutal disappearance of the immense violinist Didier Lockwood who had electrified the festival in 2016. It was thus decided to pay him a homage by inviting throughout the edition his companions of road the more faithful as well as his protégés, from the younger generation.
The festival will also welcome great artists from the international scene: Antonio Faraò, Myles Sanko, Pédrito Martinez … and the national scene: Pierrick Pédron, Mathias Lévy, Roberto Negro and Théo Ceccaldi, Birelli Lagrène invites Stochelo Rosenberg, Thomas de Pourquery …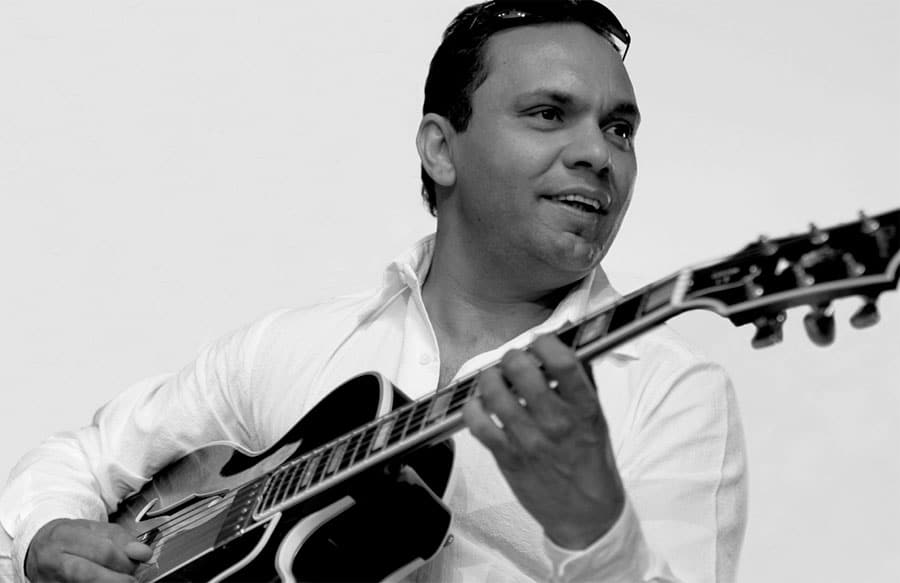 ©Photo Jazz Radio Soul
Animations are also organized in the city: the Fanfare Krakens with the groove and Afro-beat rhythms, jazz aperitifs every evening in the gardens, a brunch-jazz on Sunday at the Ibis hotel and a special evening Damien Chazelle / Justin Hurwitz at the Atalante cinema with the broadcast of Whiplash and La La Land.
This year again, Maisons-Laffitte Jazz Festival offers jazz in all its forms and colors!
And Couleurs Jazz offers 12 places to attend one of the concerts: write us an email with your details to contact@couleursjazz.fr . The order of mails arrival will determine the winners.
Looking forward to seeing you on his different stages, at Maisons-Laffitte, from June 8th to 17th.