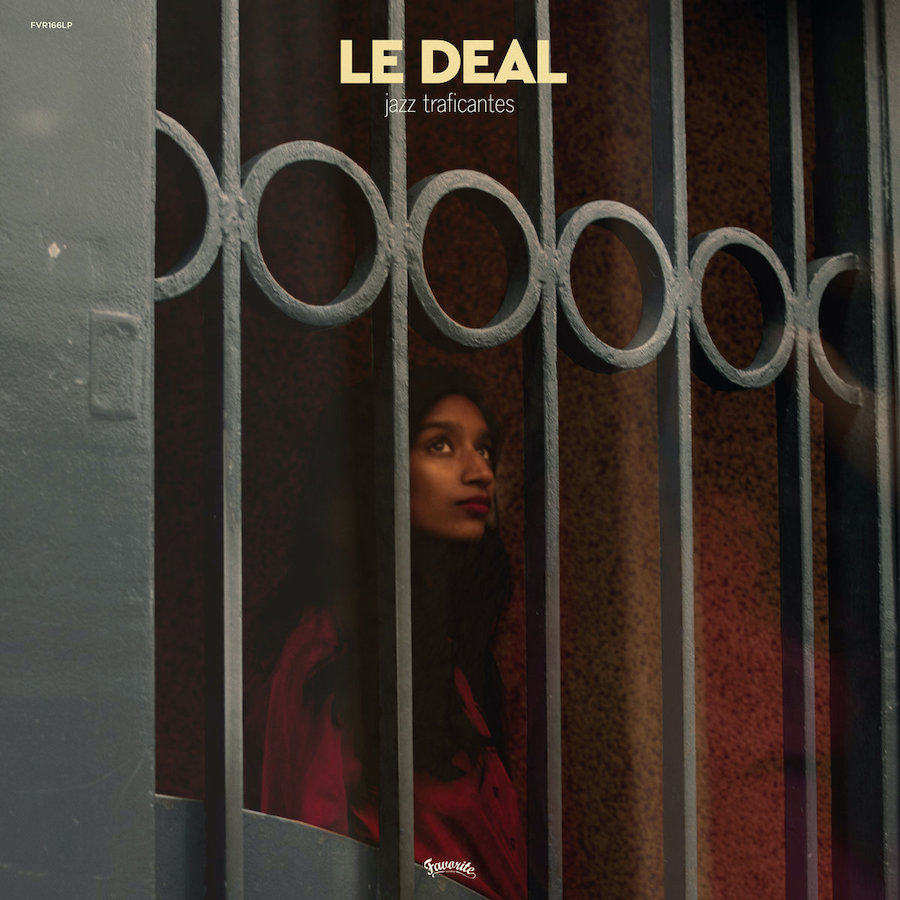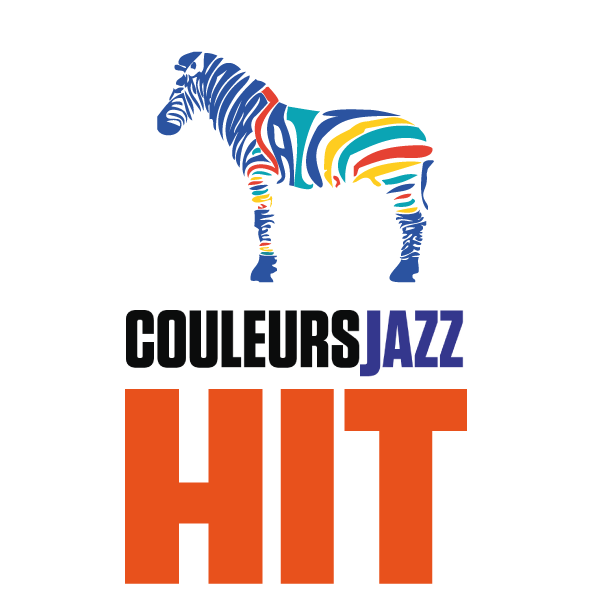 A bit like Concerto for bugle and jazz combo, the band of pianist Florian Pellissier under the name of The Deal, records in the Van Gelder studios (!) in New York five captivating tracks, served by a fiery rhythm and the no less incandescent bugle by Yoann Loustalot which stretches the sound like Kenny Wheeler.
From Florian Pellissier we know his quintet in which we also find the buglist of the trip, and which has already given us four albums (Biches bleues, Le diable et son train, Cap de Bonne Espérance, Bijou Voyou Caillou) rich in bop with multiple influences and cleverly brassy journeys.
Composed for the occasion, the titles follow one another in the style of a concerto, there is also a three-part piece (Mexican Juncanoo Suite) where the conquering bugle flies away on a carpet firmly installed by a rhythm without fault, in particular the drummer Malick Koly, who held, it must be remembered, the drums, the skins and the cymbals at Wallace Roney. This part is followed by the andante interpreted by the leader's evanescent piano, which again gives way to the blower who engages in a brilliant demonstration of breathing work on extreme tones.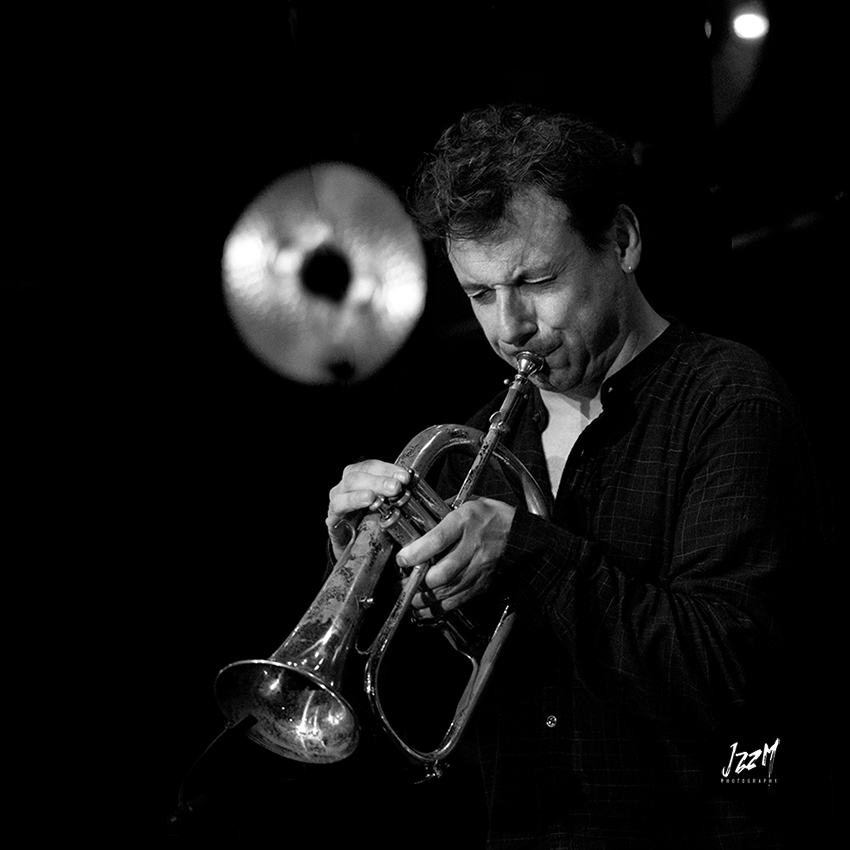 The bugle dexterity that combines with inventiveness is also present on the tracks "Riot in Chinatown" and "Custom Agents", the first like an endless escape of an ostentatious rhythm, the second like a free breath in- above the insistent cadence of a bass that marks the time. It is a recording of the climate of which we imagine the filmed images that could scroll behind to accentuate the themes evoked by the titles. Image takers in the land of a sound taker and special mention to the pianist, to the extended Debussyen spectrum, hats off to the compositions.
For once, the trafficking, the prison, the traffickers and the deal give us a very nice addiction. To consume without moderation.
Staff :
Florian Pellissier – piano, Fender Rhodes
Yoann Loustalot – flugelhorn
Théo Girard – doublebass
Malick Koly –drums
Jazz Traficantes is an album edited under Favorite Recordings  label – 2020
Photo Haeder ©Laurene Brchoteau
Photo of Yoann Loustalot by ©Patrick Martineau