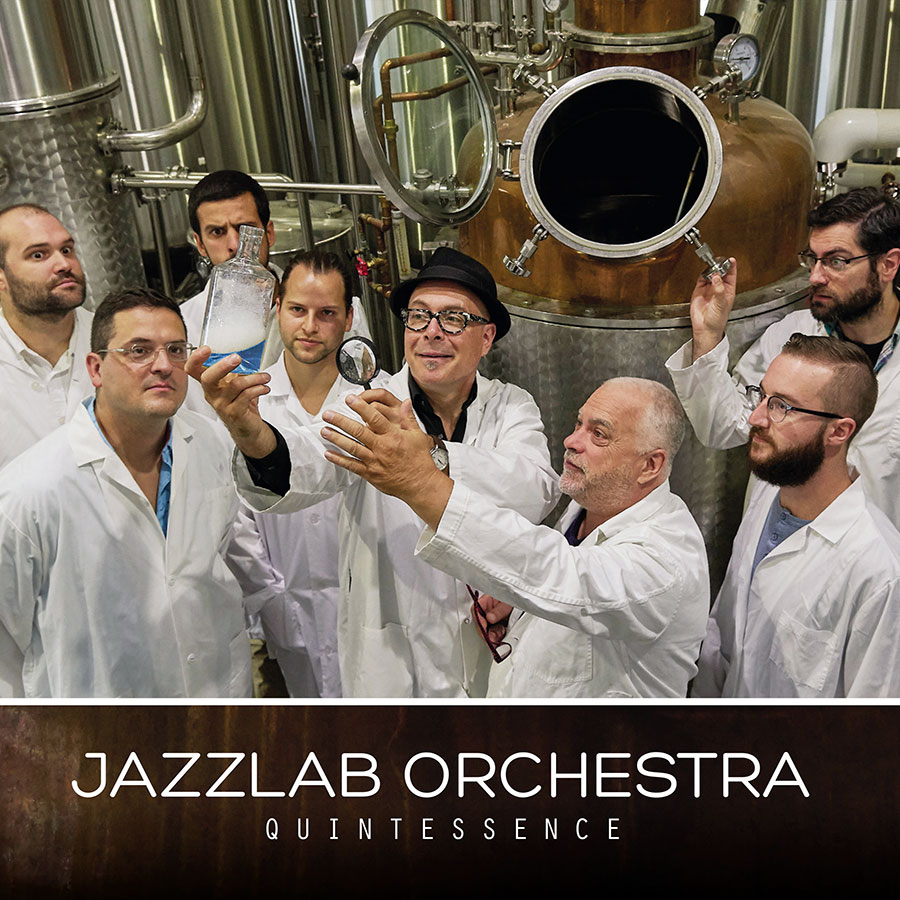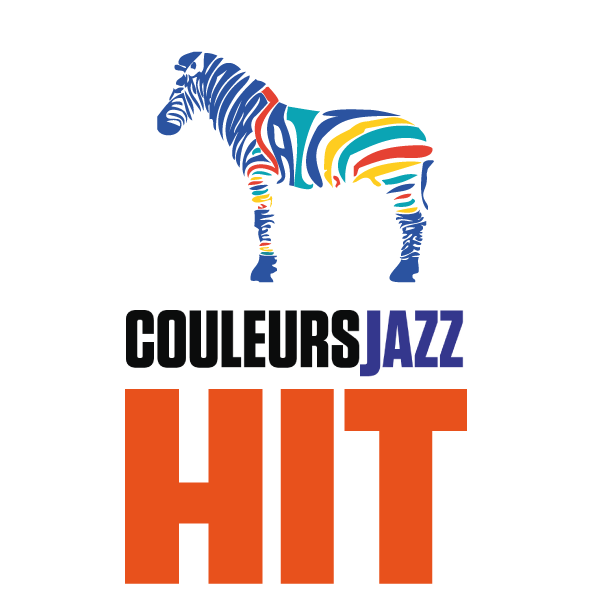 It is no secret that French-Canadians are have talented musicians among them: Garou, the magnificent Céline Dion… Great pop artists, right? Not exclusively! This intriguing and surprising record of the Jazzlab Orchestra: Quintessence(Effendi Records) is the living proof that Quebec's Jazz is not to be outdone.
Mooses, maple syrup… and Jazz!
Felix Stüssi (composer and pianist) expresses here both a modern and symbolic jazz. Precise is his writing and complex is his music.
There are only a few pieces of music in which there are no unequable bars. There is nothing here to impress the 8 talented musicians of this album: Alain Bédard (double bass), Alex Francœur (tenor saxophone), Samuel Blais (barytone saxophone), Jacques Kuba Séguin (trumpet), Thomas Morelli-Bernard (trombone), Louis-Vincent Hamel (drums) and, of course, Félix Stüssi (piano). The latter uses all the orchestra's possibilities and complexity to produce various effects: it sometimes sounds teeming, like on Last Chance Dance, some other time more impressionist and contemplative. True, there are some "piano-shaking" in Nebuleuse and "piano drops" in Quintessence that one cannot miss.
A sophisticated music after all. But not only

.

Also engaged. E-migrations, with its melancholic accents and its bare title. evokes the most burning topicality. Listeners will also be glad to hear at times some melodic and rhythmic benchmarks thanks to blues songs: Bluusli for Gugi, Blues malcommodes and eventually Subsub's Blues which ends the album and gives a great feeling of satisfaction. After this musical adventure, we are finally heading home.

Quintessence is full of surprises, this is for sure. Listening to it will delight jazz amateurs and experts on both sides of the Atlantic Ocean and from all around the globe. 6 albums and 250 international concerts strong, the Jazzlab orchestra entrenches itself a little more in North America's jazz landscape.

A rich and great release you don't want to miss!