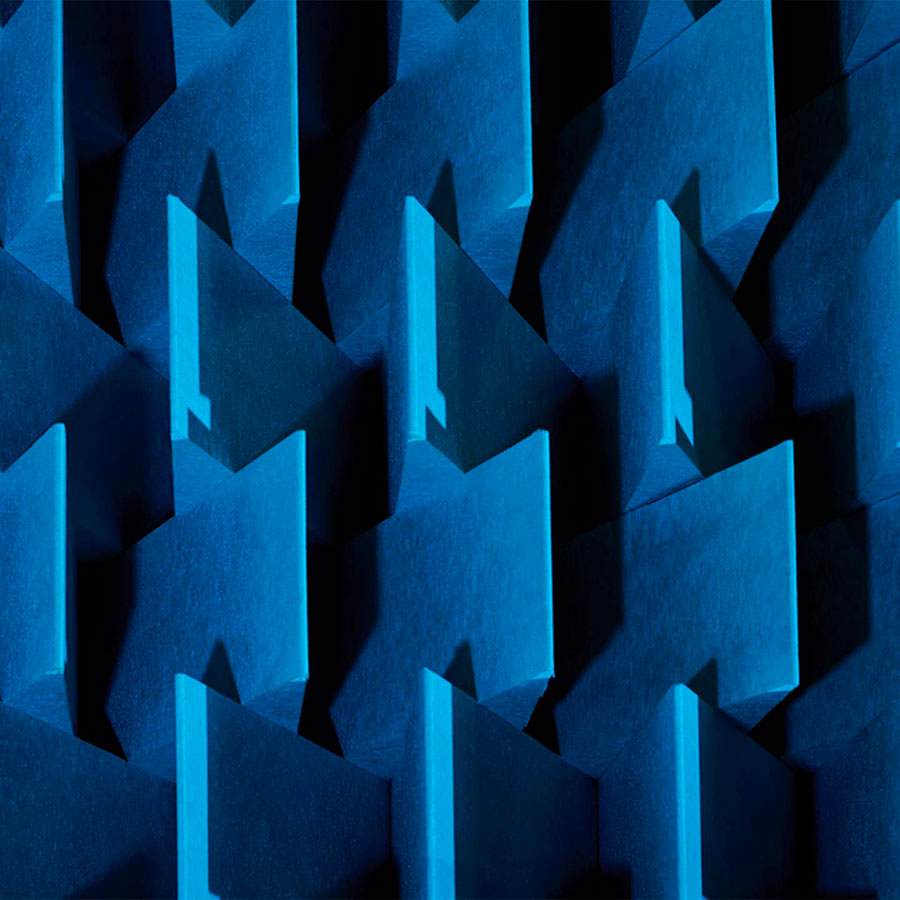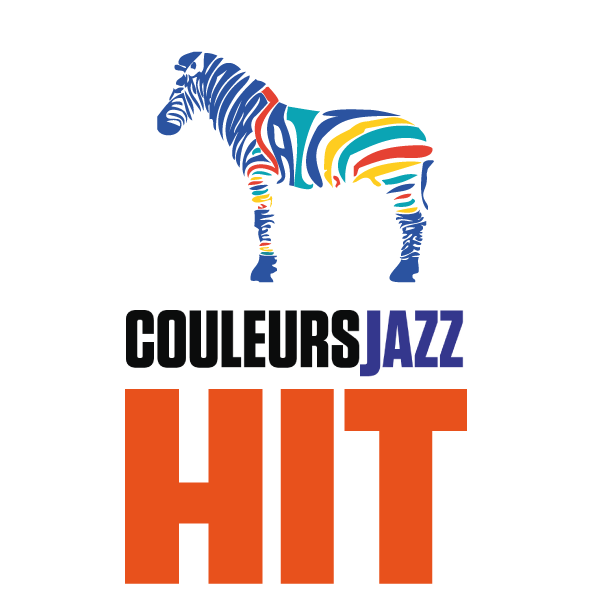 The tone is set from the first bars: they will be limpid piano keys and the heavy breath of the bugle.
Pianist Igor Gehenot and buglist Alex Tassel continue their collaboration which began on "Delta" in 2017. A universe both intimate and flamboyant, served wonderfully by the two dedicated instruments.
Accompanied by the oriental volutes of David El-Malek's tenor saxophone which strikes the right tone between the two leaders (Cursiv). The rhythmic present on Delta still officiates on this record, a sign of a desire for sound continuation, which ensures cohesion while participating in the shimmering of interpretations. Note a set of cymbals very about Jérome Klein.
Alex Tassel's bugle is sometimes reminiscent of Kenny Wheeler atmospheres, but also Dave Douglas (Little Boy), on long stretches blown on a throbbing carpet of a piano that receives the melodic moan. The presence of the fifth man on the saxophone further warms the interlacing and gives depth to the crossings of the choruses. All the compositions are original and signed for the most part by the pianist and listening together delights us with a production of a jazz which we can do without classification. In fact, the result is music that simply cannot be satisfied with conventional clichés about style. There is a real invention, both in writing and in performance. The sound world engraved here must suffice on its own as an invitation to discover and enjoy the sounds of adventure telling (Julia).
A word, however, about the so dreaded exercise that is standard proofreading. This recording features the very famous "I Remember Clifford", a tribute to the late trumpeter but also to the instrument and his feats of strength, treated by a very melancholy ballad by Benny Golson. Entering the pantheon of standards, this title is repeated here in a piano-bugle duo on a very slow tempo which gives the blower complete latitude in his turnarounds and allows us to hear the breath alongside the breath. Very faithful to the original writing, the counter-song is provided by the piano, or how to reinterpret without necessarily breaking the codes. The piano finale restores all the lyrical depth of the work.
Combined with the bewitching sound of the bugle, Igor Gehenot's pianistic work is renewed, as if enhanced by a light that bursts on ebony and makes the song more punchy. A real trio pianist, with a crystal right hand, who knows how to cut his writing for the quintet and allows the blowers to chatter at their ease in an eclecticism that knows how to remain academic. What makes all the originality and strength of this quintet.
Line Up :
Igor Gehenot – piano
Alex Tassel – flughorn
David El-Malek – tenor saxophone
Viktor Nyberg – double bass
Jérome Klein – drums
"Cursiv" is an album Igloo Records