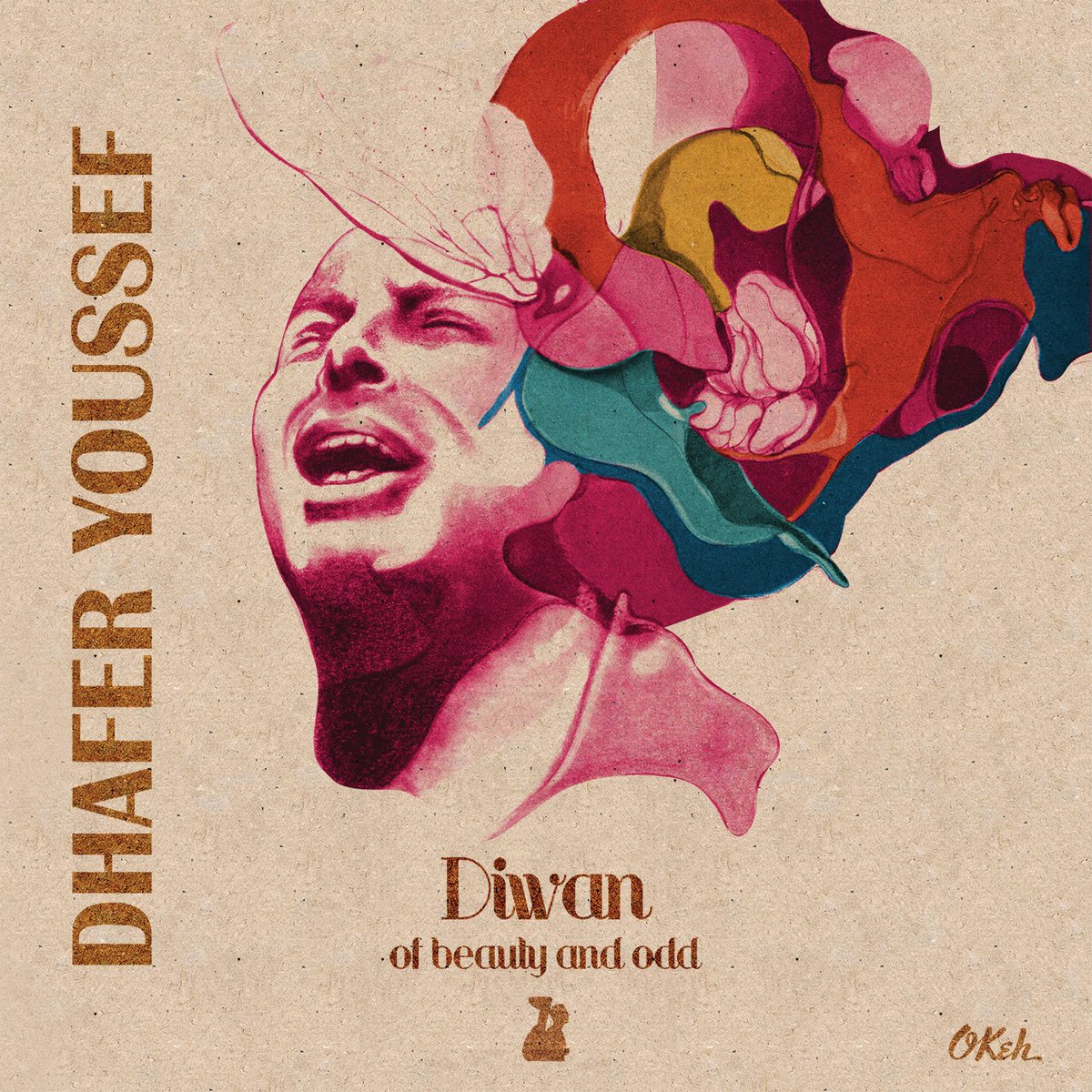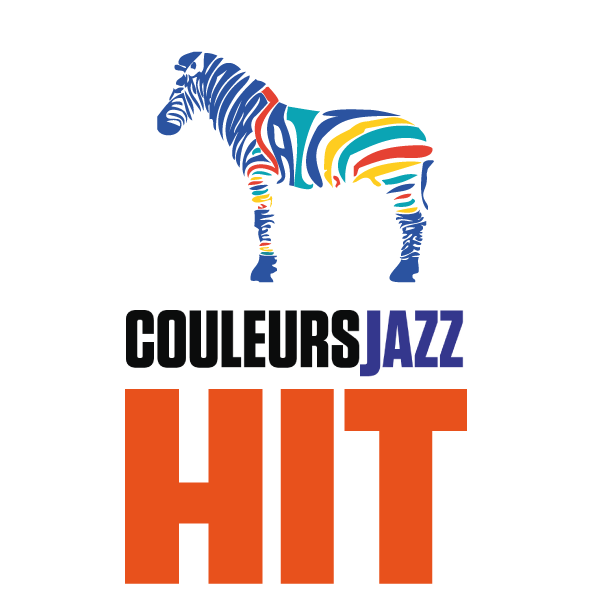 Dhafer Youssef says "Groove is the meaning of life" and he proves it.
Dhafer Youssef, a native of Teboulba,Tunisia, makes his Oud groove like no one else. He has given us here a magnificent album, full of subtlety and emotion. We are betting that this pure musical creation becomes a reference point and enters the pantheon of classics.
His voice is incredibly instrumental and hits you right in the heart, with its spellbinding Eastern melodies mingled with the finest Jazz.
For sure, Dhafer knew what he was doing by choosing to record in New York with the best among the younger generation of jazz musicians: Mark Giuliana – drums, Ben Williams – bass, Ambrose Akinmusire – trumpet and Aaron Parks – piano.
Symbiosis and perfect balance between Sufi songs, the sound of the Oud and this fabulous 100% Jazz quartet. This is the charm of what we call "the other Colors of Jazz", and in this case it appeals to audiences of all ages.
You can feel a lot of precision there, a perfect mastery of instruments, and particularly the "interplay" that is the signature of the most successful musical projects.
Not to be missed! And as for live: A tour is being organized, with dates in France (including April 14 at the Paris Olympia)
Diwan of Beauty & Odd is a CD Okeh – Sony Music