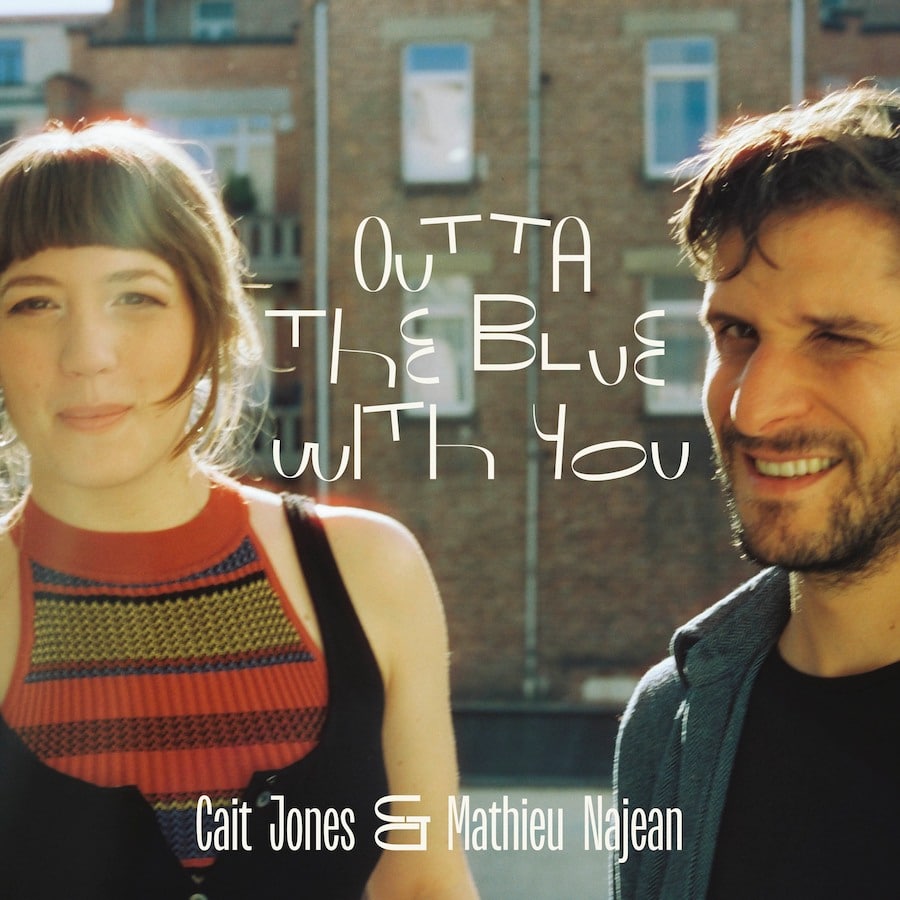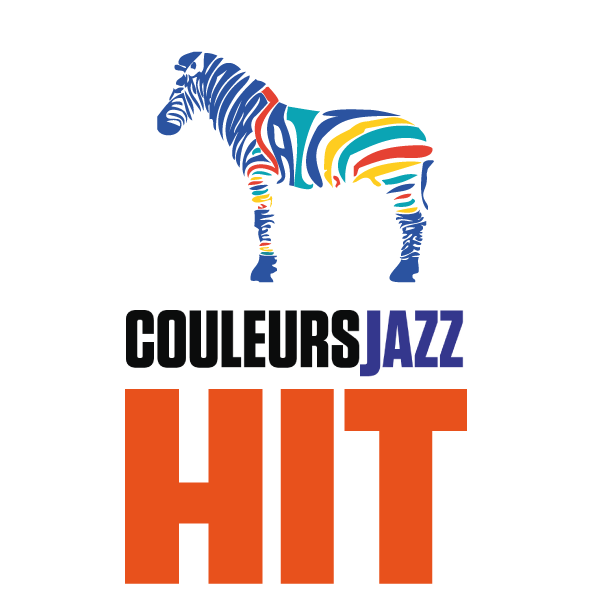 In 2020, we loved Mathieu Najean's Panorama album, his first. Personal, modern compositions with the flavour of the great History of Jazz inspired by the greats: (Duke Ellington, Count Basie, Clark Terry, Quincy Jones…) A try? a master stroke.
For this second opus, filled with beautiful original compositions, Mat Najean has chosen to repeat the process, offering us a new palette of colors in the person of a superb New York singer, Cait Jones. She had already contributed two tracks to Panorama.  A review of which I invite you to re-read, by the excellent Jean-Michel Schlosser.
The two protagonists (Mat & Cait) became accomplices through epistolary exchanges during the confinements of 2020 and 2021. Then they decided to make an album together entirely in vocal jazz.
Elegant, deep swing and blues remain the signature of the saxophonist and composer.
A feeling of freshness and simple happiness, as if self-evident, penetrates you as soon as Cait Jones's words are set to music. She handles the lyrics with a calm, deceptively light touch. It flows as clear as spring water. She takes you for a ride like a guide, making you rediscover simple things, without superfluous demonstration. The rhythm is perfect, the lyrics well written.
And since you don't change a winning team, we simply choose all the best up-and-coming musicians who don't snub swing – because it would sound "old style" – just those who made the magnificent first album together. Simple, isn't it?
We're talking about Edouard Pennes, Bastien Brison, Noé Codjia, David Paycha, Edouard Wallyn and Romain Vuillemin, from Parisian collectives that we love equally on Couleurs Jazz Radio, the Zoot Collectif in particular.
A band of young people who love swing, isn't that amazing?
So here's an album whose charm takes effect from the very first bars and doesn't leave you, even after the last note… as you put the CD (for those who still use this strange object) back on the turntable to listen to it all over again…
"Outta The Blue With You" is a "Hit Couleurs Jazz". In its own right, it was part of the "Best of Couleurs Jazz Week". Since then, it's been a selection on Couleurs Jazz Radio, of course.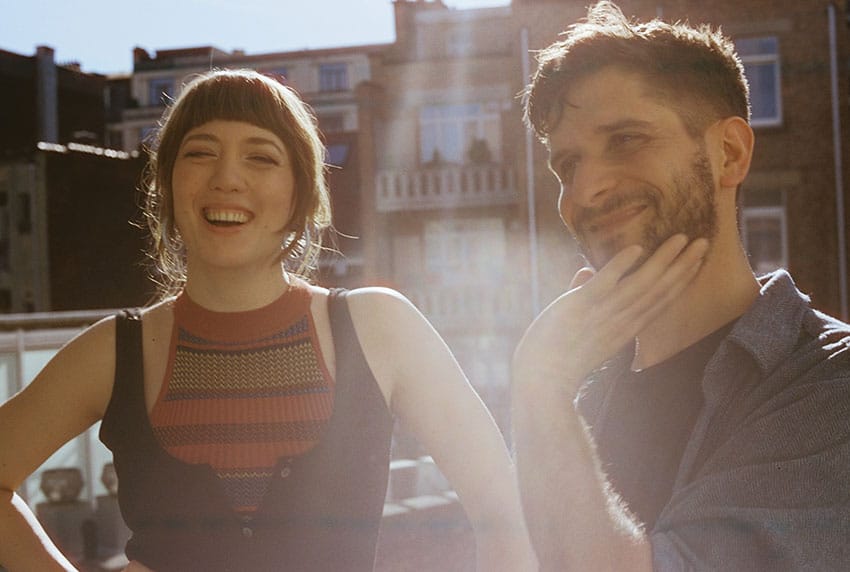 Musicians :
Cait Jones: vocals and lyrics
Mat Najean: saxophone, compositions
Noé Codjia: Trumpet
Edouard Wallyn: Trombone
Romain Vuillemin: Guitar
Bastien Brison: Piano
Edouard Pennes: Double bass
David Paycha: Drums
To be discovered live on June 20, 2023 at the Duc des Lombards!
The real fête de la musique is there, on that day…