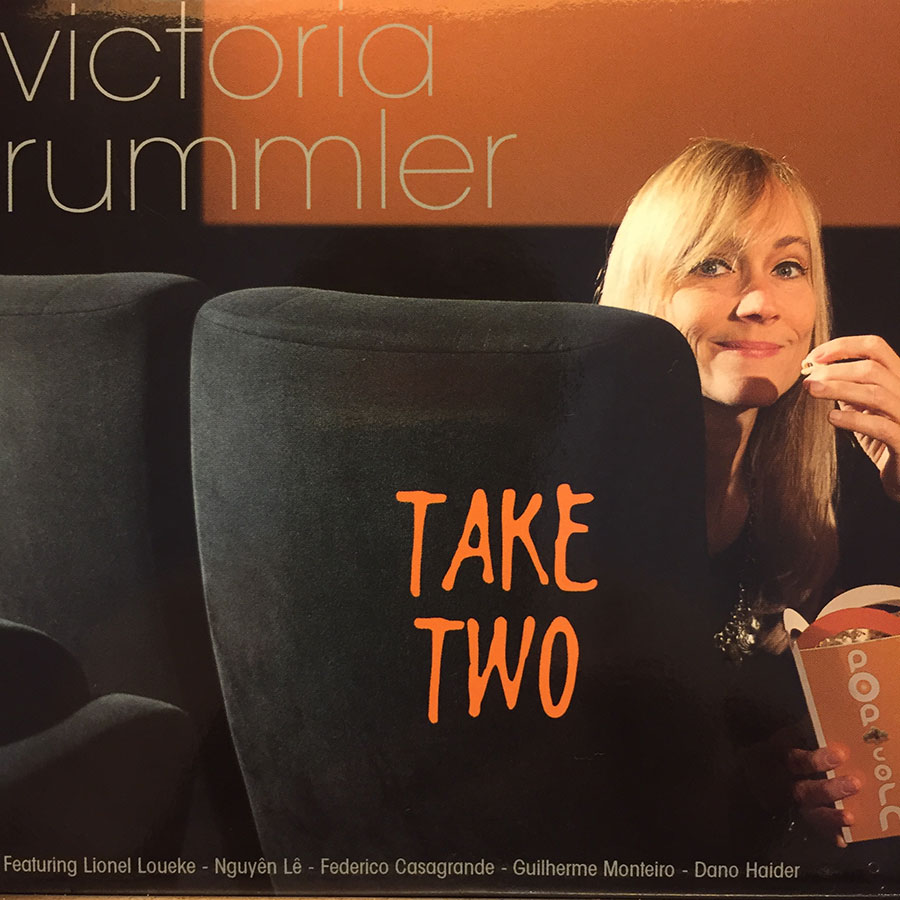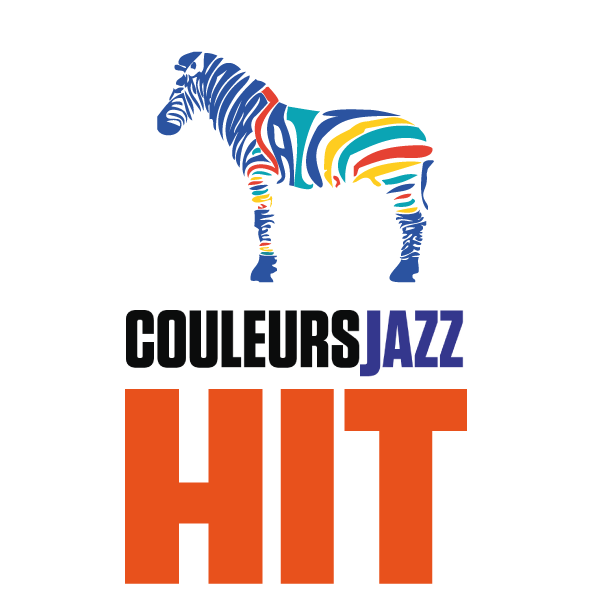 Jazz vocalist Victoria Rummler's technique is self-assured, with a sound that's all her own. A longtime resident of Paris, she continues to light up the stages of the City of Light, in addition to touring throughout Europe and her native USA.
"Take Two" is not just another vocal jazz album. This is Rummler's third solo record, a pure, original creation for guitar and vocals. It features five exceptional guitarists with different sounds and styles, and one voice, Victoria's; two of the fourteen tracks are sung a cappella in a nod to her passion for vocal harmony.
Her repertoire draws inspiration from the cinema, that art form which constantly brings dreams to life. On the theme from "Lift to a Scaffold," Victoria's voice channels Miles Davis' trumpet. "The Pink Panther" strolls across the screen in style, and "Smile" pays homage to Chaplin's "Modern Times."
Even more surprising is Victoria Rummler's rendition of "Le Ballon rouge"  ("The Red Balloon"), from Albert Lamorisse's short film by the same name. It was the first foreign film she saw as a child, planting the seed of her fascination with Paris. She includes two versions of the tune, with Federico Casagrande and Dano Haider.
The novelist Marie-Gabrielle Duc, a longtime follower of Victoria Rummler's career, sums it up: Victoria Rummler draws her album "Take Two" to a close with "Chanson de Delphine" ("You Must Believe in Spring") by Michel Legrand/Jacques Demy from the classic French film "Les Demoiselles de Rochefort" ("The Young Girls of Rochefort"), as if completing the path she began with "Love Is Here to Stay" from the American musical by George Gershwin. The fourteen pieces on this album go far beyond the concept of covers or illustration. The voice and guitars blend so perfectly that they not only bring marvelous films back to life; they carve out memories that stay with us all, keeping them fresh, alive and steeped in emotion. 
Victoria Rummler : Vocals
Guitars:
Federico Casagrande,
Dano Haider,
Guilherme Monteiro,
Lionel Loueke,
Nguyên Lê
Let's sing and play the guitars :

Take Two is an album Blue Moon Inner Jazz
Victoria is at the Sunset for the release of her album on October 19
October 20 at Perpignan
October 21 at Laguiole.