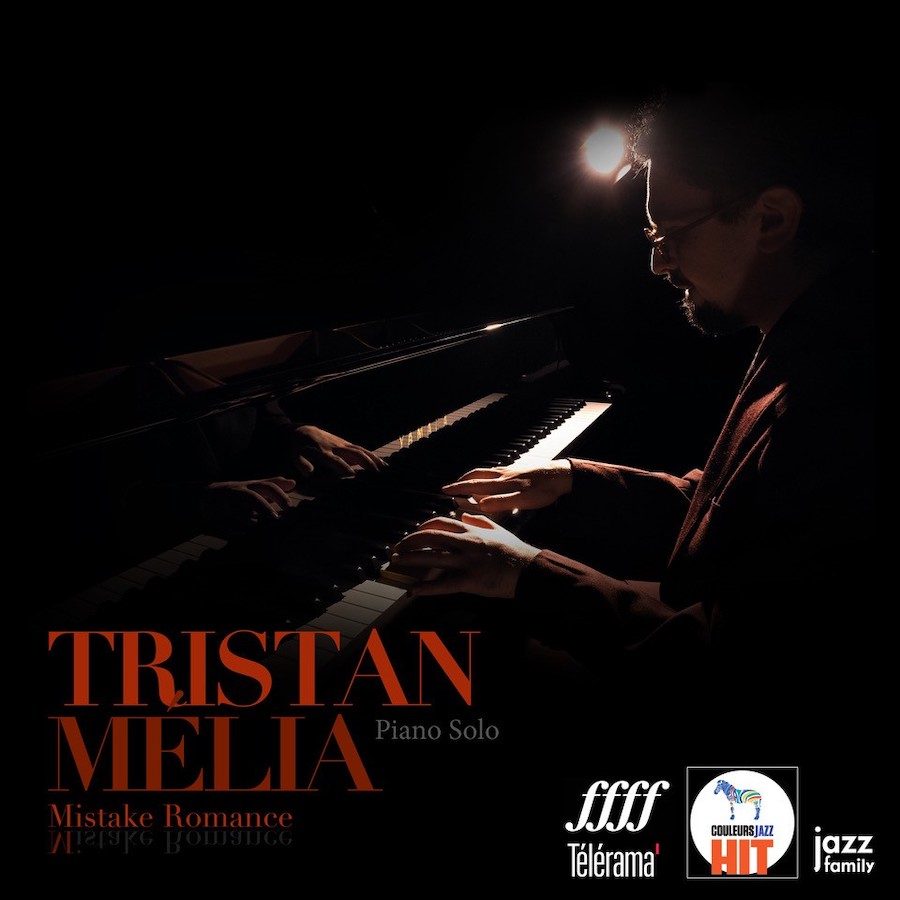 After a promising first album in trio, the pianist and composer Tristan Melia opts for the difficult and demanding art of solo performance. A meeting with the instrument between personal compositions and cover of standards just as personal.
With Michel Petrucciani, Keith Jarrett and Bill Evans as great references, the solidity of the interpretation can only be there. The atmosphere from the very first notes sets us in a very classical vein with a right hand that is indeed very Jarrettian (The Essential). A pianistic journey made of restrained flights, the oxymoron is not too much and it is what gives this deep coloring to the compositions of this album and to its delicate expression.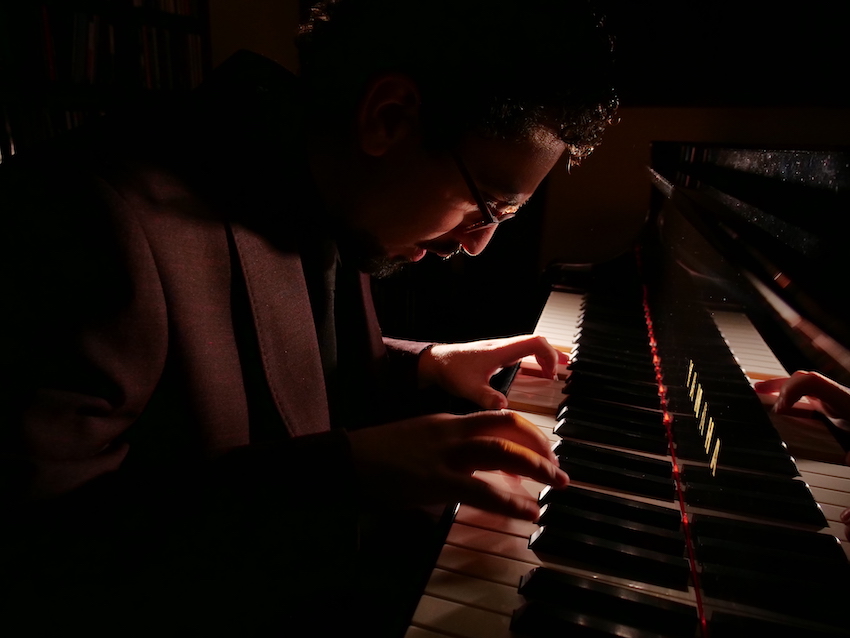 The exposition of the themes tells us an almost cinematographic story Mistake Romance, of quotations that one could believe borrowed from Satie or from a Bach fugue in the treatment of the standard Soul Eyes, to believe sometimes to hear Eubie Blake cultivating the art of the counterpoint.
A walk in the country of the reference that represents Bill Evans with a very unbridled interpretation of Someday My Prince will Come before a return to ragtime on My Old Flame. Classical music and jazz mixed in a careful interpretation of ruffled notes. Special mention for a very present blue note in the revisit of The Nearness of You which can only please Hoagy Carmichael from above.
The album closes with the composition entitled "Piano des souvenirs", a sort of joyful melancholy in which the flavors of two distant musical eras are still combined and seem to become one under the creative audacity of Tristan Mélia, the inspired string hammer-man.
In the end, this record is not a romantic mistake, it is more simply and more subtly the incursion of jazz into 19th century Vienna or Nohant or perhaps even the court of Frederick the Great.
Line Up:
Tristan Mélia – piano
Mistake Romance is an album Jazz Family – 2021
Translated with www.DeepL.com/Translator (free version)