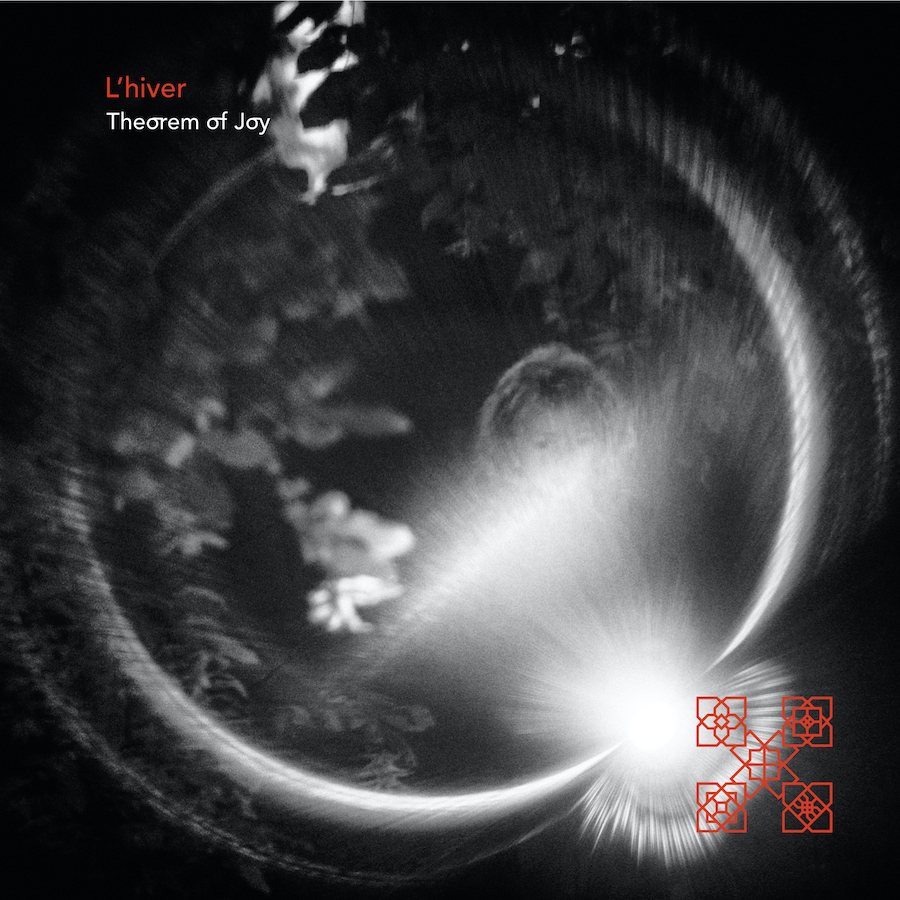 Theorem Of Joy under the guidance of the excellent double bass player, multi-instrumentalist Thomas Julienne, offers us his 2nd opus, "L'Hiver" after an eponymous debut album released in April 2018.
L'Hiver sees almost the same five protagonists coming together, assertive personalities of the new French Jazz scene, whose pleasure of teaming up once again and pushing the initial project even further makes sense.
We feel in this rope, the desire to climb new unexplored heights, to initiate various new routes by making compatible and harmonious sounds and rhythms coming from many horizons and in the first place jazz, of course, but more precisely, a kind of neo Jazz fusion that mixes rock, folk culture, the sounds of the eastern Mediterranean, pop …
Ellinoa, covers all the tracks with her vocals. She is sometimes reminiscent of certain Scandinavian sirens in the line of Bjork, on compositions, exclusively the work of Thomas Julienne, the frontman. Boris Lamegrand (who replaces Eloïse Lefebvre on this second opus) then makes the strings of his viola or his violin vibrate, while Antonin Fresson with his six strings, invites us into the limbo of a dreamlike journey punctuated by the rhythm of Tom Peyron's drum paddles.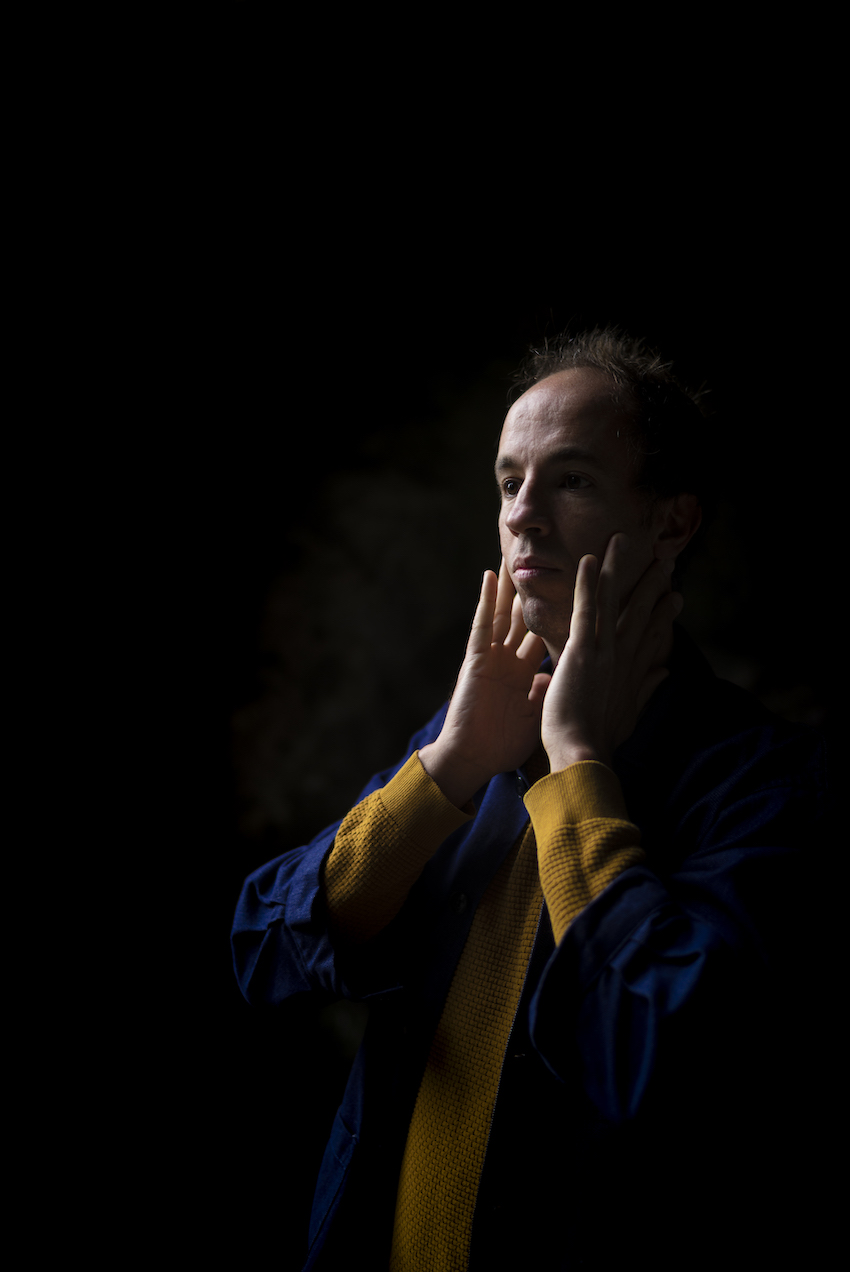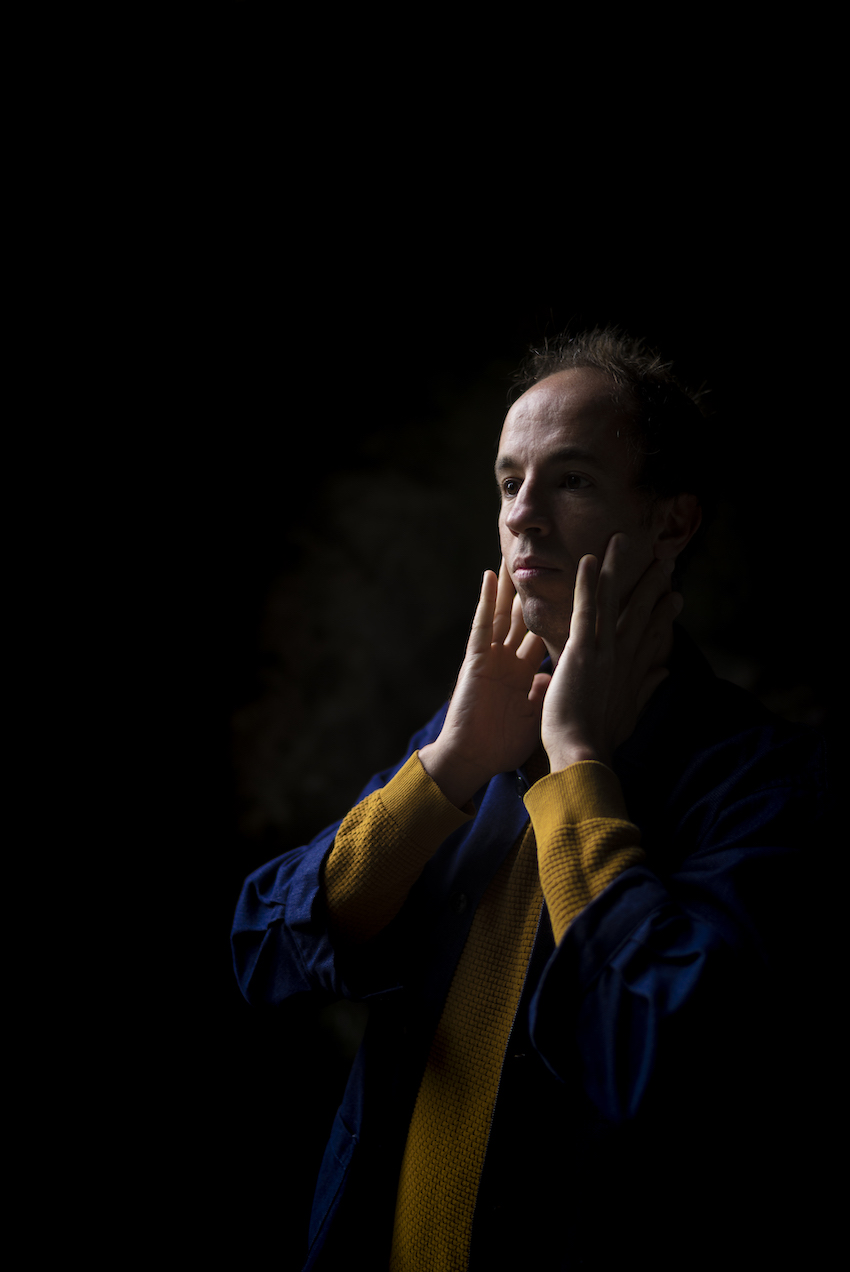 Thomas Julienne Photos©A.Dupeyron
Loïs Le Van is also invited in the track which gives its name to the album« L'Hiver ».
The Quatuor « Les Enfants d'Icare »supports the point – on 3 of the titles of the album – or rather to bring it to fly even higher.
The musical landscapes are sometimes reminiscent of the taiga, sometimes the lakes and forests of northern Europe, from which we would not be surprised to see a malicious troll appear.
Each member of the quintet is also involved in the artistic project and, through his improvisation, brings pretty carved stones to the building of this original project.
The name: collectif Déluge perfectly fits the Theorem of Joy's quintet, whose name is also in itself, an invitation to introspection and to find happiness.
A diverse music in a zen attitude welcome these days.
Line Up:
Thomas Julienne, compositions et upperbass ;
Ellinoa, voice ;
Boris Lamerand, violon & alto ;
Antonin Fresson, guitar ;
Tom Peyron, drums.
Guests :
Loïs Le Van, voice ;
Laurent Derache, accordion ;
Sébastien Llado, trombone ;
Anissa Nehari, percussions.
Couleurs Jazz Radiois proud to have been able to broadcast in parallel *, the digital live release concert (without audience), organized by Château-Palmer in Bordeaux, on May 7 at 7 p.m.
(*) with FaceBook and Château Palmers' site.
Le concert de sortie officiel et en Présentiel…(Quel affreux nouveau mot !) se fera donc avec un vrai public au Studio de l'Ermitage, le 17 juin prochain. Nul doute que la jauge (encore restreinte) sera vite atteinte. Réservez donc votre place sans tarder !
L'Hiver, collectif Déluge, 2021