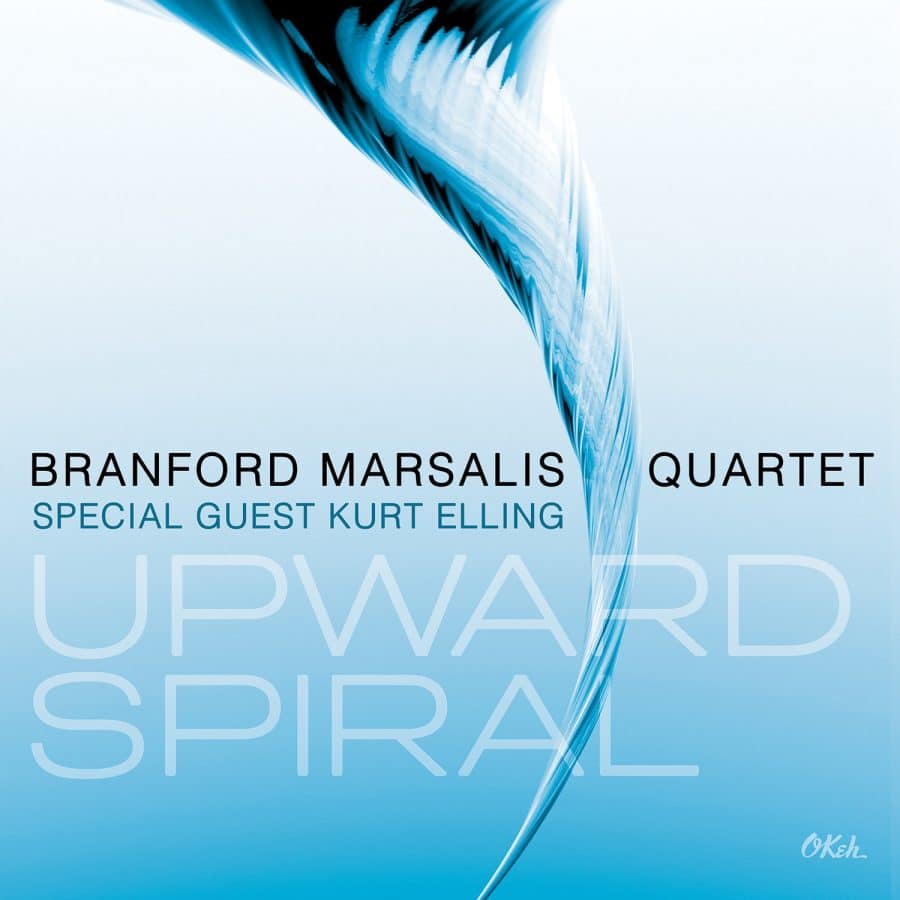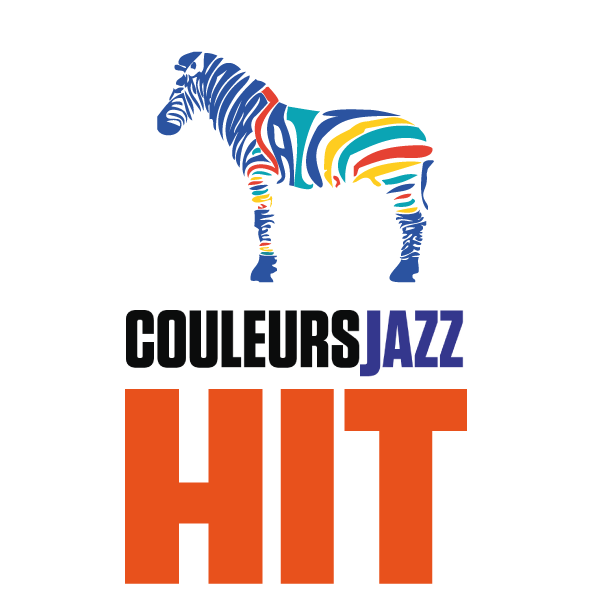 First album bringing together the Quartet Branford Marsalis with Jazz vocalist Kurt Elling. "Upward Spiral" is an eclectic album, as likes to claim Branton Marsalis.
Branton is against the idea of creating concept albums with 12 songs in the same vein. He prefers to put in this album, everything he loves, namely a mixture of jazz standards, songs from the variety and por repertoires, as well as themes from other backgrounds, such as "Só Tinha De Ser com você " from Antonio Jobim.
Total control of the quintet that always sounds true. There's the beat, the swing, the virtuosity … ma non tropo.
Kurt Elling Quartet participated with the choice of songs. Joey Calderazzo on piano, did a remarkable job supported by a first order rhythmic : Eric Ravis on bass and Justin Faulkner on drums.
What is important for Branford, it is primarily the melody, more than the performance. "Why to deconstruct themes just in order to show that you can? Just play with the sufficient number of notes. No need to add more. "
It is true that a return to fundamentals, at times, cannot hurt.
In the interview Branford granted exclusively to Couleurs Jazz, he proposes his own definition of open Jazz, referring to the classical music of Bach or Wagner who cannot be compared … on surface. Then he gives us his views on the swing, the beat, on issues of concern such as "Why I do not like this music and I love this one ? … The importance of melody and how to listen to a recording.
Many references to his peers as Louis Armstrong, Jerry Roll Morton. A frame about Keith Jarrett, who is often the exception to the rule …. His inspirations and the influence that had on his musical education, musicians like Miles Davis, John Coltrane …
"Rules exist only to be broken "
The evolution of public perception, for music and musicians. "Music in itself is not enough  nowadays : it has to tell who you are, be part of you, as the brand of the car you are driving … which is why many musicians protect themselves with a certain mystery. "
To the question: "Why do you play in this album so much different music and songs? "Branford quietly respond (after a joke about dogs capacity to operate some physical movement, banned in most men)
"Just because we can … We have enough experience to feel free to play so many different things. And we are always music students "
Then he adds: "The album has no concept. The only concept is to play tunes! "
"The danger for Jazz is when you develop a concept, then everything sounds the same. That is why I want my albums to be different each time. "
"Musicians who use tactics, tricks, are boring me. You must have the feeling, that's all. And if ever an album is great, do not attempt to replicate. It is a mistake. You should not record continuously the same album. It does not work "
It will be understood, "Upward Spiral" is a project and a unique album. Branford reassures us: we are not obliged to love all the songs. One or two pieces are generally sufficient to decide that we love and that we adopt an album in its entirety …
"Except in France" … Laughter …
Upward Spiral is a Okeh Records
itv lead by Laurent Bataille  for Couleurs jazz in Sony Records head office, Paris, France, end of 2016 May
Concerts in New Morning  2016 June 27th and 28th  TICKETS HERE