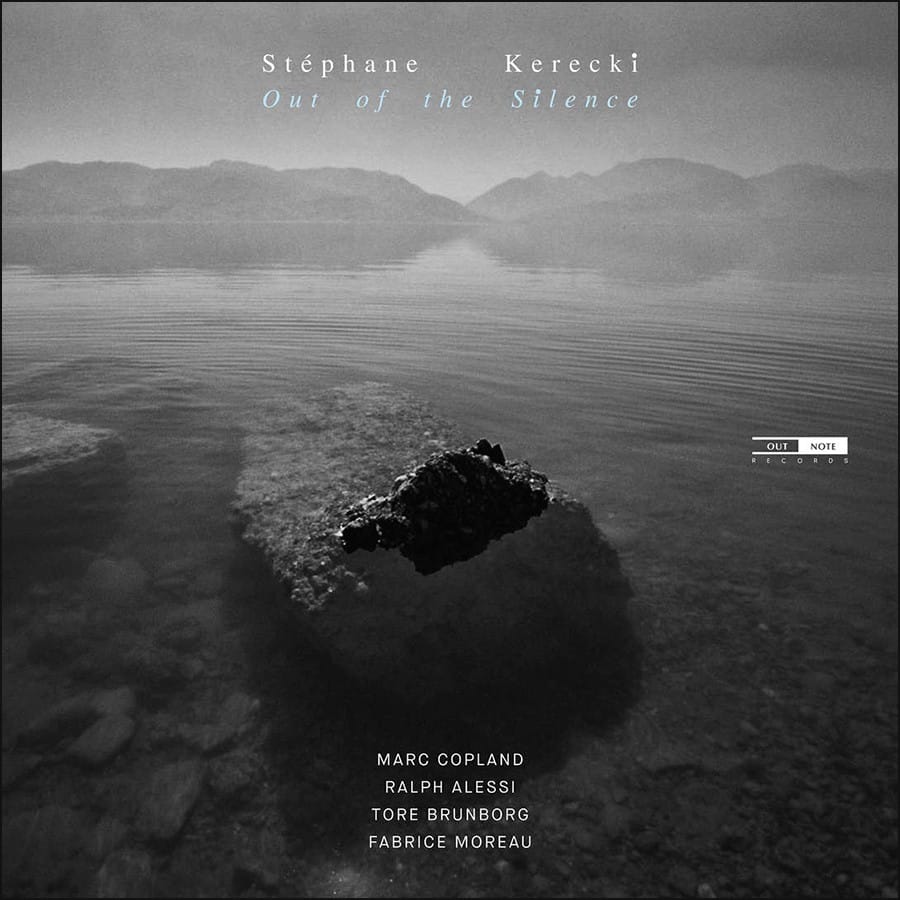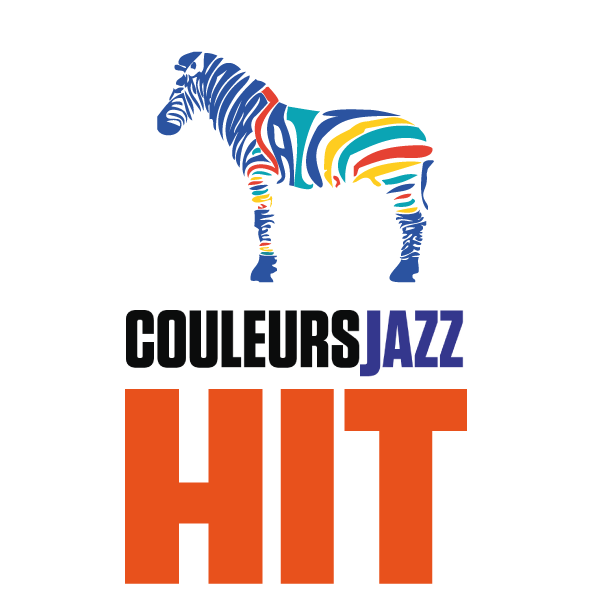 After two program discs with French and Anglo-French teams, Stéphane Kerecki returns to composing, surrounded by a high-level international band.
Two Americans: pianist Marc Copland and trumpeter Ralph Alessi, and a Norwegian: saxophonist Tore Brunborg, complete a quintet whose rhythm section is made up of the leader's double bass and the faithful Fabrice Moreau's drums.
From the choice of partners, one can immediately guess that Kerecki has favored lyricism and indeed the timbres of the blowers and the voicings of the pianist contribute to shaping a group sound of great elegance and beauty.
If the expression "the most beautiful sound after silence" was not already used by a famous Munich label — on which the two horns have often recorded — it would fit this "Out of the Silence" like a glove.
The bassist's compositions are of course perfect vehicles for the inspired solo flights of his sidemen and one can think that Kerecki has conceived them especially for this dream quintet.
The supple playing of the rhythmic pair is obviously not for nothing in the success of this project which confirms – if it were needed – the dimension of leader of a French musician who has never confined himself to the limits of the Hexagon but who has frequently invited musicians of the calibre of the American saxophonist Tony Malaby or the late British pianist John Taylor.
This new international quintet should have no trouble finding stages in France and Europe where they can let their rare sensitivity and talent blossom in public.
Line up :
Stéphane Kerecki: double bass, compositions
Tore Brunborg: tenor sax
Ralph Alessi: trumpet
Marc Copland: piano
Fabrice Moreau: drums
Out of The Silence is produced by the label Outhere (may 2022)
It was of course selected in "The Best of" La Couleurs Jazz Week, on Couleurs Jazz Radio.