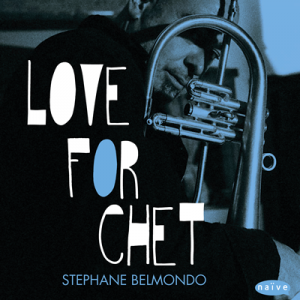 Stéphane Belmondo avait 19 ans, quand Chet Baker, le premier musicien à l'avoir inspiré de manière si profonde l'écouta et déclara aussitôt qu'il était le trompettiste européen le plus prometteur. 35 ans plus tard, Stéphane Belmondo a emmagasiné, puis retenu l'émotion, encore davantage que les leçons du maître. Love for Chet, un clin d'œil à Love for Sale, est sa déclaration et le premier album d'un triptyque   qu'il va consacrer au trompettiste disparu en 1988,  ces 3 prochaines années, avec des formations différentes.
Ce premier projet avec Thomas Bramerie à la contrebasse pour souligner les battements du cœur et Jesse Van Ruler à la guitare, virtuose tout en finesse et brio est un sommet.
Un parfait trio, dont on oublie qui est le leader, tellement l'osmose s'opère. Ils sont rejoints sur un titre : Blame it on my youth par la voix « Bakerienne » d'Amin Bouker. Intensité, légèreté, délicatesse, les qualificatifs se bousculent pour cet hommage si personnel.
Le concert au New Morning, le 6 mai 2015, là où Chet Baker avait invité pour la première fois Stéphane Belmondo, était le lieu évident… La salle unanime, transportée, répondit avec passion.
Stéphane Belmondo, Trumpet, Flugelhorn – Jesse Van Ruller, Guitar – Thomas Bramerie, Doublebass and Amin Bouker, voice in #11.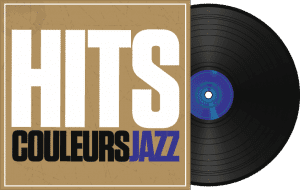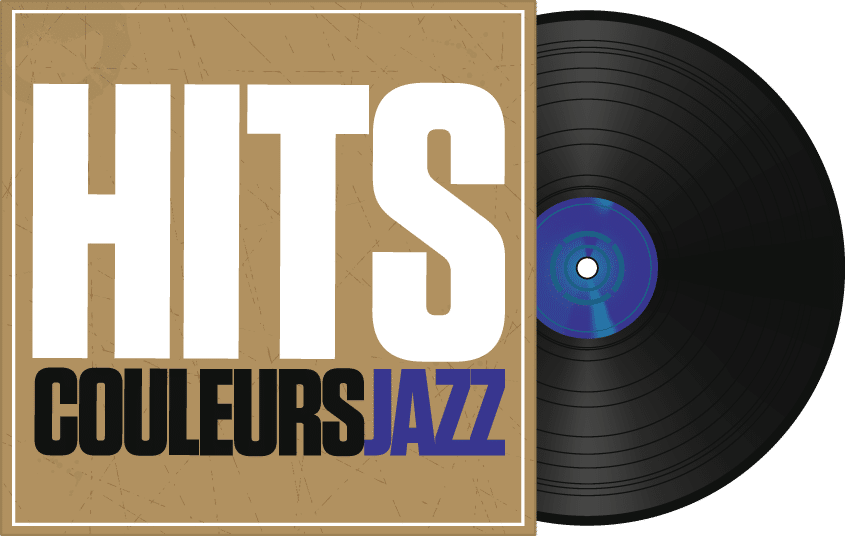 _________________
Stéphane Belmondo was 19 when Chet Baker ‒ the first musician to inspire him profoundly ‒ heard him play and declared him the most promising European trumpeter. Thirty-five years later, Stéphane Belmondo has stockpiled and saved the feeling even more than the lessons from the master. Love for Chet, a tip of the hat to Love for Sale, is his testimonial and the first album of a triptych he is dedicating to the legendary trumpeter who died in 1988. It will be recorded over the next three years, with different line-ups.
With Thomas Bramerie on bass to emphasize the heart beats and Jesse Van Ruler on guitar, a virtuoso all finesse and brio, this first project reaches the peak.
A perfect trio, with such osmosis we forget who is the leader. On one track, Blame it on my youth, they are joined by the Bakerian voice of Amin Bouker. Intensity, lightness, delicacy – so many qualities for such a personal tribute.
The concert on May 6, 2015 was held at the New Morning, the obvious place, the same venue to which Chet Baker invited Belmondo for the first time… The audience, carried away, responded with unanimous passion.