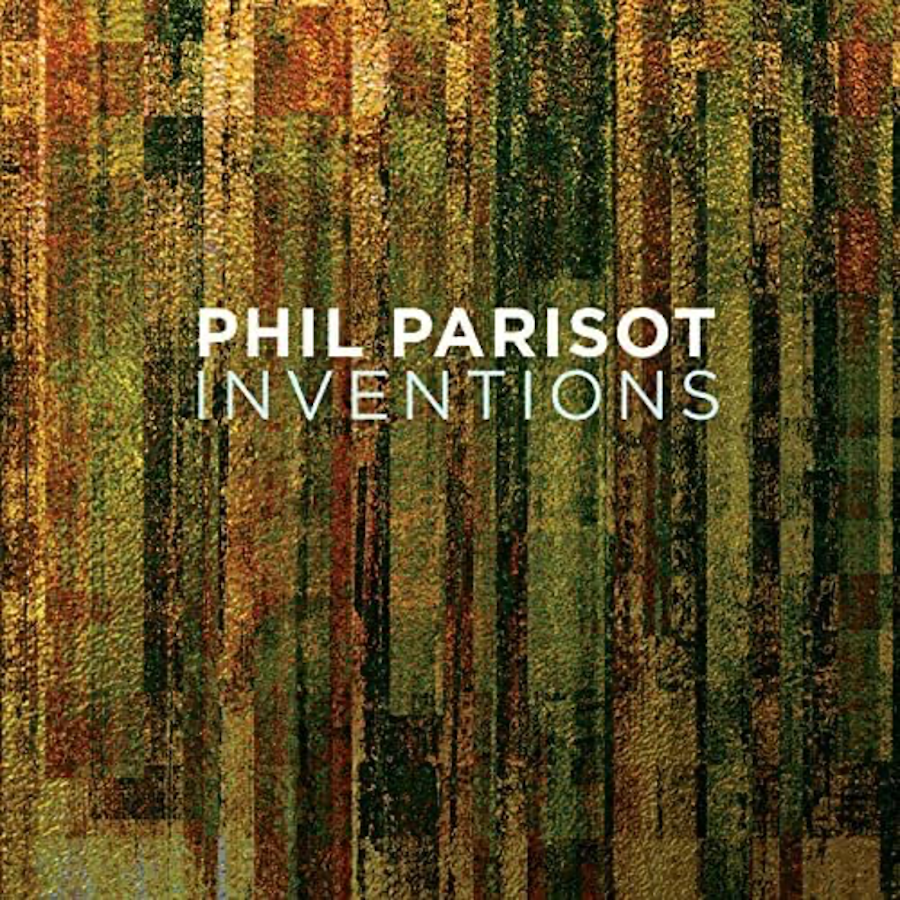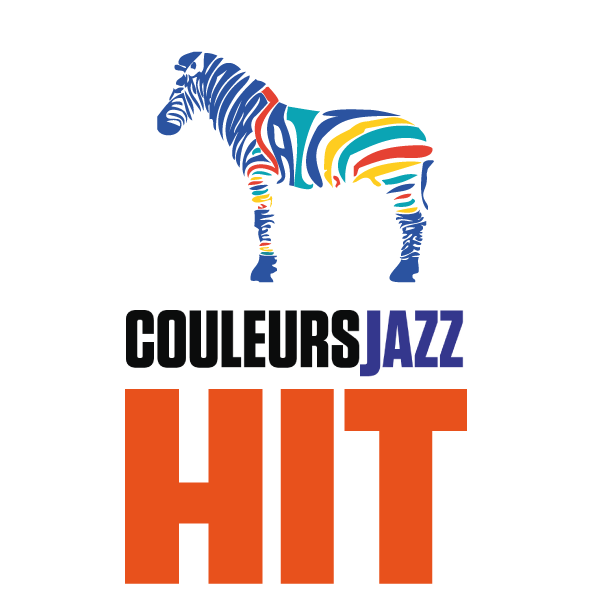 When a drummer signs a record with his name, it is often a role of stooge that he takes on. Here, none of that, the drummer is really the master of the ceremony. First of all by the compositions that he signs entirely but also by his well marked presence behind the skins and cymbals.
Third album of this young drummer from Seattle, well surrounded by musicians who regularly collaborate on his recordings, Phil Parisot has, as he says himself, sought his inspiration in Bach for this latest release. If one does not detect any direct musical reference to John-Sebastian while listening to this disc, let us recognize however with this jazz with a bop tropism, an elegant and twirling writing highly underlined by the two blowers.
The sequences of pieces on different tempi ("For the Unseen", "Running, Leaping") give an impression of a very welded collective which however allows very accomplished individual evocations with a very aerial play of the pianist Dan Kramlich whose young insurance is to be underlined.
With a scintillating use of cymbals as a counterpoint to an agile and neat trumpet, original compositions that give each instrument the opportunity to express itself and allow the discovery of two inspired blowers in perfect harmony, here is a young and very unknown quintet that deserves a little detour for its listening. No doubt that we should talk about it again.
Special mention, to be noted on this album, the presence of Tatum Greenblatt of whom Wynton Marsalis, excuse the pun, said of him that he was one of his favorite young trumpet players. Maybe for his quotes, sometimes in neo-Orleans mode? In any case, a sure value of the instrument.
Translated with www.DeepL.com/Translator (free version)
Lineup :
Tatum Greenblatt – trumpet
Steve Treseler – tenor saxophone
Dan Kramlich – piano
Michael Glynn – double bass
Phil Parisot – drums, cymbals, gong, shaker
Inventions est edited under OA2 Records label (2021)
Translated with www.DeepL.com/Translator (free version)