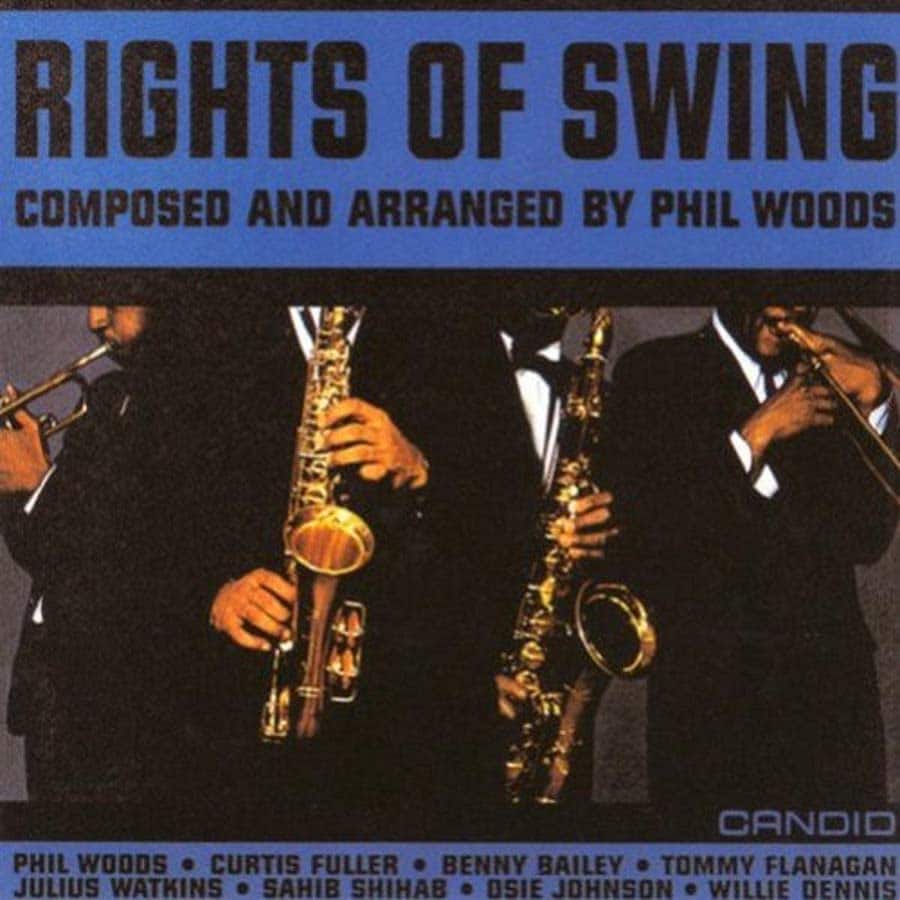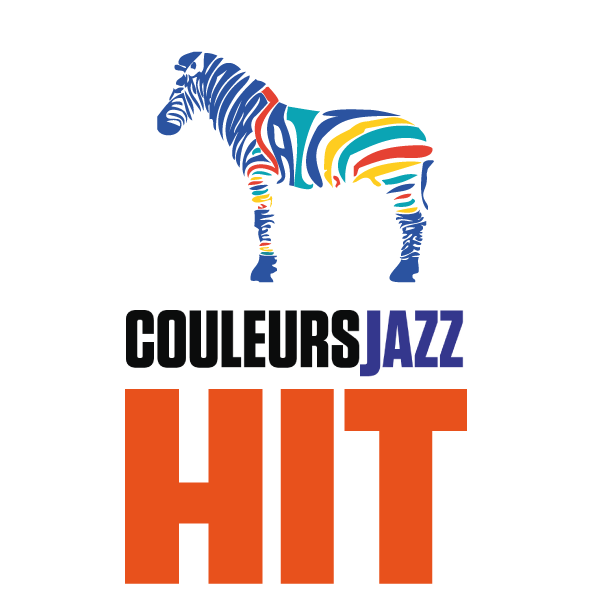 Artist: Phil Woods
Piece: Part II (Ballad)
CD: Rights Of Swing
Composed and arranged by Phil Woods, supervised by Nat Hentoff, performed by an all-star cast of jazz musicians, Part II, subtitled Ballad, is part of what could be a jazz concerto for winds: Rights Of Swing.
When the word Ballad is not at all misused, the piece opens with a mezzo-voce ensemble harmony timed by Tommy Flanagan's keys before a masterful melody from Benny Bailey's trumpet sets the main theme.
Still supported by the diaphanous college of the winds before the relay is taken by Woods' viola, which from charm to staccati perfectlyWoodsians transmits the feather to the piano of Tommy Flanagan taking again the theme as in subtext before yielding in its turn the place of soloist to the Julius Watkins' horn whose bitter and sour sonority at the same time makes regret still its too big effacement in the jazz.
Then again the orchestra, like a mini big-band.
It is an adventure of classical score whose madness is combined by an impetuosity which never exceeds the written comma. It is necessary to perceive the slightest breath that feeds the whole.
A piece of great harmonic and stylistic beauty that shows that sometimes jazz can do without strings.
Please listen to it here:
… and/or all the week from May 15th to May 22nd, 2023 at 06:00am & at 08:00pm (Paris time) on Couleurs Jazz Radio.
Musicians :
Phil Woods: alto saxophone
Sahib Shihab: baritone saxophone
Benny Bailey: trumpet
Curtis Fuller: trombone
Julius Watkins: French Horn
Tommy Flanagan: piano
Buddy Catlett: doublebass
Osie Johnson: drums
Rights Of Swing was first released in 1961 et was published again in  1989 by the label Candid Records.