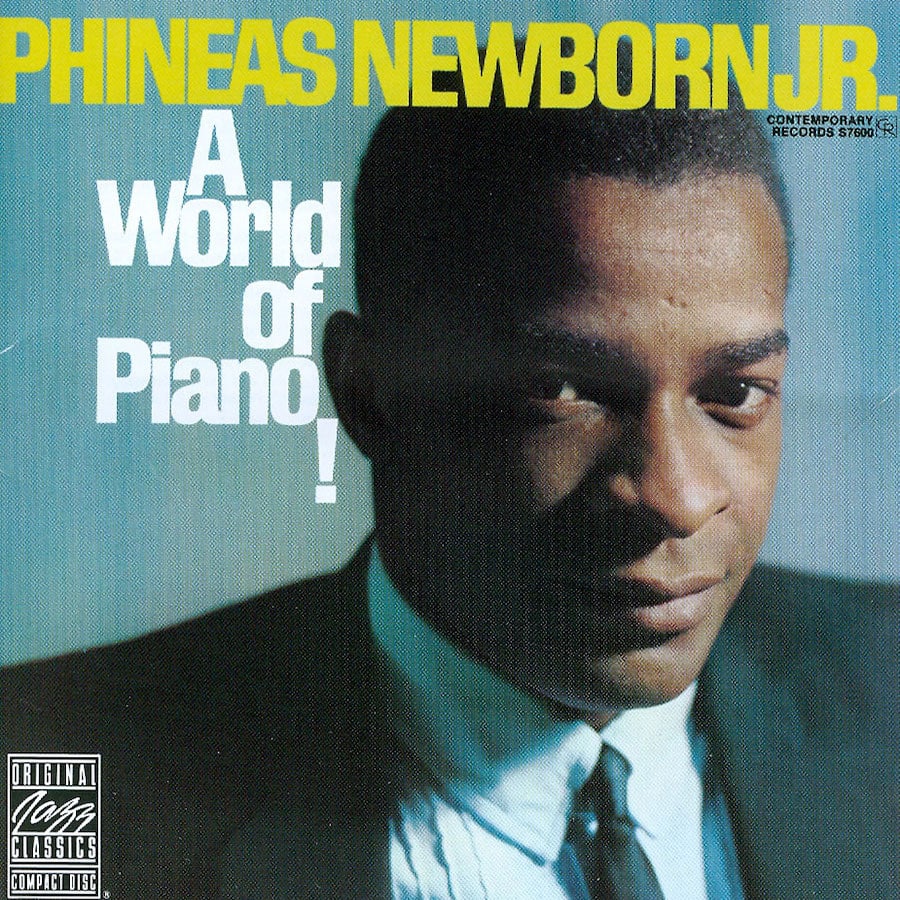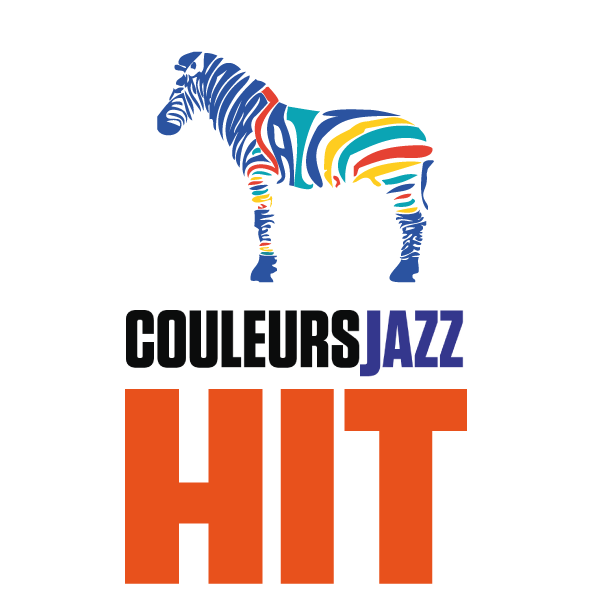 Artist: Phineas Newborn Jr.
Piece: Lush Life
CD: A World of Piano!
Phineas Newborn introduces this tune by playing the beginning of the second movement of Ravel's « Sonatine », then he launches a mildly Tatum-like rendering of the Billy Strayhorn classic, and it is relevant since we know that Duke Ellingtons alter ego was deeply influenced by the French impressionists.
Newborn has the technical ability to do it: speed, touch, and ideas at such speed too. But here he spares his gifts and focuses on depth and feeling.
He stays close to a melody that contains so much beauty that it can keep the best improvisers within its boundaries.
So Newborn never goes far from it and mainly varies the pace from chorus to chorus, producing fine embellishments with limitless inspiration.
Please listen to it here:
… and/or all the week from April 3rd to 9th, 2023) at 06:00am & at 08:00pm (Paris time) on Couleurs Jazz Radio only.
Musicians:
Phineas Newborn: piano
Paul Chambers: bass
Philly Joe Jones: drums
Composed by Billy Strayhorn.
Lush Life from the album A World of Piano was released in 1961 by the  label Contemporary Records.