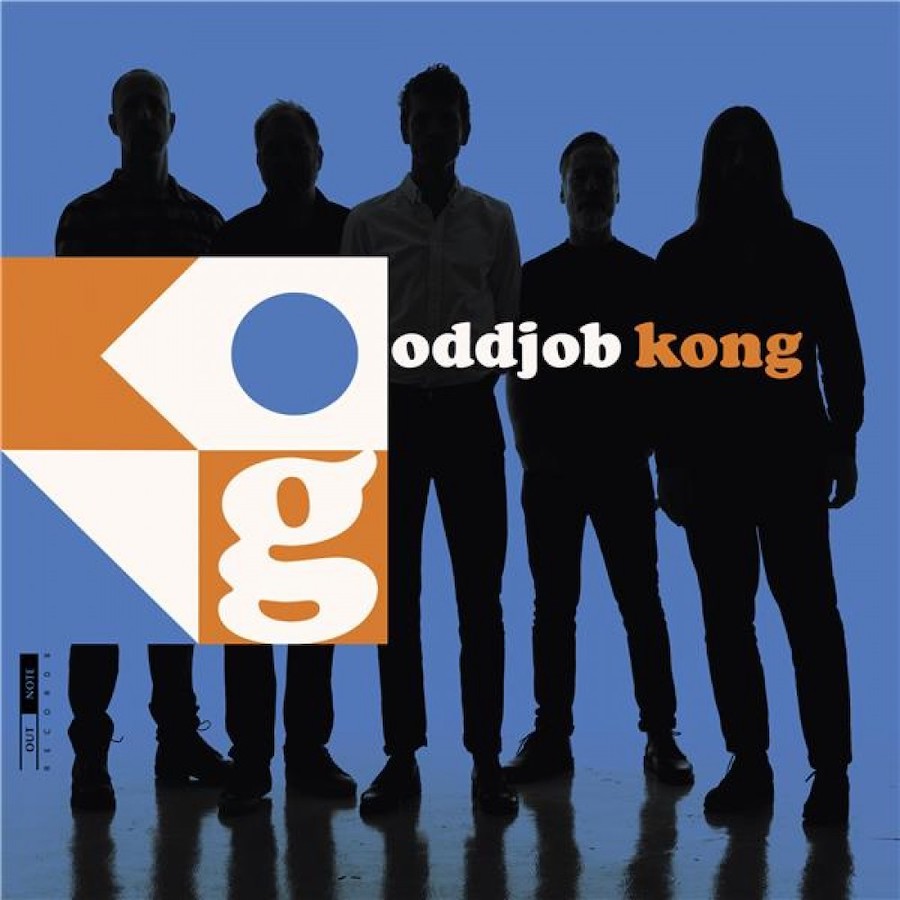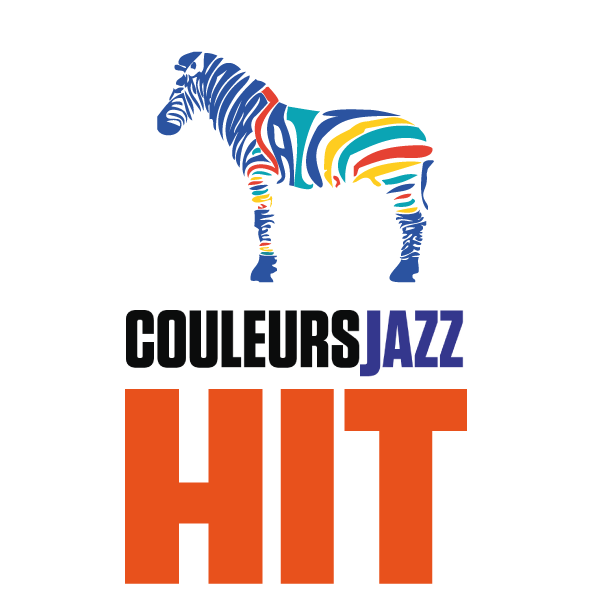 Attentive readers, scrutinizing readers, it has not escaped your notice that the Swedish collective Oddjob, founded in 1997, has already been sung in the blog Le jars jase jazz, for its program for young and old "Jazzoo
" and that the trumpeter of Oddjob, of Croatian father, Goran Kafjes also animates the Subtropic Arkestra whose album

" The Reason Why. Volume 3 ".

The album " Kong " is entirely composed and arranged by Oddjo. No leader. No King although we are in Sweden. No "King" before Kong. The music comes straight from the 1970s, between Clint Eastwood and the Monty Python Flying Circus. Revisited in 2020 sauce with Scandinavian influences such as "I Druidens Flaska" (1). See video under this article. Logic for Swedes. But they also listened to African music, "Kong" (4) and Asian music, "Kali Ma" (2). See audio extract above this article.

Oddjob's  music is as colorful as Charles Mingus' one or Oliver Nelson but with a different message. They aim to build, "The Carpenter" (5), to take us on a journey far to "The East" (6).

Escape is the feeling that Oddjob essentially gives me. Not only. These Swedes also know how to play monstrously Funky. As proof, the final track "Bon" (8). Unless medical advice to the contrary, this one is made to move your body effortlessly, attentive readers, scrutinizing readers. Notice to DJs. A new song to sample awaits you at the end of Oddjob's "Kong" album. Please pay them their copyrights.

In this time of seclusion, closed borders, physical distancing due to a global pandemic not yet over as I write these lines, Oddjob's "Kong" is excellent brain-clearing therapy. Over the counter without a prescription. Guaranteed without side effects other than a mild fleeting euphoria. To consume without moderation.

In the video above, Oddjob is playing "I Druidens Flaska" (the druid's flask if I guess Swedish correctly), the first track from the album "Kong" at the restaurant "TAK" in Stockholm, capital of the Kingdom of Sweden. A tribute to Panoramix the druid, the exclusive supplier of the magic potion gourds, certainly.

Line Up :

Peter Forss : doublebass, bass, electric guitar ;

Per " Ruskträsk " Johansson : saxophones, flute, bss clarinet ;

Daniel Karlsson : piano, organ, synthesizer ;

Goran Kafjes : trumpet, synthesizer, congas ;

Lars Skoglund : drums, cymbals, percussions, vibraphone, acoustic guitar.

Kong is an Outnote Records label.