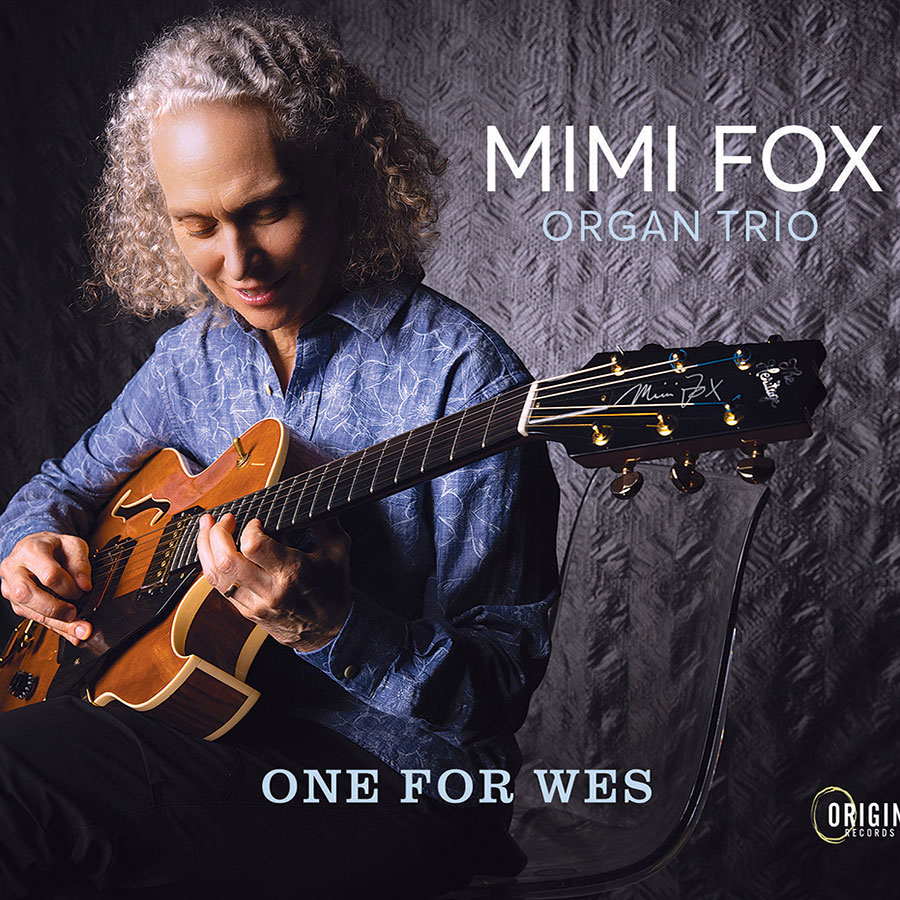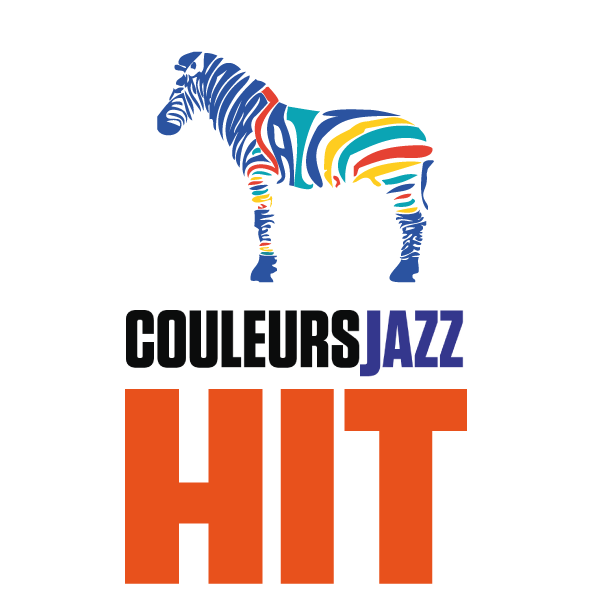 It's January 2023, and for guitarists, from amateurs to the very best, this is a year that cannot be insignificant…
Indeed, on March 6th of this year, we will celebrate the 100th anniversary of the birth of the greatest representative of the "six strings" (according to me, but I am not alone): Wes Montgomery!
Every jazz guitarist has the master's work as a shepherd's star.
I always thought that Django had invented jazz guitar and that Wes had given it its nobility letters.
I could also mention Charlie Christian but unfortunately only a few recordings of his work survive.
Other great masters were already dominating the scene before Wes came into the limelight, but it is true that he totally revolutionized the instrument with his technical execution and melodic prowess.
Mimi Fox is the first to launch the festivities in this commemorative year with the album: One for Wes .
Paradoxically, there are no Montgomery covers on this album, but 6 original compositions and two covers of standards: Moanin, In my Life and Old Friends.
So if there are no melodies or themes by Wes on this record, why does the guitarist dedicate this album to her mentor?
Because (and this is where the exercise becomes interesting) it is through the formation, namely a "Guitar – Drums – Organ B3" trio, but also through the sound and the melodic lines developed in her playing and in her solos, that the guitarist pays tribute to the Indianapolis virtuoso.
Mimi Fox also takes advantage of this opportunity to revive the sounds she explored when she worked on stage with Joey DeFrancesco.
Mimi Fox delivers a powerful album, in which the guitar plays a central role, showing us the full extent of her immense talent, alternating fast tracks and ballads with bop, blues and funky sounds.
The track Pack of Lies, presented in Couleurs Jazz Week #157 Best Of, is reminiscent of For on Six, one of Wes' masterpieces.
To make this album, she surrounded herself with musicians as talented as herself: Brian Ho on Hammond B3 organ and Lorca Hart on drums.
Mimi Fox did not forget another of her mentors, Django, by dedicating the acoustic track For Django,  Avec Amor.
Mimi Fox is certainly one of the best guitarists in the world, so it was only natural to pay a tribute to the king on this album.
Lin Up:
Mimi Fox: compositions and guitar
Lorca Hart: drums
Brian Ho: organ (Hammond B3)
"One For Wes" is an album produced by the label Origin.