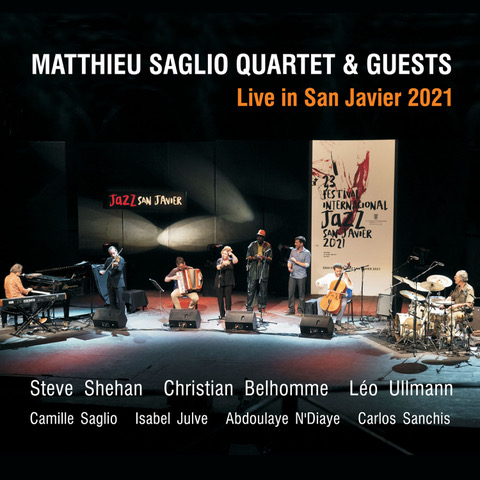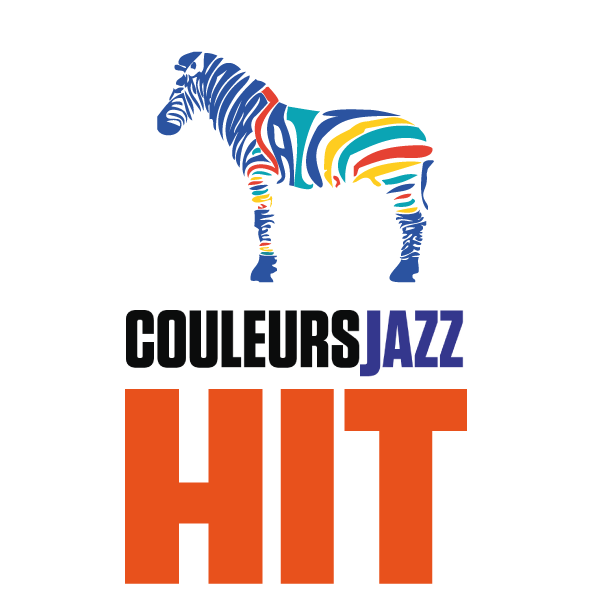 Matthieu Saglio is establishing himself as one of the great – if not the greatest – French jazz cellists, and this latest album, recorded live at the San Javier International Jazz Festival in Spain in July 2021, demonstrates this eloquently.
The artist, trained in classical music in France and based in Valencia, Spain, made a name for himself in 2003 with the group he created in that city, Jerez-Texas, with critically acclaimed albums and concerts, a fusion of flamenco and jazz. We had the chance to listen to this group in 2006 at the Satellit Café in Paris, and were thrilled by this new sound, this marriage between the freedom of jazz, the passion of flamenco and the interiority of classical music. And each new concert of Matthieu Saglio, in solo or in group, showed us him walking on new paths…
The young Matthieu had come to Valencia, Spain, the year before, to complete his studies as an agricultural engineer… But the encounter with flamenco was "a real shock", as he confides, and the passion for music took over, so much so that barely a year after his arrival in Spain, he chose to become a professional musician.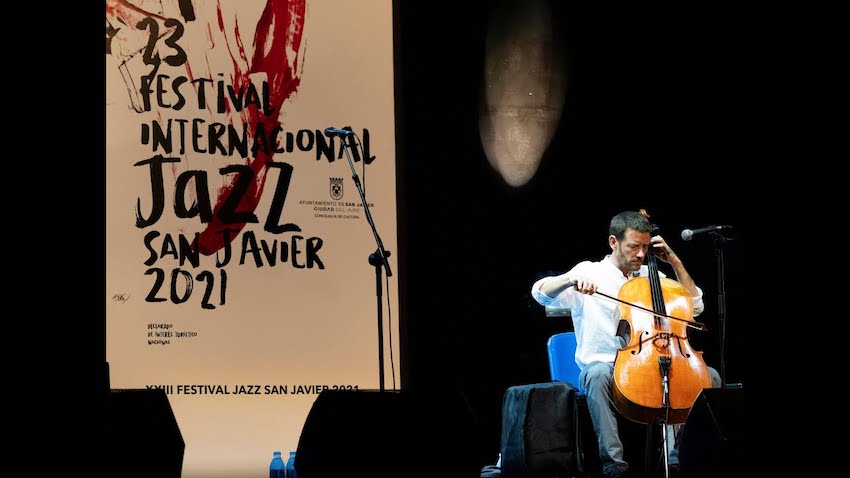 In 4 years, 5 albums and 500 concerts in 25 countries, and with albums where the group reinvented itself constantly, Jerez-Texas had risen to the rank of the leading groups of the "flamenco nuovo". The artist was surrounded by great musicians, notably Ricardo Esteve, a dazzling guitarist (flamenco!) and Isabel Julve with her deep and passionate singing, in the pure flamenco tradition.
But the young artist was not going to stop there: immensely curious about the music of other countries, and fascinated by the improvisation that is the foundation of traditional music in many cultures, the cellist will multiply the musical dialogues, concerts and records, inviting for example : Moroccan violinist Fathi Ben Yakoub for an Arabian duet (album "Danza del Sacromonte"); a kora player and Mandingo singer, Abdoulaye N'diaye for a dialogue of soft strings (album "Diouké"); a flamenco guitar duet – the energetic and pulsating one of José "el Piru"; a jazz cellist, Nes, who also sings in Arabic, English or French (album "Ahlam", which means "dreams" in Arabic); etc.
This last record "Live in San Javier" is the 14th of an artist whose passion is finally the meeting with other musical universes – starting from his language of Occidental, in jazz impros or in compositions with baroque or Ravelian accents… In this sense, this last opus alone sums up Matthieu Saglio's musical passions, offering us encounters, as improbable as they are successful, between a delicate piano-jazz in the pure tradition of North American clubs (Christian Belhomme, subtle and delicate) ; a fiery gypsy violin with an Eastern European flavour (Léo Ullmann, lively and inspired); the poignant melody of a Mandingo griot (Abdoulaye N'Diaye, a returning accomplice); or the gypsy flamenco song (the sublime voice of Isabel Julve). All this is bathed in classical music, with here a countertenor melody as if from centuries past (Camille Saglio, Matthieu's brother), or there, an absolutely dazzling cello solo, filled with the spirit of Bach.
Between jazz, Seville, Bach, Mali, and a thousand other universes, real or imaginary, here is a sumptuous album, an hour and more of musical happiness that is none other than that experienced by this band of musician-friends to create beautiful music together!
Lineup:
Matthieu Saglio, cello, voice
Steve Shehan, percussions
Christian Belhomme, piano, keyboards, voice
Léo Ullmann, violon
Guests :
Camille Saglio, voice
Isabel Julve, voixce, flamenco danse, castanets
Abdoulaye N'Diaye, voice
Carlos Sanchis accordéion
Matthieu Saglio Quartet & guests, Live in San Javier 2021 est sorti was edited under Pulpito Records label.
To visit Matthieu Saglio's  site