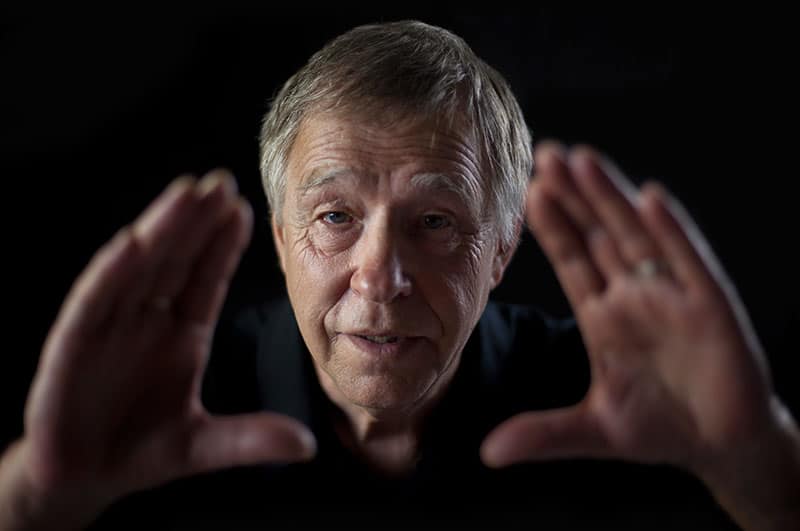 Theses

cloudcasts

are produced

like his

 

radio programs

:

music

chosen 

with

taste

and

with

 

extremely

relevant 

comments

to invite us to be in

 

the

context

.
For those which will discover it soon, you have to be prepared to be filled with wonder by very great diversity of world music. As jazz lovers, you will listen to jazz music. Most of the programs are 50% world music and 50% Jazz music. In each broadcast, you can also see the playlist.
To listen to, you have to go on his Web site (see the link, here below) and choose the Cloudcasts section. Since June 20th, 2014, he put on line more than 69 broadcasts, offered in streaming mode. Starting from the cloudcast#50, the broadcasts are available either in English or in French. For some of them, he gives additional information (Picks) and shares his favorites(Video Picks).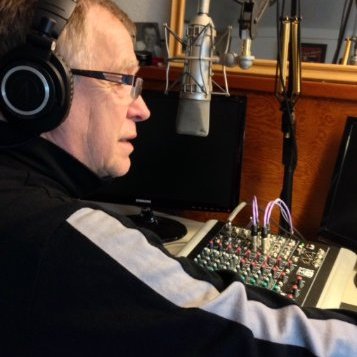 The first time that I arrived on his Web page (see link below), I immediately listened to Cloudcast #1. I even listened to it several times before passing to the following. The first four parts threw me down. Ex. : Esua by Etienne Mbappe, Loose by Manu Katche, Kryvyi Tanetsand Dube Kucheravoi by Dakha Brakha. In twenty minutes, I wanted already three albums.  It is like that since the first until that one which will be diffused soon.
I can tell you, with the Cloudcasts  of André Rhéaume, you will be impress by the quality of the music presented each week.
Good listening!
André Rhéaume Facebook André Rhéaume