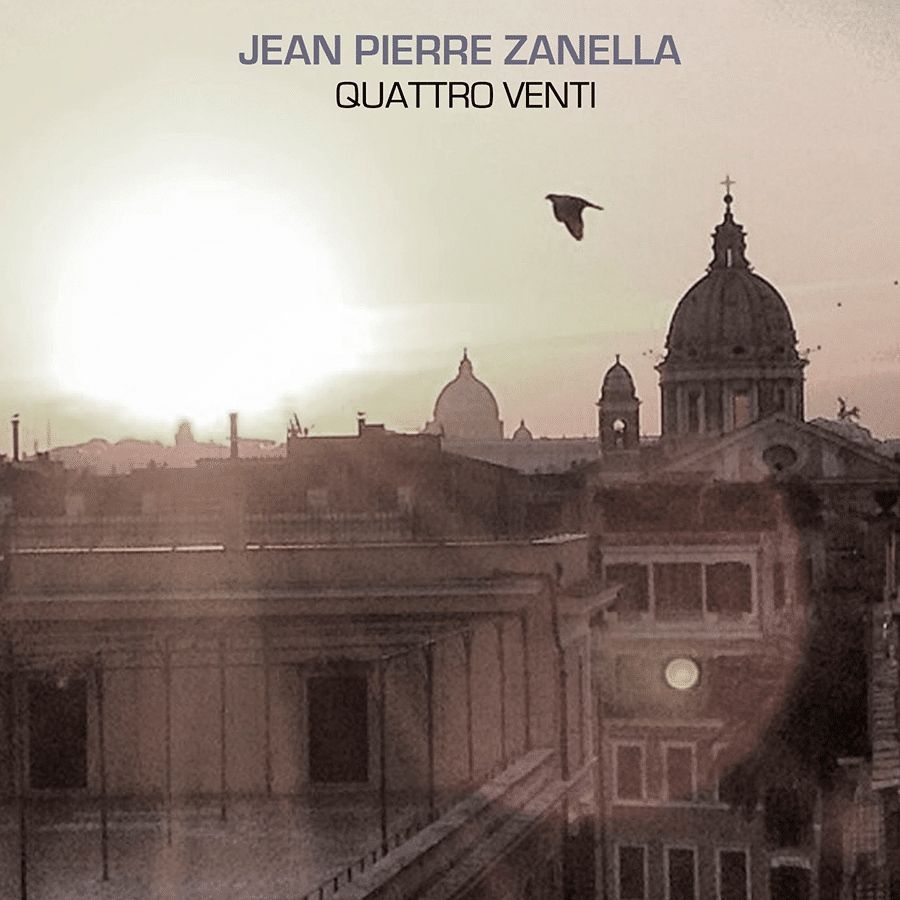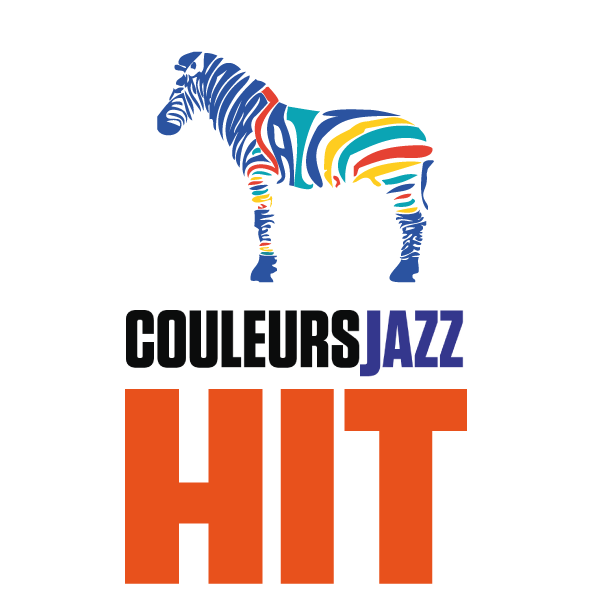 Each month sortiesJAZZnights.com, the Quebecers Jazz site and Couleurs Jazz  collaborate by offering articles, texts and respective contents! Here is Sorties Jazz Nights First choice for 2016. 
2016 #1 CDJazz (Nov. 10th 2016 feature)
A dedicated St-Laurent Cegep teacher, playing jazz and other genres for the last thirty years, saxophonist Jean-Pierre Zanella is a key player on the Quebec jazz scene.
video of The Ride filmed at L'OFF Jazz by TVJazz.tv / SortiesJAZZnights.com
Always willing and able to help younger musicians, he also manages to write music, that honor the profession. Back in October he launched Quattro Venti at the OFF Jazz Festival, a major album that he elaborated while in Italy. For this inspiring new release which is an ode to travels, far from his beloved Brazil, with poetic titles such as : San Marinella, Molambo, Orti Giancolesi and of course : Quattro Venti. So let's be clear about this album, we're not talking about neapolitan serenades but 100% jazz compositions. Surrounded by a solid group, including drummer Paul Brochu,  bassist Rémi-Jean LeBlanc, his daughter Sashana that sings in portuguese, 2nd drummer Kevin Warren and other distinguished guests, hop on, we're going for a ride…
In Jean-Pierre Zanella's world, nothing is left to chance. On top of some solid harmonic concepts that betray his professionalism and a lot of knowledge, ranging from swing to hard-bop and some modern forms, Jean-Pierre delivers a beautiful message. A bit like Duke Ellington did with Tourist Point of View, inspired by a middle eastern tour, Quattro Venti is an insider's visit to Italy, a savvy mix of balads and smart compositions. Without ever taking the easy route, Zanella, like a master silversmith, offers us a work of art worth discovering.