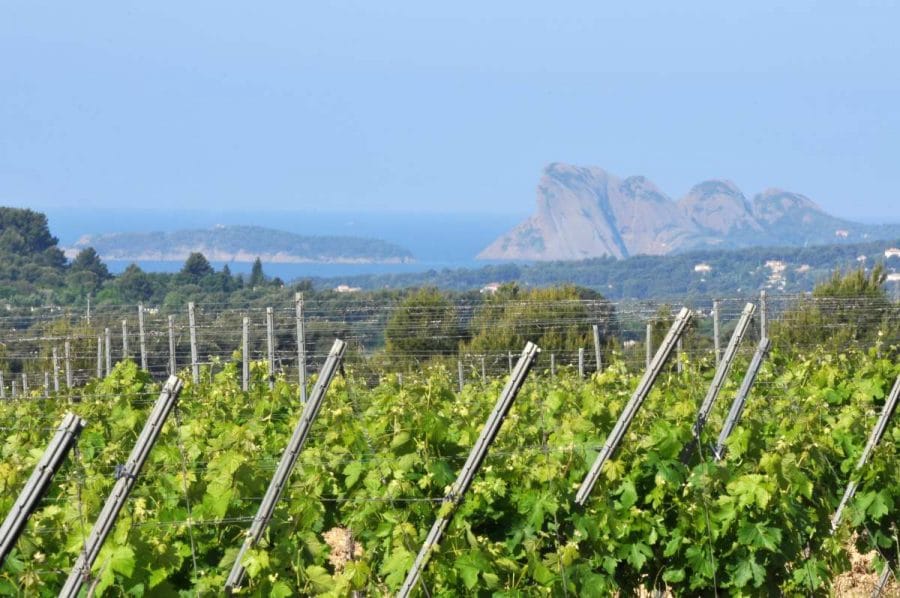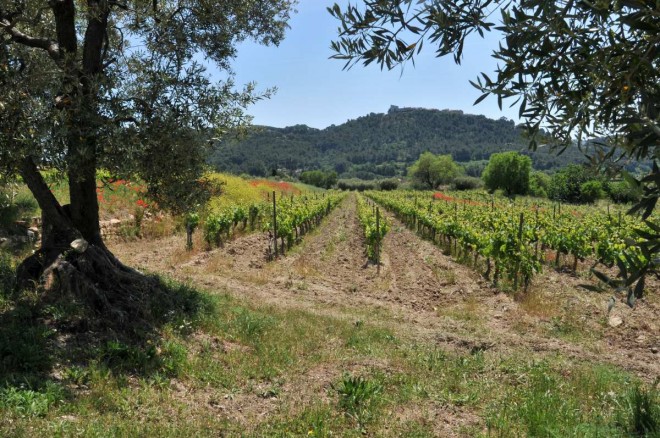 BANDOL ROUGE Tradition 2011 – Domaine de l'Olivette
This Red Bandol is a combination of 80% mourvèdre 15% grenache, 3% carignan and 2% syrah, with no chemical fertilizer and no pesticide. It is grown 18 months in 20 years-old tuns, which gives it intense aromas of red fruits, spices and licorice blended with notes of leather and toasted bread. It is supple and lightly tannic on the palate.  Savor with rockfish like a scorpion fish, or mullets with fennel, while listening to « Pridetime » by Johanna Schneider Quartet.
Price : 18 € at the property and in fine wine shops.
Warning : Drink in moderation, but the music is to listen without limits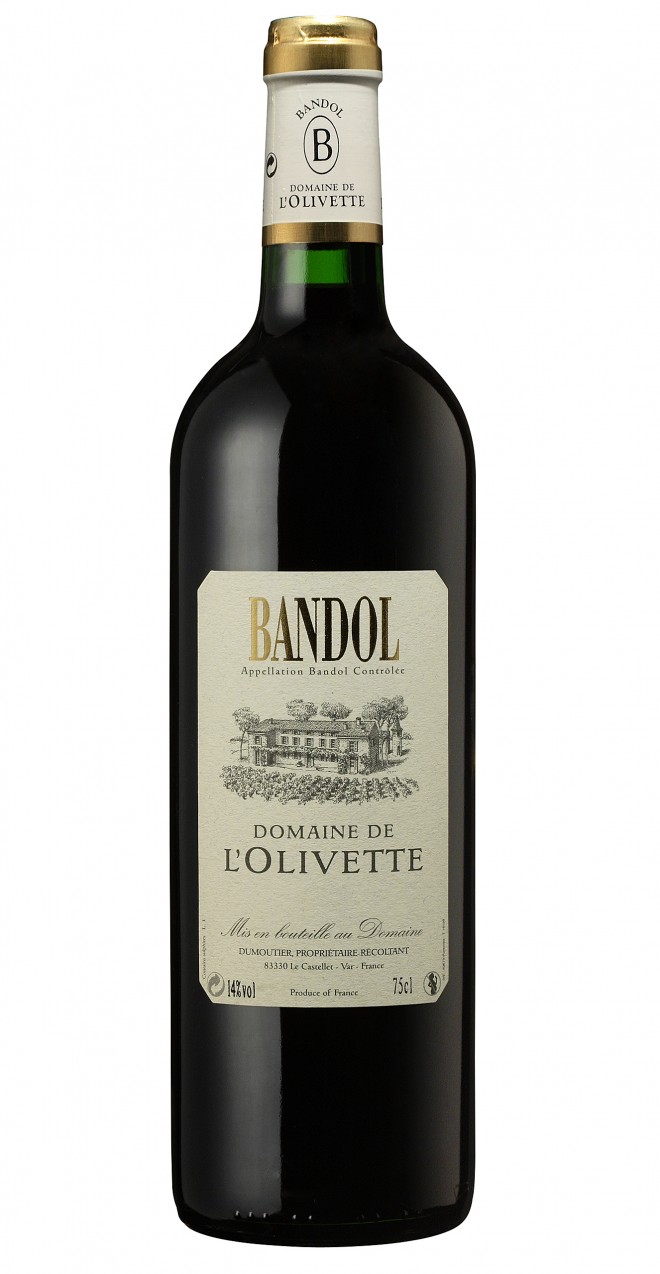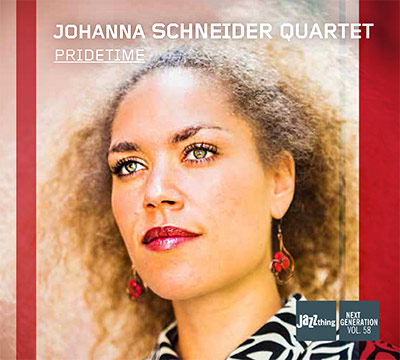 Johanna Schneider is a new talent.
Her album Pridetime (septembre 2015)  is published in the excellent collection « Next Generation » by  Double Moon Records label.
At Domaine de l'Olivette, they love jazz. For the last 6 years , "Jazz en Vigne"  (Jazz in the vineyards) concerts have been  held that allow mixing tasting and auditory sensations . We wish Johanna and her quartet will  be invited in 2016 ?