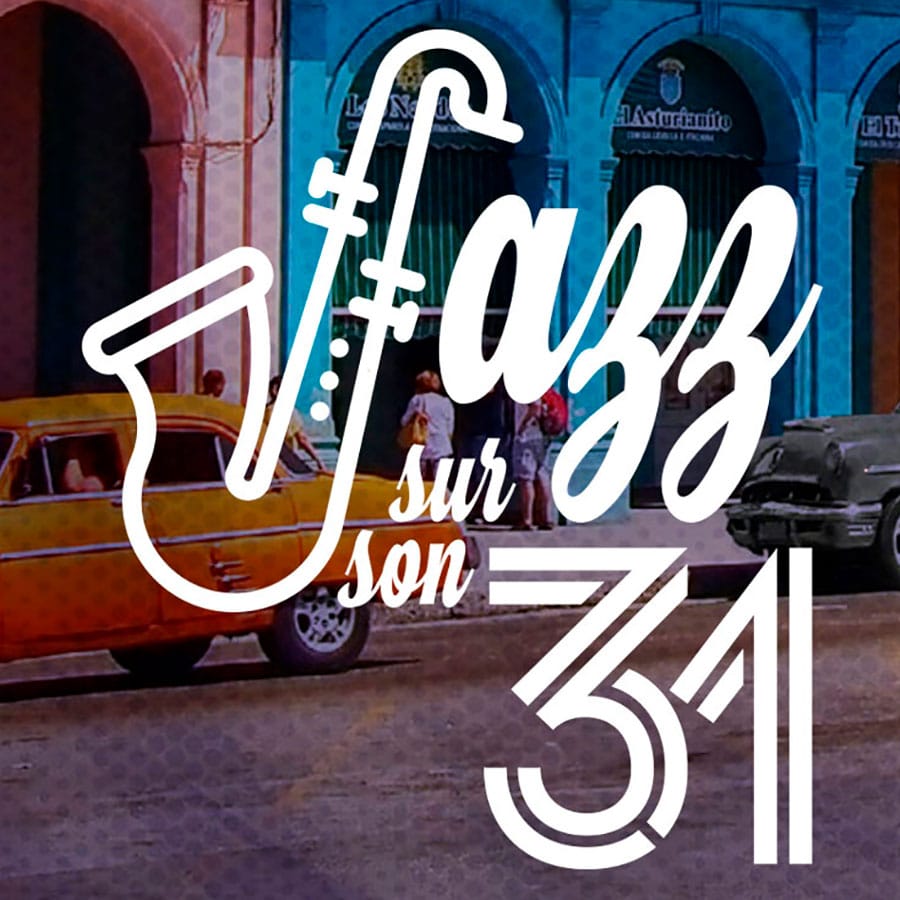 The departmental council of Haute-Garonne, for 30 years this year, brings Jazz culture to its highest peaks.
Success and popular adhesion with nearly 25,000 spectators last year, the "Jazz sur son 31 Festival" is a popular event whose eclecticism and vitality marks the of the Haute-Garonne's cultural season every year.
65 concerts of which more than half are free and the others to 5 € (!) spread over 19 villages and 20 cantons from Toulouse to the Commingeoises.
All the shimmering colors of jazz will be represented, from Cuba and elsewhere, at Jazz clubs from Paris to Toulouse, from New York to Chicago.
A true policy of access to all, for a high-level programming, judge by yourself:
Magyd Cherfi, Irving Acao, Harold Lopez-Nussa avec Rolando Luna,Julien Alour, Yun Sun Nah, Fred Nardin, Guillaume Perret, Pierrick Pedron, Kyle Eastwood, Wax In, Michel Portal avec Jeff Ballard et Kevin Hays, Nathalia M. King, Laurent Coq, Dianne Reeves, …
Can not quote them all! See the program here.