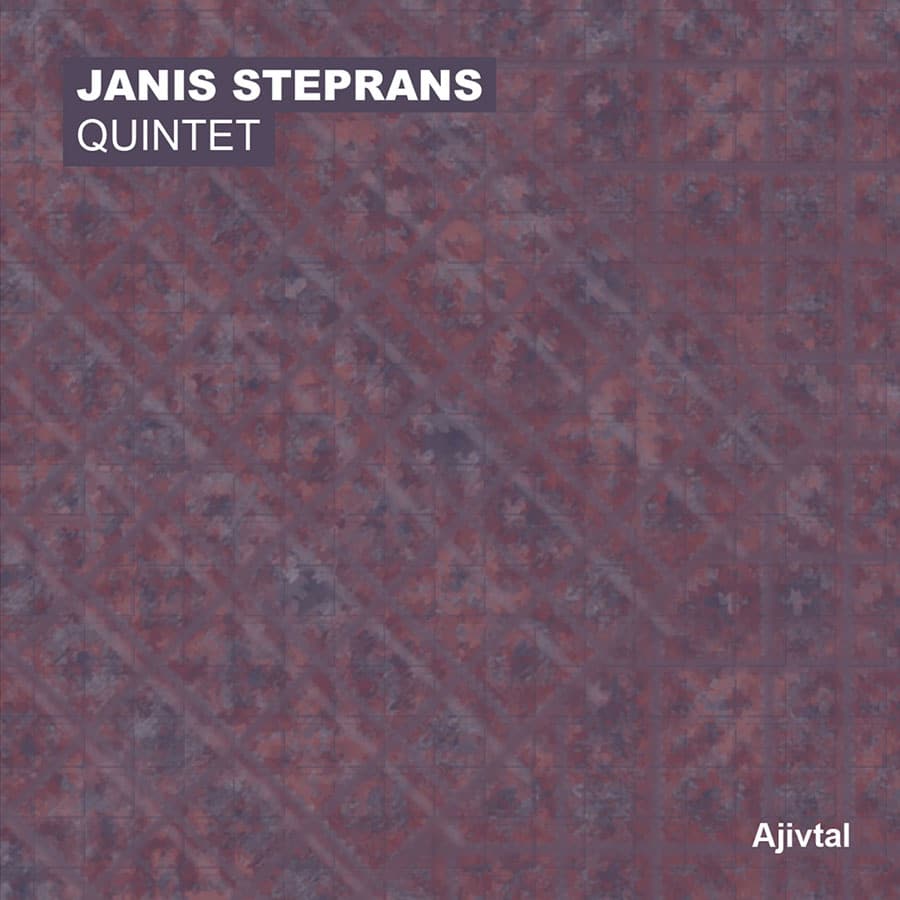 I've been following alto sax player Janis Steprans for the last 25 years.
Mainstay of Vic Vogel's great orchestra at a certain period, this musician that can play in so many styles is a well-kept secret. Over and above what's in vogue and the passage of time, his fine playing makes for some great jazz that will please many. For this Ajivtal, a reference to the land of his ancestors, the nine tracks at hand are jewels as well as fine lessons on how jazz should be played.
On Shades of White, this is real nice playing with Janis expressing himself in a fluid and strongly nuanced playing. Although he's an altist, we discover his soprano playing with some Coltrane intonations on Luna's Tune, which is, once again, a nice piece of work. Janis knows how to surround himself, being with pianist Geoff Lapp, bassist Adrian Vedady, drummers André White/Kenton Mail as well as surprising guitairist Gabriel Hamel.
Master of the ballads, Chambre No. 5 is the perfect space to play in different tonalities all that can do a sax player that masters his instrument. Without it being world music, Suites de thèmes lettons is a nice exercise for the alto with some beautiful and precise phrasing, rather than a long wordy discourse. Like I said before, beautiful!
Christophe Rodriguez.
—–=====—–
This original paper is published in sortiesJAZZnights.com,  the Jazz site from Quebec and Couleurs Jazz collaborate, offering you articles, texts and respective contents ! This month, we wanted to share the chronicle signed Christophe Rodriguez *, about the last album of the alto saxophonist, Janis Steprans.
(*) Christophe Rodriguez is also jazz, classical and book columnist/blogger at the Journal de Montréal