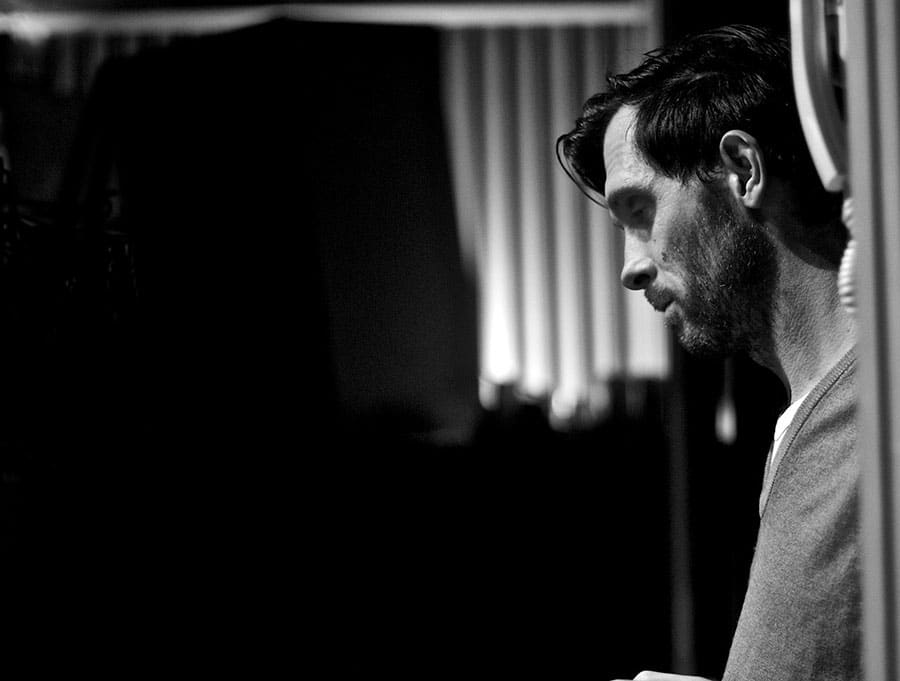 The British singer and poet Hugh Coltman excels in every style, from blues rock with his band The Hoax to a beautiful homage to Nat King Cole in his album "Shadows" released in 2015. This "Parisian by adoption" has a unique voice, powerful and raspy, and the public can't resist it.
In October 2016, at the Philarmonie de Paris, the singer decided to tackle the great American repertoire, accompanied by a brass band that brought the audience back to the New Orleans roots of jazz.
Hugh Coltman chose the festival to revisit this unique musical journey, supported for the occasion by two renowned voices. The American singer Krystle Warren, a revelation with a sensual and soulful voice, and singer Ben l'Oncle Soul, a true showman and a French master of soul music. Hugh Coltman and his guests will honor us with a special night.
This concert is part of a long-standing collaboration, initiated seven years ago, between the Odéon-Théâtre de l'Europe and the Festival à Saint-Germain-des-Prés to create exceptional jazz concerts in a legendary theater.
Lineup:
Hugh Coltman: vocals  
Krystle Warren: vocals  
Ben l'Oncle Soul: vocals
Eric Legnini : keyboards
Didier Havet : soubassophone / Jérome Etcheberry : trumpet / Frédéric Couderc : clarinet / Jerry Edwards : trombone
Pierre Bertrand : alto saxophone / Thomas Naïm : guitar / Gael Rakotondrabe : piano / Raphaël Chassin : drums
Source: Festival Jazz  à St-German des Prés, Paris.