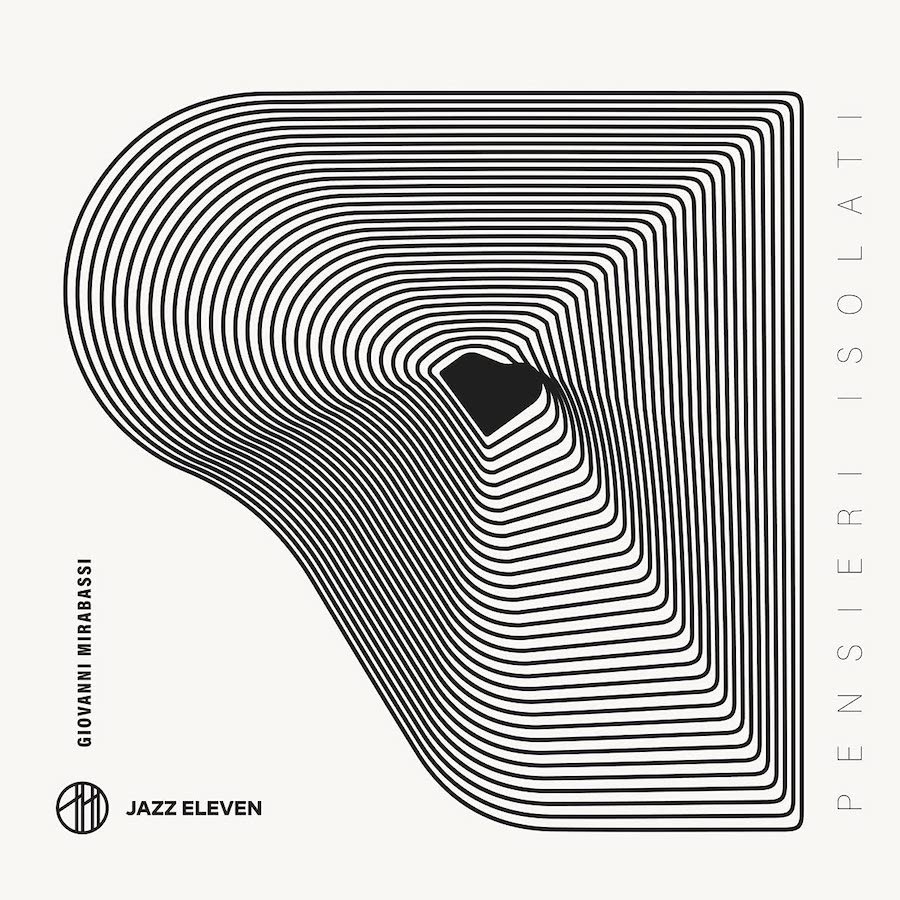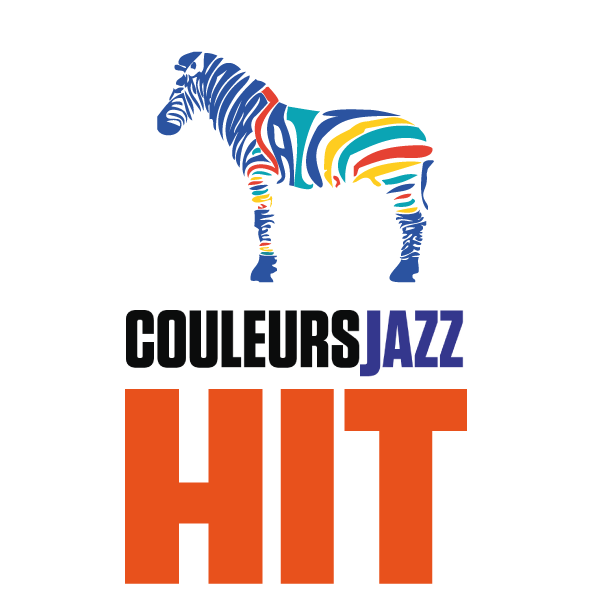 Giovanni Mirabassi, the Transalpine pianist living in Paris and co-founder of the dynamic and creative label Jazz Eleven, comes back with a solo piano album, inspired, original and in which laymen, fans, musicians, poets, listeners, curious, walkers, music lovers or simple thinkers participated interactively in the creative process…
Spring 2020. Springtime for poets and creators…? The world is suddenly and for the first time in its history plunged into global isolation. Factories are closing. Airports no longer function. We are under house arrest.
Isolation, desolation for some. Creative thoughts for others.
Many albums were created during this period. Fred Hersch, Brad Mehldau continued to compose at home, alone or with their families, solo or remote albums with their remote musicians.
From then on, Giovanni Mirabassi had the original idea of weaving links with the Instagram community to whom he asked in all simplicity to share isolated thoughts.
A process of poetic creation that is unprecedented and leads to a completely original musical creation.
Everything can be a source of inspiration apriori but the idea of formulating this request while we are in principle deprived of face to face, of confrontation with his fellow human beings is already a bright idea. Everyone could send a sentence, a poem, a drawing, a video or a photo… an isolated thought, then shared.
Isn't it by sharing one's dreams that they have a chance to become reality?
Musicians are magicians because they have the power to transform their thoughts into musical notes interspersed with rhythmic silences.
From thought to thought, from ideas to daydreams, the thing took shape, the pianist transformed all this matter into music.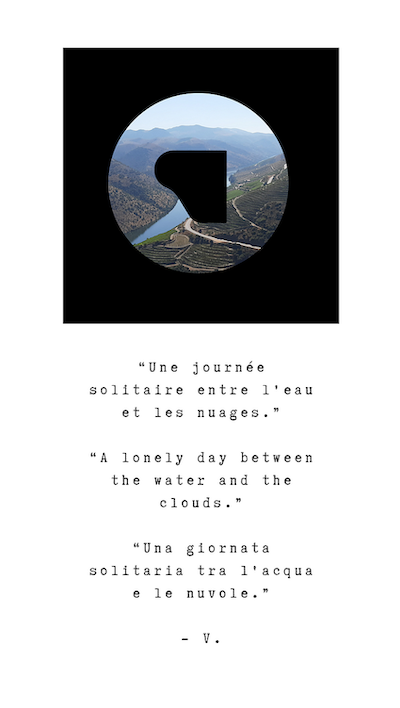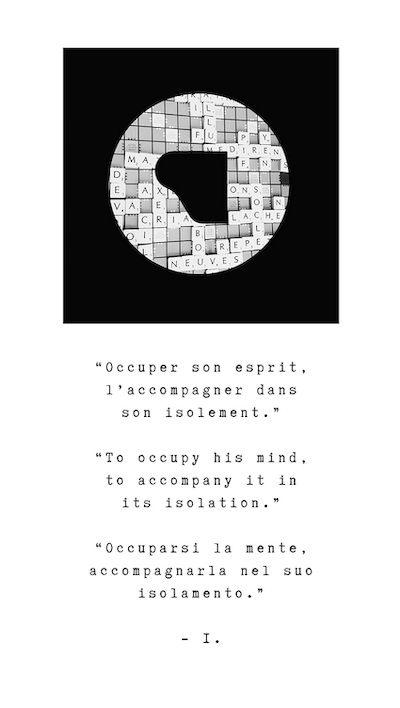 And so the style, the signature Giovanni Mirabassi is born, is printed; the music thus created is rich with engaging and sensitive melodies.
Songs and beautiful melodies have always inspired the abundant work of the musician with 17 gold records. Finally, few pianists can impose themselves in solo works, because alone at the keyboard, one must have things to tell. This is the case here.
In Pensieri Isolati, there is nothing dark, abstract or abstruse. On the contrary, everything is clear, luminous, light as the wind and the sun of these weeks of confinement in sleeping Paris.
And at the same time, the music is as deep as the emotions that inhabited us.
Melancholy is however never far. The eight tracks are as many invitations to meditation, a support to the isolated thoughts which walk in us.
Even the cover with its fine pianistic arabesques is an elegant success. The Jazz Eleven style is still asserting itself.
"I wanted to give a more poetic use to social media by creating an Instagram page where I invited people to share their isolated thoughts with me to create a connection.
This is the first time I've asked my audience to interact with me on a creative level. And the idea is that everyone is working in their own corner and in reality we're all together and we can integrate that with jazz, with strictly acoustic music, with solo piano. It's very exciting!"
He adds:
"Forced to cancel dozens of concerts in half a dozen Asian countries by referee's stop, close to my own in my apartment in Montmartre, sick, I was pushed to introspection. A stop on consciousness at the crossroads of my fifty years and the end of the world, or at least of this world that I knew and that was familiar to me. I took advantage of this gap in space-time to make a record of intimate melodies, some composed by myself and others not, like flashes of my musical youth, of the time before the time before, when I could not imagine one day recording records, traveling the skies and playing for people, when no one could imagine having to convince algorithms, and not hearts, of the merits of our works, a time that was not necessarily better than this one, in itself. But art goes where the current pushes it; prisoners of our own history, we tell the story of our time by a simple mirror effect – So I played in the present time, as best I could; for us humans, for my children, for other people's children, for all those people who listen to me, by choice, or by accident, and even for those who may listen to me one day and not like, or pay attention to, that piano piece played, in the background. I've been escaping my confinement, conspiratorially every week, to record a piece of my solitude and set it aside for tomorrow, when the hubbub of the world has taken over.
Isolated thoughts, stopped in time and space.
As we were -Were we?"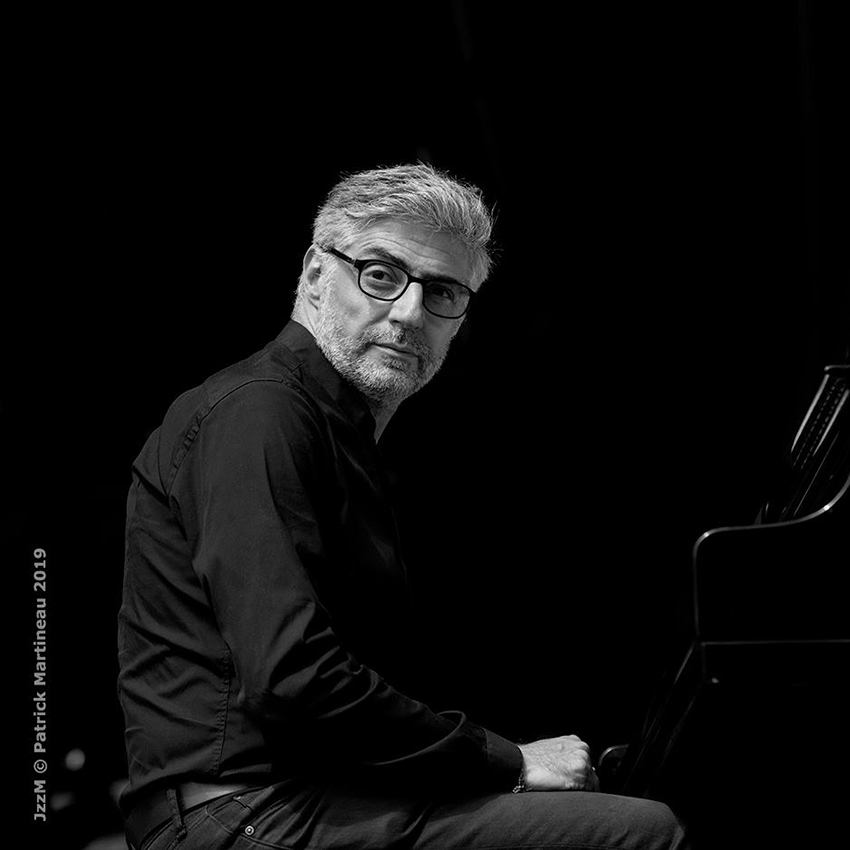 In order to go further in the creative process, given the creativity of the contributions, Giovanni Mirabassi decided to create a show combining music and visuals, inviting the video artist Malo Lacroix to express his dreamlike imagination, to interact and to stage the music live.
The show created in co-production with the Théâtre du Châtelet and the Centre Événementiel et Culturel de Courbevoie in October 2021 was a real success.
As a contribution, we propose this isolated thought: "What's the point of listening to Jazz, if you have nothing to think about?"
Giovanni Mirabassi's Pensieri Isolati provide the most intuitive and sensible answer.
Cyril Mokaiesh, voice in "Où Voulez-vous que je m'assoie ?"
The album Pensieri Isolati, was released under Jazz Eleven label. It is rewarded as « Hit Couleurs Jazz ». It is of course in selection on Couleurs Jazz Radio
©Photo Header, Patrick Martineau
Translated with www.DeepL.com/Translator (free version)