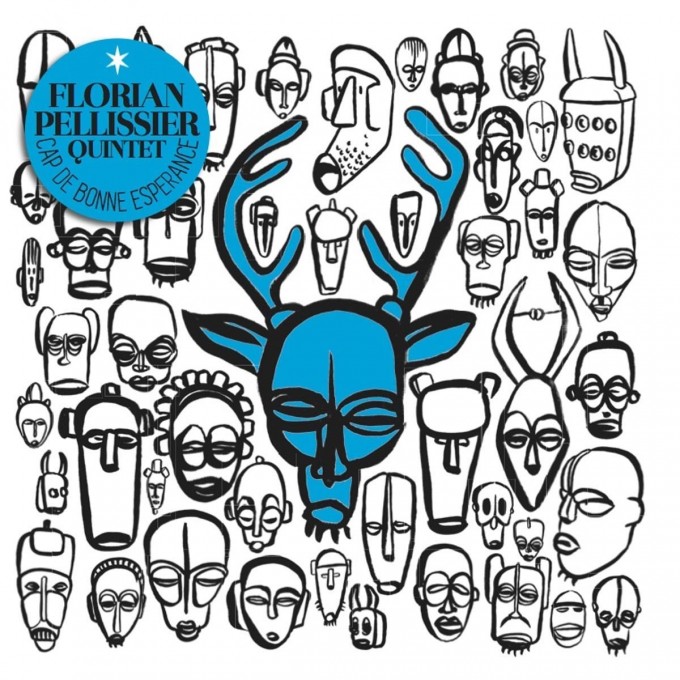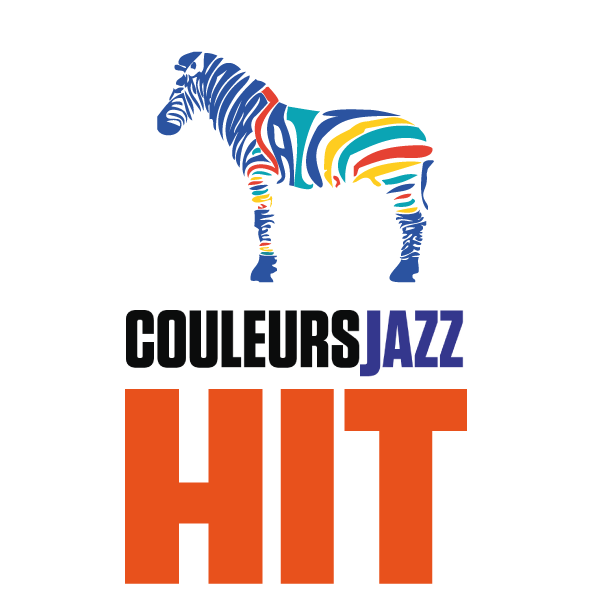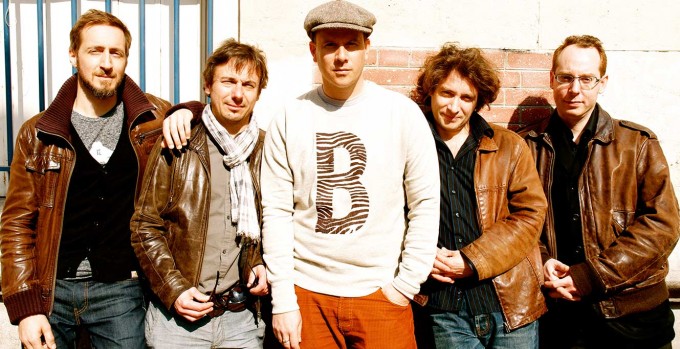 Very pretty evocative name (Cape of Good hope) that Cape separating the Atlantic Ocean to the Indian Ocean. An invitation to travel, a reason to keep hoping … This 3rd Florian Pellissier's album is a success from every point of view: the maturity probably after the preceding (Biches Bleues) which was very well aproved by critics.
The four musicians who play with Florian, stuffed musicians are talented and loyal companions. These blowers Christophe Panzani tenor sax and Yoann Loustalot on trumpet and flugelhorn and the rhythmic of a pair Yoni Zelnik, bass and David Georgelet on drums. The Quintet boasts a sound of the 60′  from Blue Note label. Perhaps it is an explanationto this special charm and auditory jubilation that is felt from the first bars.
Personal compositions are solid and twice "The Hipster" (live in the video that illustrates this article) and "What a Difference a Day Makes" frame a beautiful set.
It's beautiful, it's good, it's modern and it gives hope.
Crue! maintain heading and thank you to taking us with you. We appreciate this navigation with the sounds of your emotions. And we look forward to your next destination.
Cap de Bonne Espérance is a  Heavenly Sweetness album