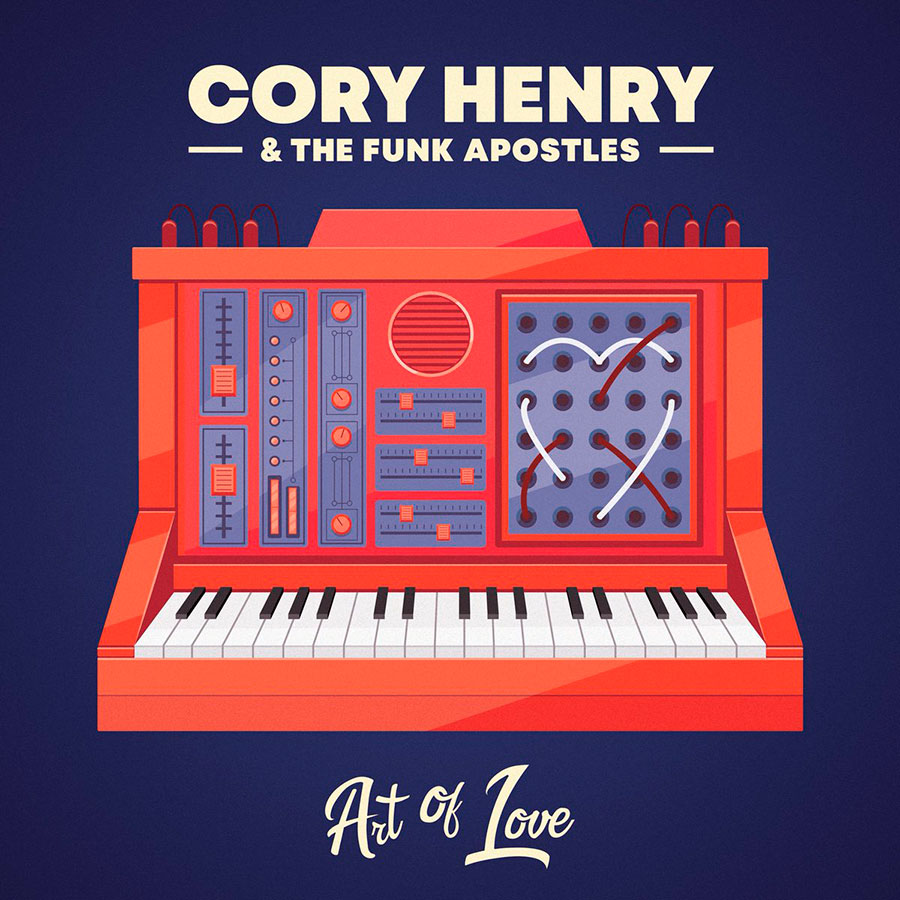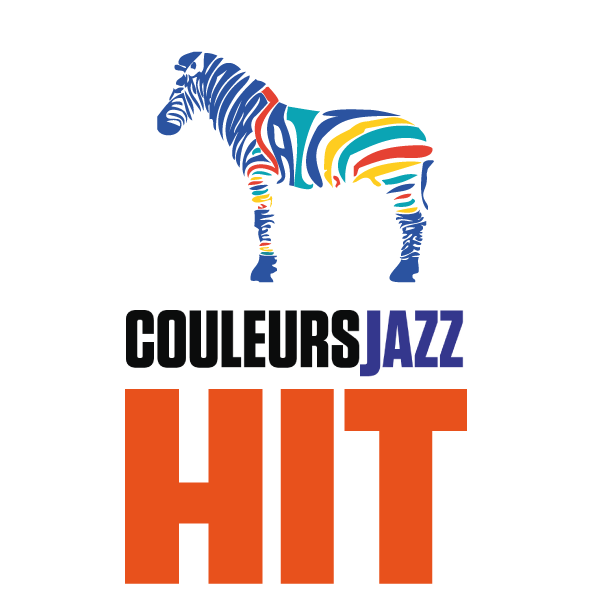 My brothers and sisters, praise the Lord! Spread the holy word of Funk given by Cory Henry and his apostles, come down from heaven to release their album: The Art of Love.
Since June 22, 2018, the date of its release, the ears and the concert halls all over the world do not stop vibrating listening to this concentrate of energy. This clever mix of Jazz, Soul and Funk is a breath of fresh air in the musical landscape.
We already knew him as keyboard and organ virtuoso, active and essential member of the collective Snarky Puppy but not as a leader… It was not Cory Henry's first attempt as leader of solo projects: he had already demonstrated his talents in First Steps (2014) and The Revival (2016). But it is indeed thanks to the creation of Funk Apostles that his notoriety exploded. In this group, we find a heteroclite collection of young musicians including Adam Agati, rising star of the Jazz guitar, who has participated in the latest Marcus Miller album: Laid Black (2018).
The Art of Love brings together pieces with very different influences and backgrounds. A common trend however: that of the rise in power. Almost unconditionally, we notice this intention to "burst the music". It does not fail to make us feel the music more intensely. Few people only know how to remain hermetic to Henry's solo solos and his organ on "Trade It All" and "In The Water".
In "Just A Word", the mood is quieter, more Soul. Synthesizers and choruses form a cotton mattress on which Henry's voice and Agati's guitar solos can be deployed. A last surprise awaits us at the end of the album, with "Send Me A Sign". The piece seems to begin as a Gospel: Cory Henry on Hammond organ and vocals. The other instruments and choirs join him little by little and, without realizing it, the religious play that one thought to listen starts to groove! We will have really heard everything in this album …
Live or headphones in the ears, Funk Apostles know in all circumstances to communicate their vitality. Should there be a gift of God?
Listen on your favorite streaming platform: