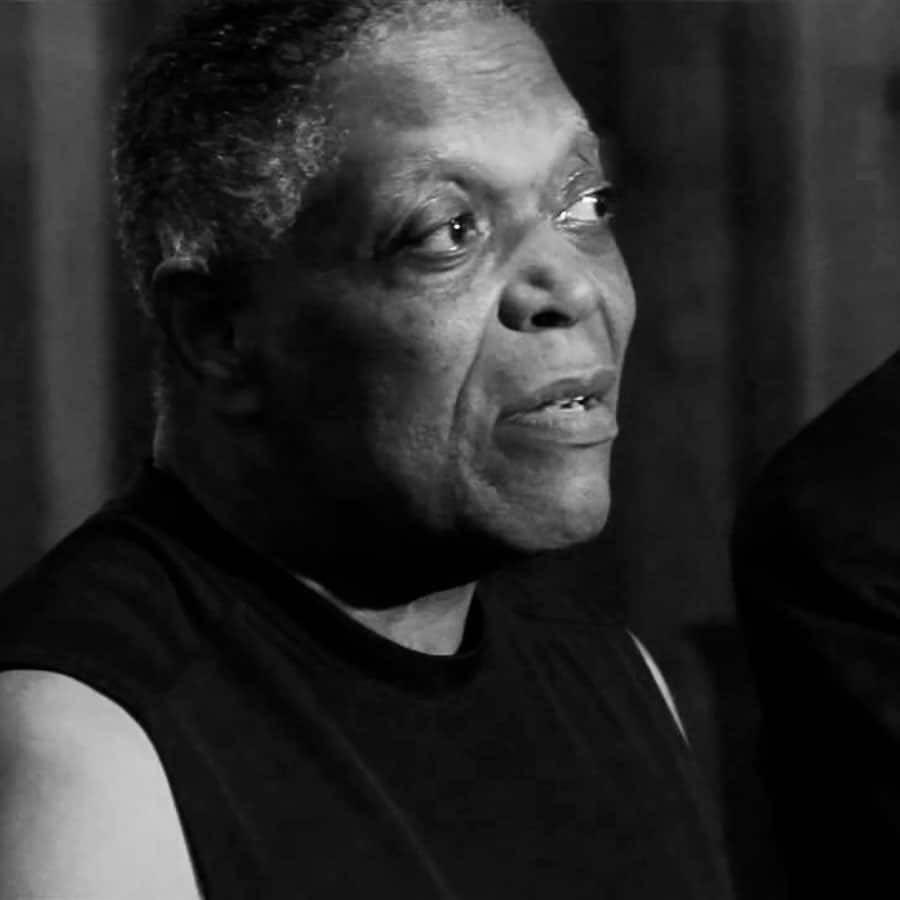 This exceptional concert is held as part of the "All Stars Festival ".
Billy Hart, drummer, is a living legend.
He is one of the musicians most sought after by his contemporaries for his particular touch, his modern jazz style.
He played with the greats: from Wes Montgomery to Billy Harper to Herbie Hancock, Stan Getz, Gerry Mulligan and Clark Terry.
In trio he invites tonight Dewey Redman's son, Joshua who this year returned to him with his album "Still Dreamng" a very moving homage. Joshua Redman has become over the years as a true reference saxophone.
They will be accompanied by Ethan Iverson, the pianist of The Bad Plus, and Ben Street, on the double bass.
Couleurs Jazz Digital Magazine and the New Morning offer you to try to win 10 tickets. (possibility to ask 2 tickets per family …).
Just send an email to : contact@couleursjazz.fr