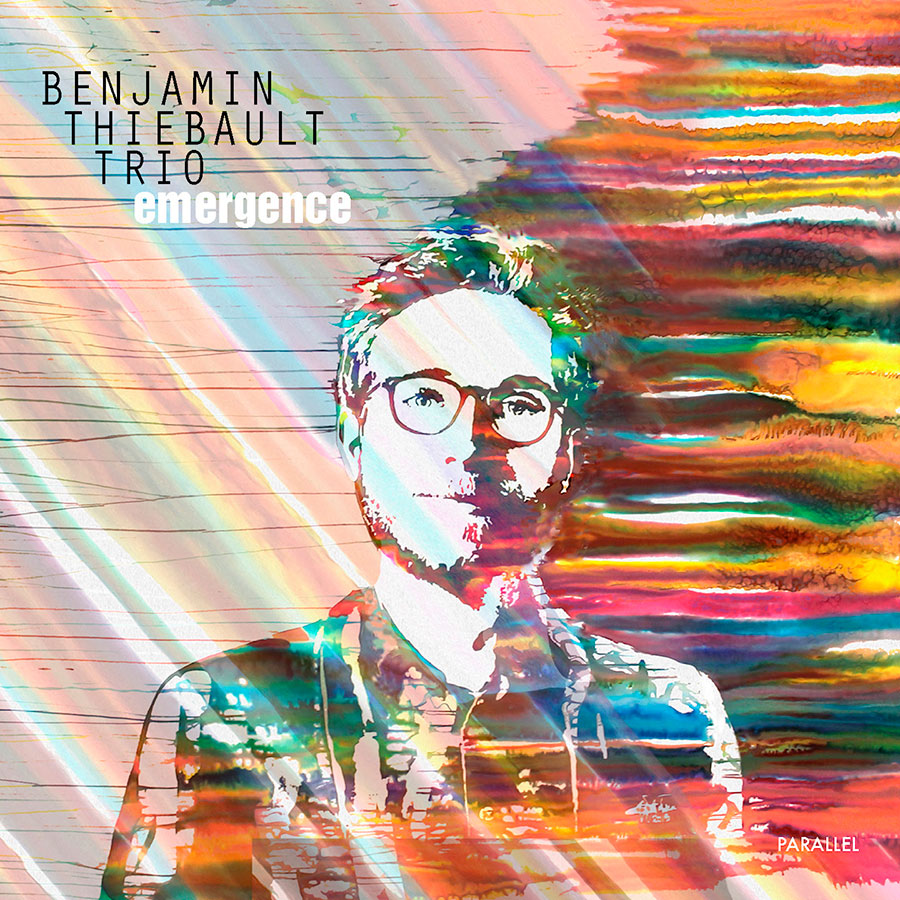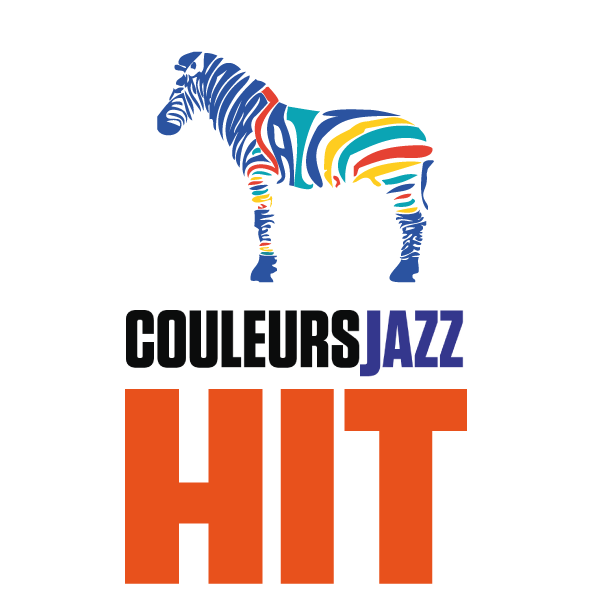 "Emergence" is the name that comes at the right time to designate the trajectory of pianist Benjamin Thiebault who began his classes at Montpelier, went up to Paris at the CNSM, to perfect his knowledge, then finished his study in Holland.
This course allowed him to refine his compositions, his playing on the piano, by increasing the number of encounters, by "trying" different trios, by testing his compositions with many rhythmic pairs (double bassists and drummers), live, in front of many audiences. in France than in Europe.
It's easy to imagine the determination and care that goes into writing a first novel, where all of your passion, personal stories, dreams and demons are often contained between the lines. The same goes for creating a first album.
The difference lies in the possibility of testing the different options in public and live.
Emergence is therefore the fruit of a long process of development and here is therefore a very elaborate work, sharp in its arrangements, successful in its development. a homogeneous set of eight original compositions that don't necessarily jump out at your ears the first time you listen to them, but which gradually invade you, from revelations to discoveries, with each new hearing. Take the test!
After listening to a digital version revealing an emerging talent, on a road trip between Paris and Nevers, I listened repeatedly to Emergence to feel more seductive, with each new listening.
Virtuosity in unabashed piano playing, mingling with the delicate and precise drums of Valentin Jam and the double bass inspired by Arthur Henn.
An album to put between all demanding ears eager for discovery.
As we finish this column, the ax of a new lockdown is knocking us out. We had planned to support the album's release concert at the Sunside next Saturday …
We will keep you revered readers from now on.
In the meantime, order with your ears and your heart open, your eyes closed, then listen several times to Benjamin Thiebault's trio album, an emerging talent, which the jazz world will talk about again.
The tracks of the album are obviously on air on Couleurs jazz Radio.