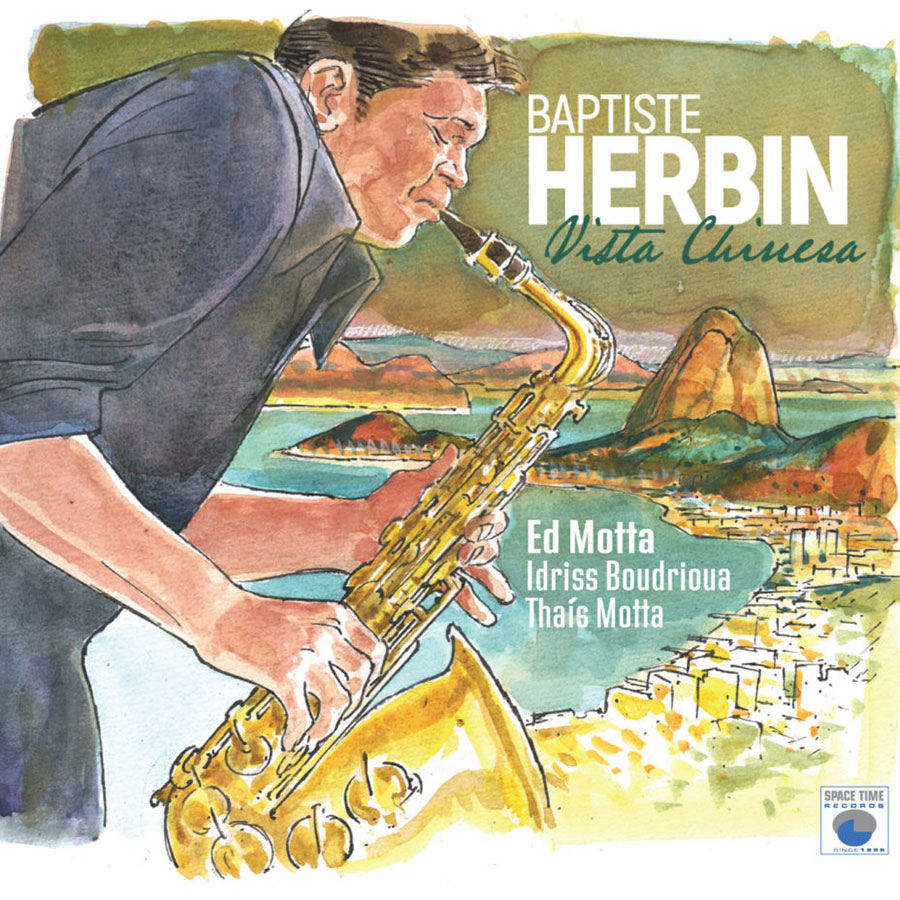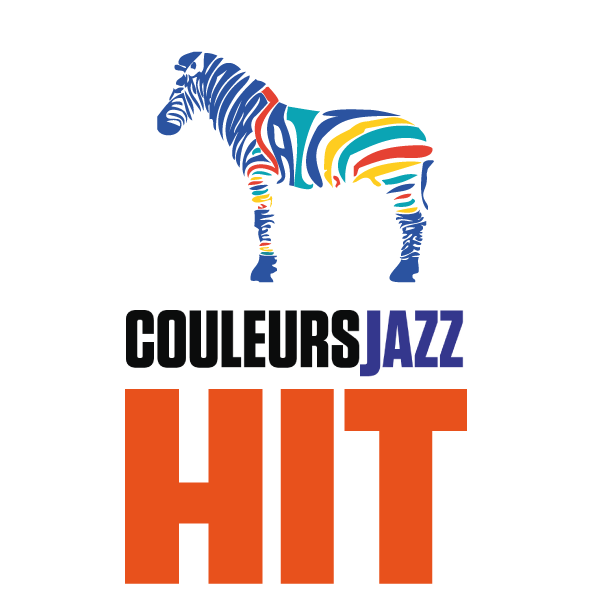 "The beauty of the sound of his saxophone is most certainly the first thing that the ear notices, the astonishing volubility in his play and his technical skills are so obvious, just like the simple evidence of his incontestable talent". Jean-Pierre Jackson, Classica
The day where we'll understand the mechanisms and the way of thinking an artist uses to deliver us his vision of the world, or simply his emotions via a paintbrush, a pen, a music instrument, a chisel… This day has not arrived yet! And maybe this is a good thing, considering that unveiled things become quickly trivial and lose the mystery, the magic that were part of its charm.
This fourth album** of Baptiste Herbin is a proof of love, the love for a country, Brazil, the love for its culture and the love for its language of course. But it is much more than this. It is the culmination of a long process of fusion of multiple formative influences and the recent evolution of the musician who absorbed since 2015 during countless transatlantic trips doses of bossa, samba, frevo, choro, soul and built strong friendships and fraternities…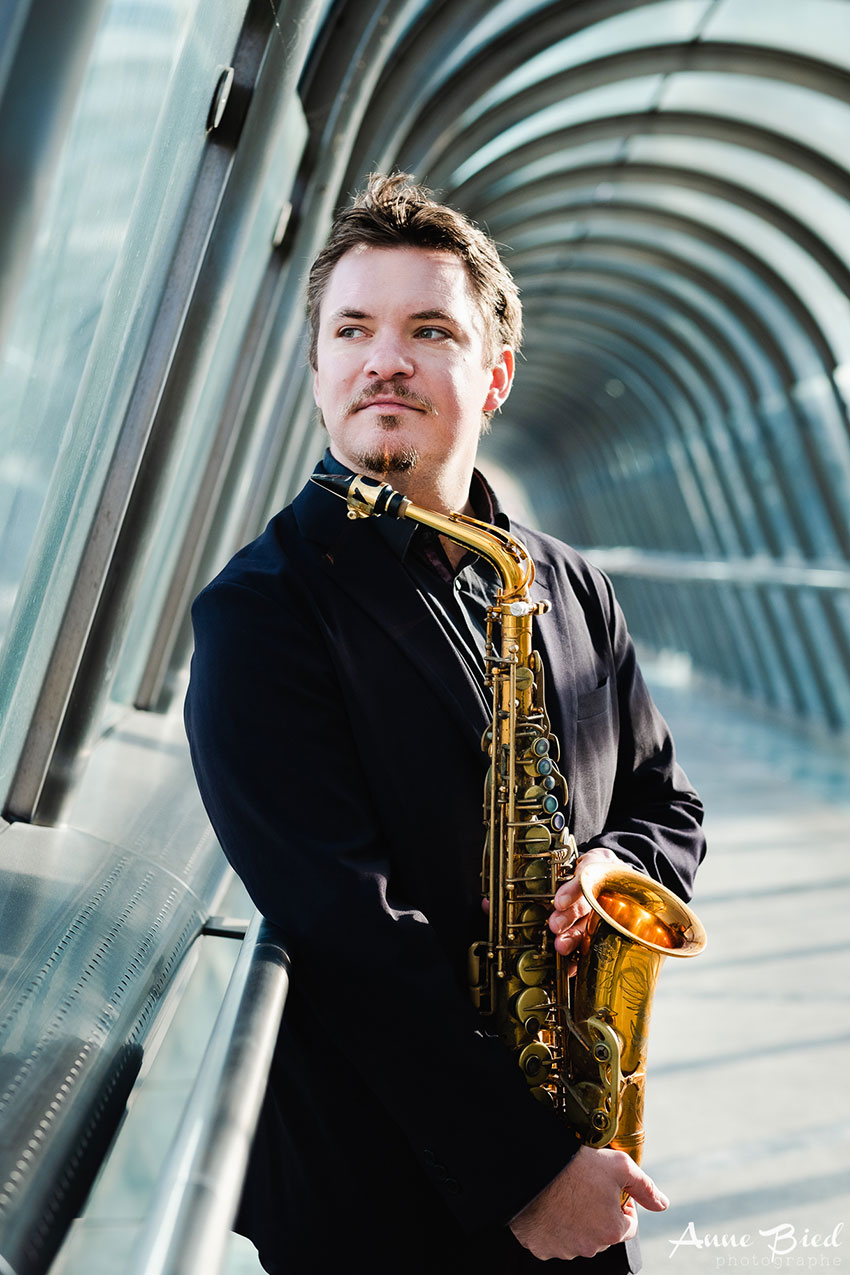 The result: A firework*, at the crossroads of Brazilian music and hard-bop where originality meets diversity. This album has nothing to do with those conventional records that try to revive the Bossa Nova of the 60s. Far away from repeating things that have been already said, Herbin delights us with an impressive repertoire, a cocktail of his own compositions and arrangements, some covers (especially the Swing Valse of accordionist Gus Viseur) and pieces of Idris Boudrioua  ('Nãome Deixe') and Xavier Felgeyrolles ('Scene on Seine'). The line-up of variable geometry, from a quartet to nonet, with great vocal incursions of Ed and Thaìs Motta is gifted with talent.
The album constitutes an important step of Baptiste Herbins trajectory and it becomes clear that he is one of the dominant figures of musicians of his generation. An album full of musical richness, to our very great delight!
*Vista Chinesa
Line-Up:
Baptiste HERBIN (alto and tenor saxophone),
Eduardo FARIAS (piano),
Jefferson LESCOWICH (double bass),
Xande FIGUEIREDO (drums).
Guests:
Ed et Thais Motta (voice),
Idriss Boudrioua (alto saxophone),
Ademir Junior (tenor saxophone),
Rafael Rocha (trombone),
Aquiles Moraes (trumpet, bugle),
Emile Saubole (drums).
** After « Brother Stoon » (2010), « Interférences » (2014) and « Dreams and Connections » (2017)
Studio Companhia dos Tecnicos, Rio, Juin 2019. Space Time Records/Socadisc, 2020.