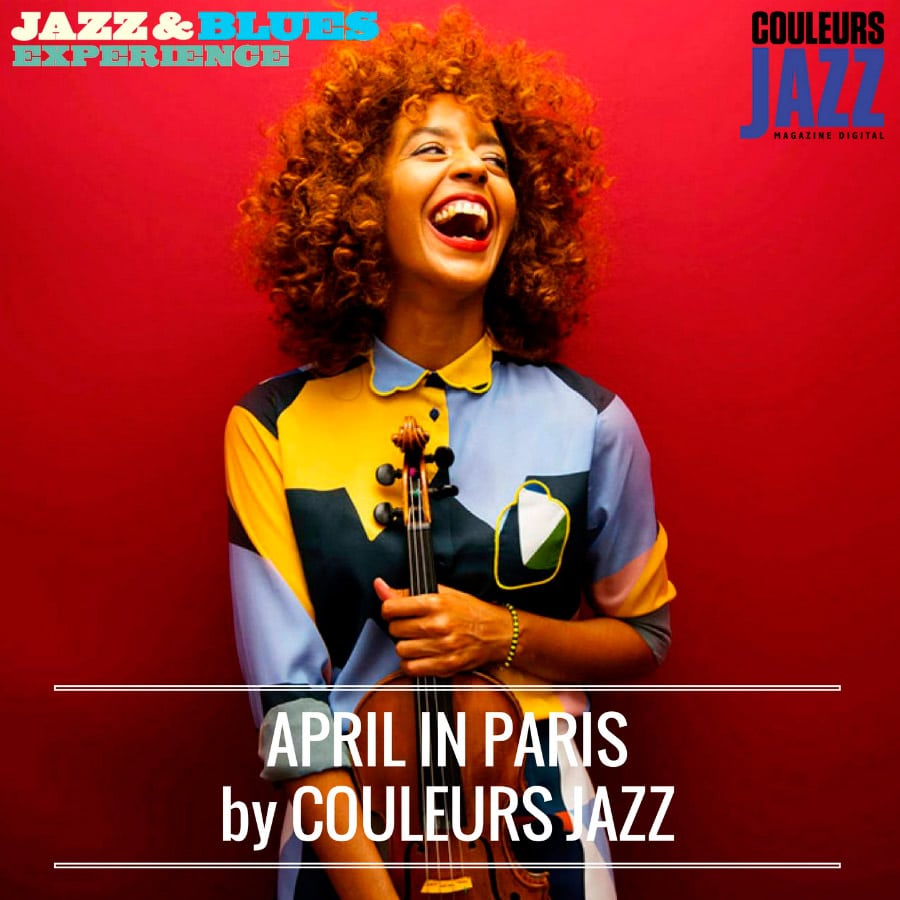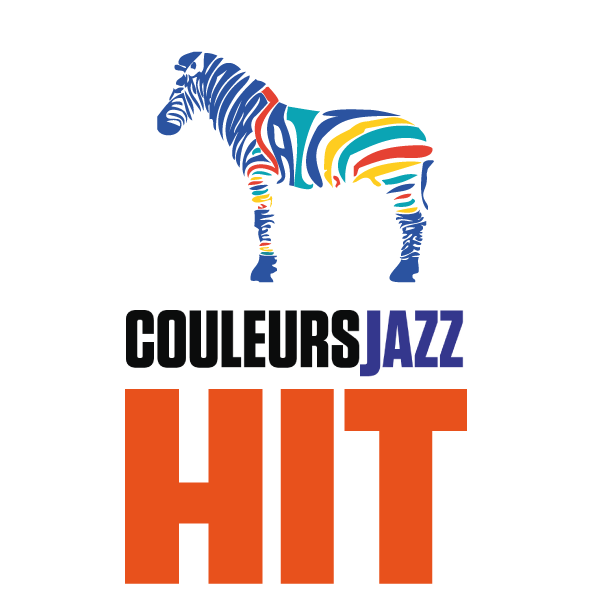 By Jazz & Blues Experience
Couleurs Jazz Digital Magazine has selected all the best songs for a joyful Spring mood !
With… Yilian Canizares, Jonathan Avishaï,Anga Diaz, Stéphane Tsapis, Gogo Penguin, Emmanuel Bex, Glenn ferris, Mulatu Astatke, Mathilde, Rémi Vignolo, Elan Mehler, Jose James, Stéphane Belmondo, Buena Vista Social Club, Hadouk trio, Zara Mac Farlane, Tony Ellen, Quantic, Harold Lopez Nussa, The Qauntic Soul Orchestra, Pink Martini, Mushy Widmaler, gang brass Band, Yussef Kemaal, Belleruche.
Because April in Paris, is something special.