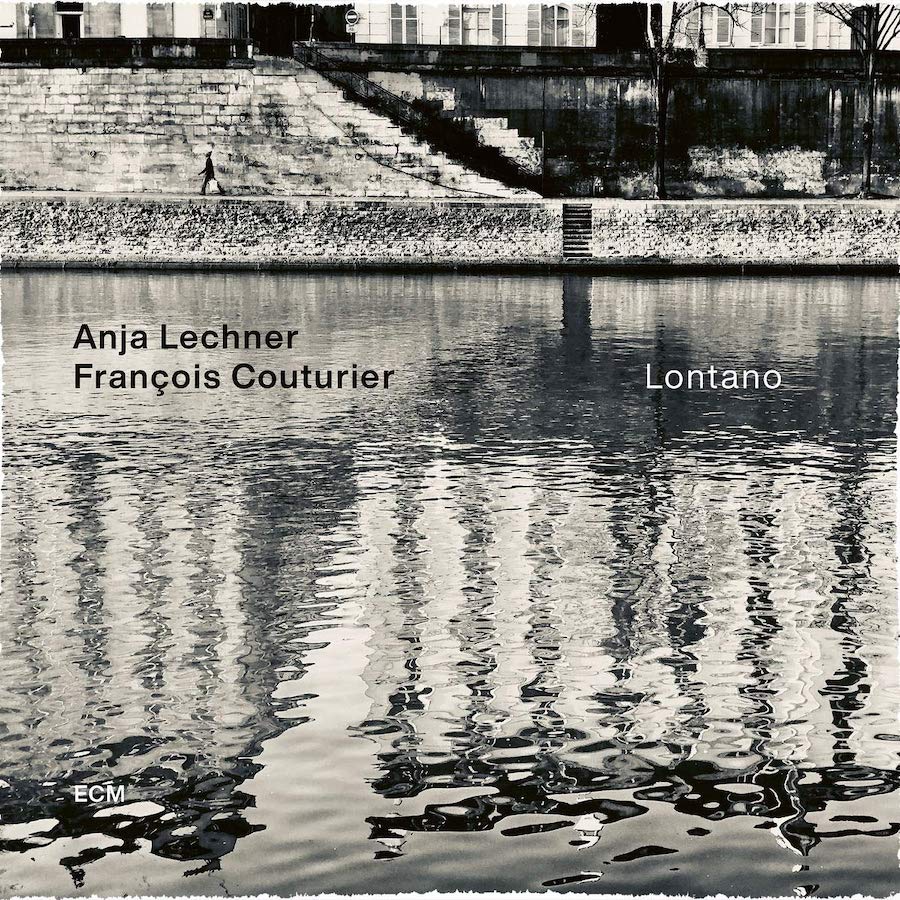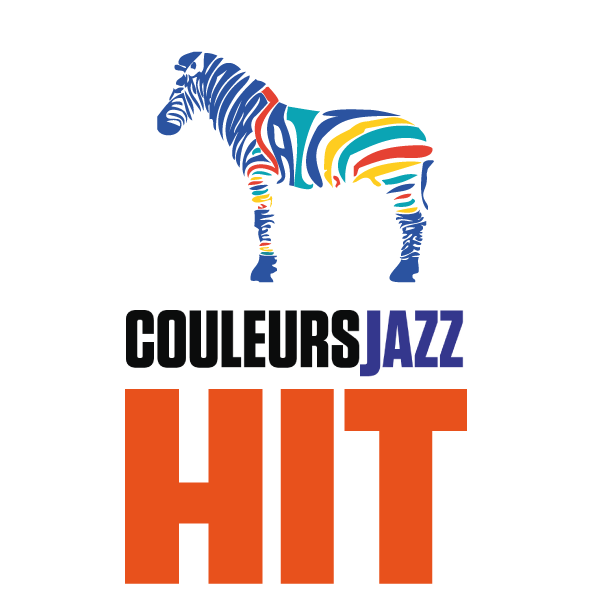 Unclassifiable.
This is the adjective that suits this record by classical cellist Anja Lechner, here in a duet with pianist François Couturier. Jazz, classical, contemporary, improvised music: this recording could find its place everywhere.Produced by ECM, we will opt for jazz and therefore, let's say in a few words.
German classical cellist, Anja Lechner, she first explored the contemporary repertoire by performing works by Webern, Silvestrov or even Mansurian before venturing, the word is precisely chosen, towards a daring jazz with pianists no lessadventurous like Sylvie Courvoisier or Misha Alperin or even accordionist Dino Saluzzi.
Recorded on the disc with pianist François Couturier, she explores regions on the borders of a mixture of improvised jazz and contemporary music, on pieces however written which are her own compositions and those of the pianist. Sometimes very avant-garde bordering on the sounds of the instrument (Shadow), sometimes very melodic (Alfonsina y el Mar), all the pieces of the recording are of a surprising "classical modernism" which makes this album a sonic rarity.
The deep alliance of cello and piano timbres is a perfect match for this initiatory journey to the land of a pure search for musicality.
The breadth of cello playing technique and the deep tranquility of the piano playing the note, just the right note and the right note, give this duo sonorous colors that invite introspection.
And finally, as to cataloging the style, it doesn't matter. We will simply say that only jazz could allow this assembly.
Line Up :
Anja Lechner – cello
François Couturier – piano
Lontano an ECM album
October 2020
©Photo Header Romanini