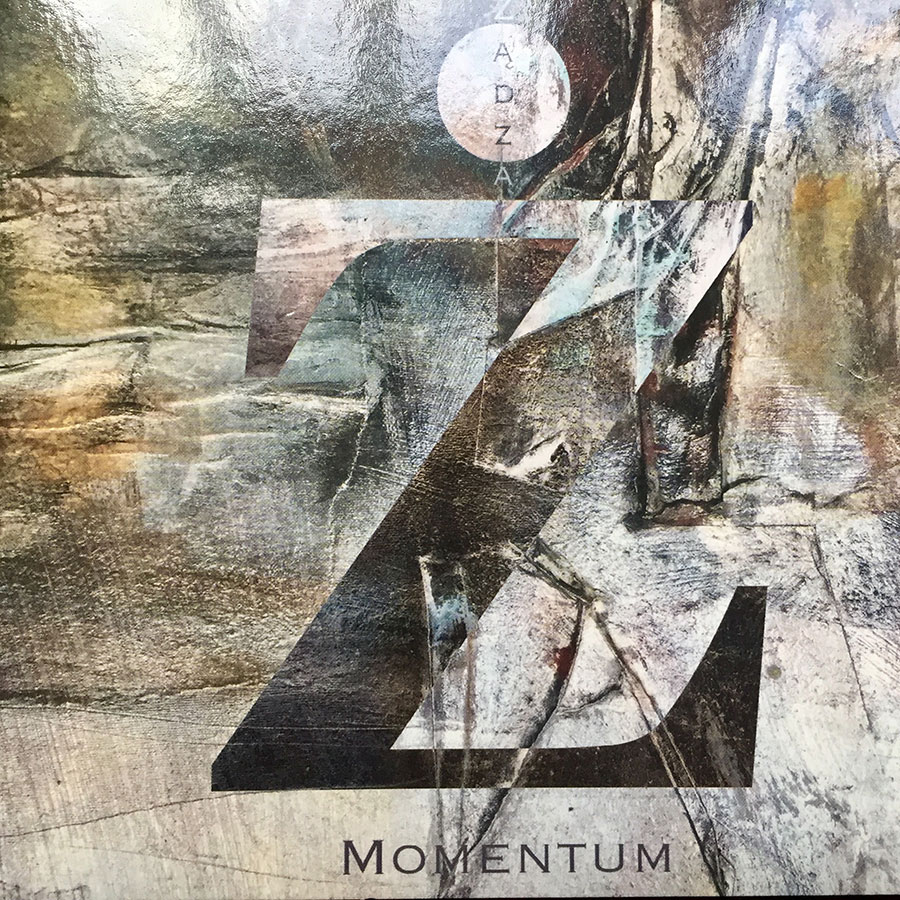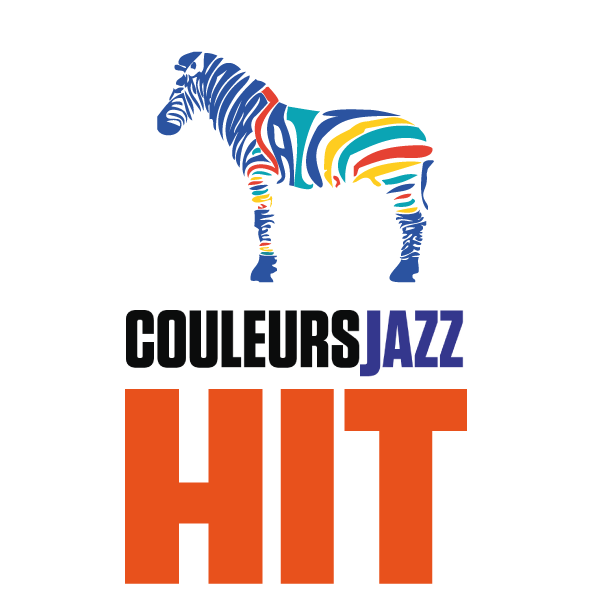 Or how to renew the art of trio piano, bass, drums, so classic in jazz?
But that's Jazz! It is rewritten and reinvented every day. The multiple colors of this hallucinating music of a little more than a century are constantly renewed.
Żądza, (It is necessary to pronounce Jandza) it is at the same time the quest and the desire. The search for a new breath, a sound … to provoke this famous envy. So we have to do with a new musical atmosphere, very jazz, very music movies too. Just close your eyes, and the images come naturally.
It is well written, as one would say of a novel. We are invited to dive into another universe, rather peaceful, sometimes joyful, dynamic.
A word about the label, "Le Maxiphone collectif". It is a label originally formed by 9 musicians including Géraldine Laurent, Didier Fréboeuf, Fred Pouget, its director … who for 16 years has been bringing projects to the service of jazz and improvised music.
Since 2015, the collective decides to produce its own albums like this one or just recently the excellent Clax Quartet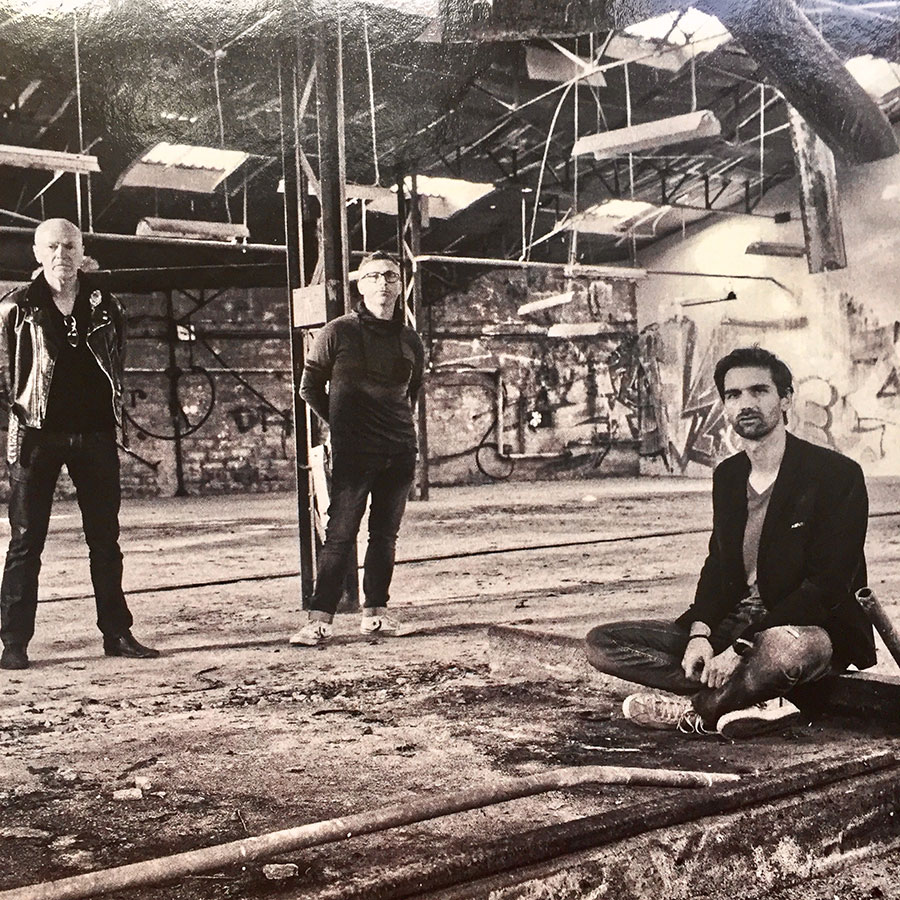 The lineup :
Nicolas Granelet, Composer and pianist, who, before following a solid musical education at the conservatory, practiced progressive rock, reggae, Jazz funk, electro rock, black metal and new wave … All roads can lead to jazz! He writes film musics, as well as compositions for classical string quartets. He is graduate in classical piano and as music therapist … That's why we feel good?
Dominique Bénété, Bass and effects is a self-taught artist who comes from rock, jazz fusion. A gold medalist at the Limoges CNR, he also held several positions as a solo contrabassist, among others at the Orchester Symphonique Régional du Limousin.
Alain Guyonnet African percussion and effects is a Mandingo percussions enthusiast who studied in Senegal, Mali, Guinea. He is now percussionist in several other bands such as the trio of Alain Bruel, or with Tarik Chaouch, Julien Soro, …
Let's listen to the album :

The Jazz audience, who is generally open to new sounds, is quick to amaze, as the public who prefers electronics can join and come together, for example at the release concert, Studio of the Hermitage , On September 26th!