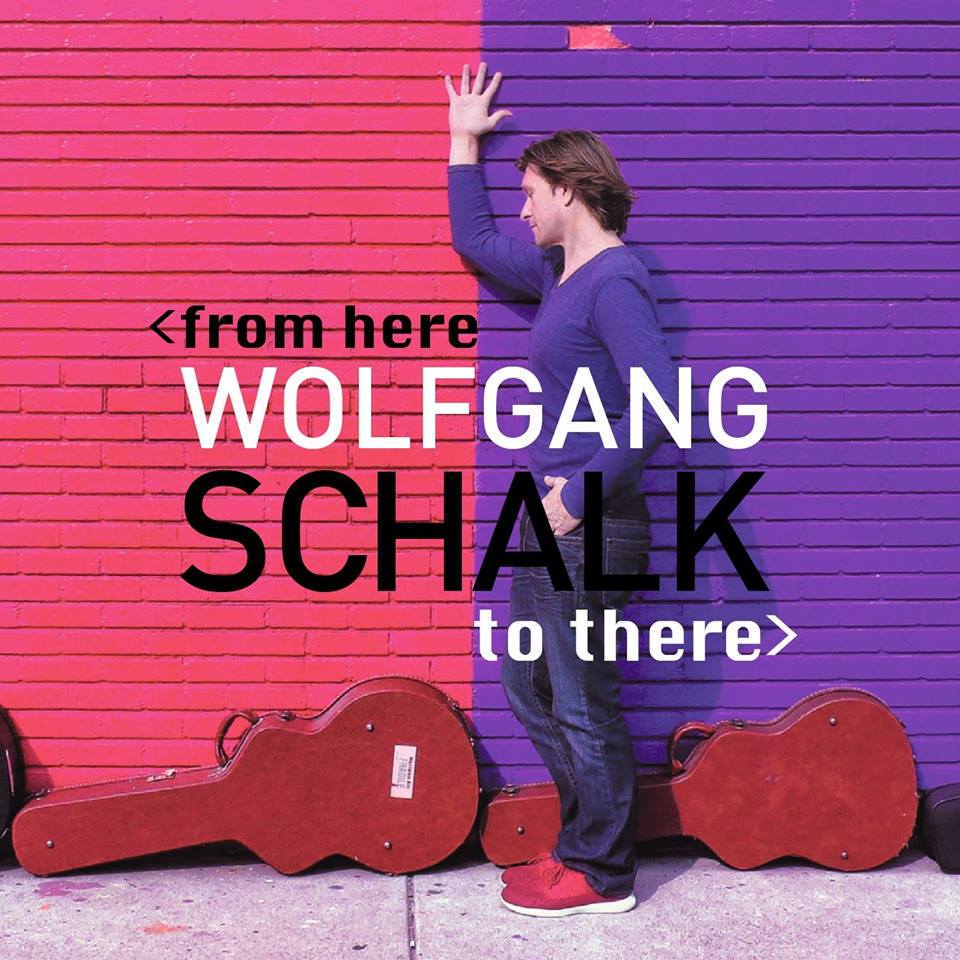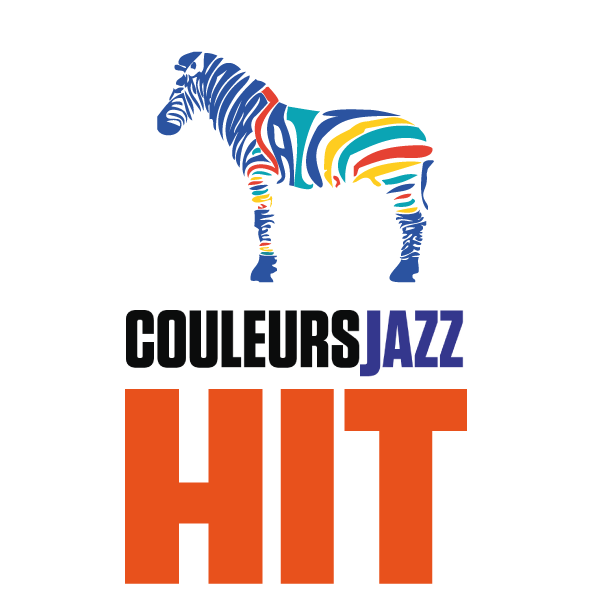 Jazz guitarist Wolfgang Schalk is a species unlike any other, amongst music's celestial stars. There are those who play with passion, yet their performing is void of drive. Some are robotic in nature yet lacking the forethought to expand their limits.
Then there are those rare artists whom morph into their instrument, allowing their soul to control each movement of the scales spinal trajectory, escorting an exact sound through a feel only comprehended by their creative psyche. Under great observation, unfolds the talents of this rare breed of fretologists known as Wolfgang Schalk. Wolfgang Schalk, a man whose signature style resides in that small room only inhabited by the truest of musical innovators in today's global rotation of jazz artists.
Schalk will tell you he is still "a work in progress". Still if one scrutinizes his work ethic and meticulous approach to sound, it scares one to envision how far he can extend his gift. The global impact he has had within the scope of jazz has not been defined yet, but in time Schalk will be looked upon as a musician with religious intensity and a composer with heavy virtuosity. His arrangements might be unruly at times albeit by design but what is an iconic musician who does not take risk, startles the populace, or creates tension under the music sheets? Perfection is said to be boring and it can be. Schalk at times is close to perfection, however each piece has a restless energy attached to it. Making the listener's tectonic plates shift with desire for more injections of intrigue as each note stimulates the senses.
Wolfgang Schalk's 7th album From Here To There stands as one of his finest musical journeys. Released by Frame Up Music, From Here To There is a menu of soulful attitudes which mood swings never simmer into mediocrity. His arrangements have a meat and potatoes sway to them but free of commercial fat. In some ways he clings to the traditional mentality by bonding the basic elements. Then he adds a touch of the Schalk intimacy of style, such as the title song "From Here To There" as the arrangements become a delicacy of decadent genius, while the intro escorts the listener into different directions within.                                                                                          Schalk's musical prowess is as pioneering as any that has taken on flesh. This is evident with his new cut "Wow Wow What" which is much like a train off its track but still headed to its designed destination. Its one hell of a ride… without the mundane stopovers!
Under the skilled scalpel of Schalk's dissection of jazz tunes such as "Satin Doll" and "Starlit", which both debut on this new spin, tug at the emotional psyche of the jazz mindset in such a way that the notes fall from the listeners eyes, with each push-n-play.
From Here To There also adorns four other dispositions to its spin, "Last Nights Song, Expressions, The Now Catcher and Zensiblity. Each one of these cuts or as I call them personalities, is a reflection of Schalk's inner most dynamics both on a musical and emotional level. Each arrangement talks to each listener by way of melodies and harmonies that last well after the cut has stopped. From Here To There is not just an album with original feel; it's a collection of Schalk's musical memoirs…
Wolfgang Schalk · guitars

Andy Langham · piano

Carlitos Del Puerto · bas
Clarence Penn · drums
(Frame Up Music-2016)