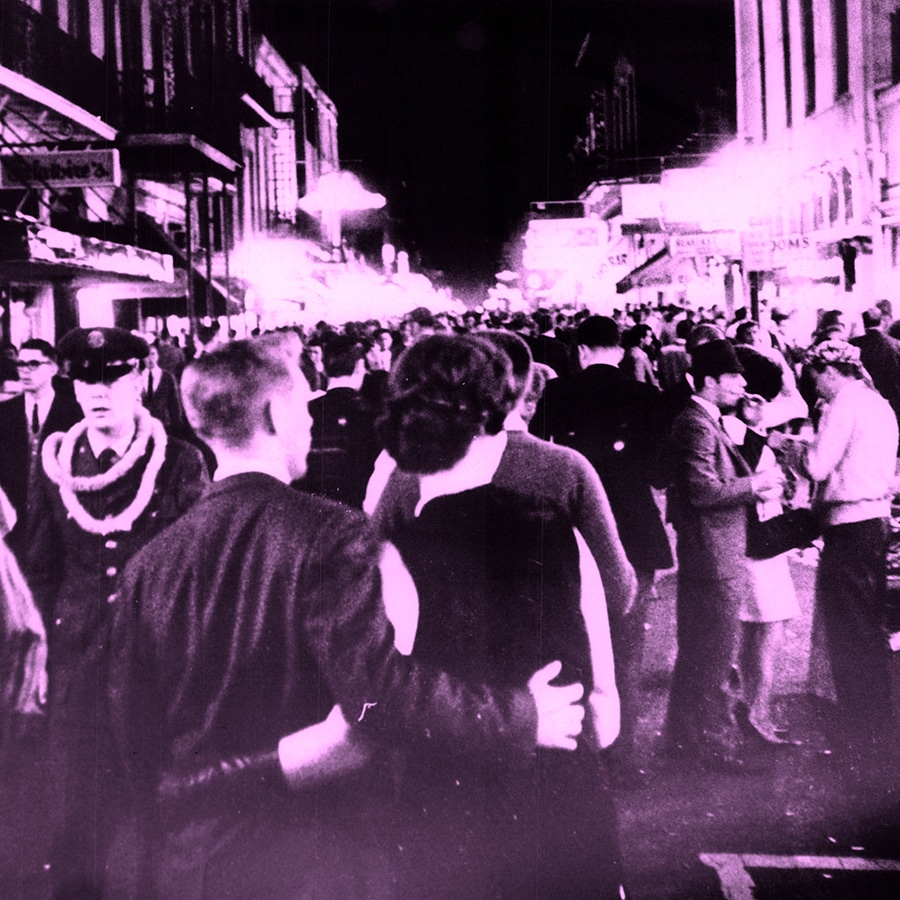 Lovers like dancing …, or watching other couples dancing.
At Valentine's day, we love romantic dinners, in atypical places, warm and with music.
This evening (February 14 for the stunned) at Jazz Café Montparnasse, the candles will be on the tables, the lovers sitting or standing, having fun enjoying their drink, or eating a very good dinner-menu elaborated for the occasion (50 €!)
Aphrodite and Cupid will be in the plates and swing in the ears:
The Bourbon Street Memories Band will make you dancing from New York to Rio passing through New Orleans.
But who are they? because in jazz we name actors and actresses!
Especially when they are among the best musicians of the Parisian Jazz scene:
Philippe Milanta piano,
Nicola Sabato double bass,
Larry Brown trumpet and voice
Alain José Ruiz drums
Manu le Prince, voice.
Once a year we can make him or her happy, can't we?