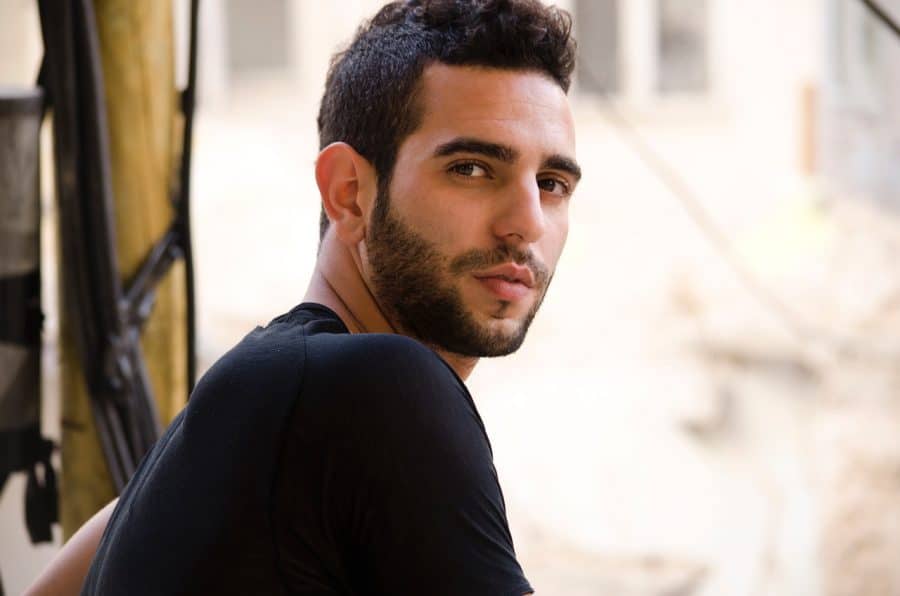 Uriel Herman 27 years old, classically trained pianist and composer, operates on the seam between jazz and rock and his music is also influenced by classical music and Israeli sounds.
Over the past year, Herman has wandered the world on a kind of journey of discovery – from Tel Aviv to Costa Rica to Berlin and Vienna and recently returned from a composing project in the Visby island (Sweden). 
this video "Winter light" is one of the compositions that came out from this experience.
The project was beautifully filmed and recorded live in front of an audience made up from four generations of music lovers' ages 9 to 94 years old. Enjoy this new colour of Jazz ! We are looking forward to his third album.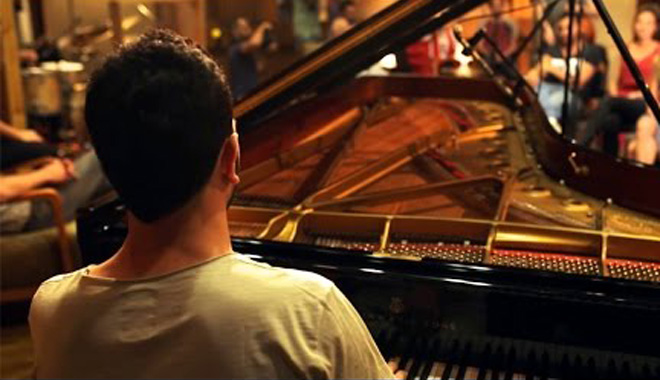 Avri Borochov, Bass & Houd,
Uriel Weinberger, Flute & Sax
Haim Peskoff, Drums
Sian Olles, Dance