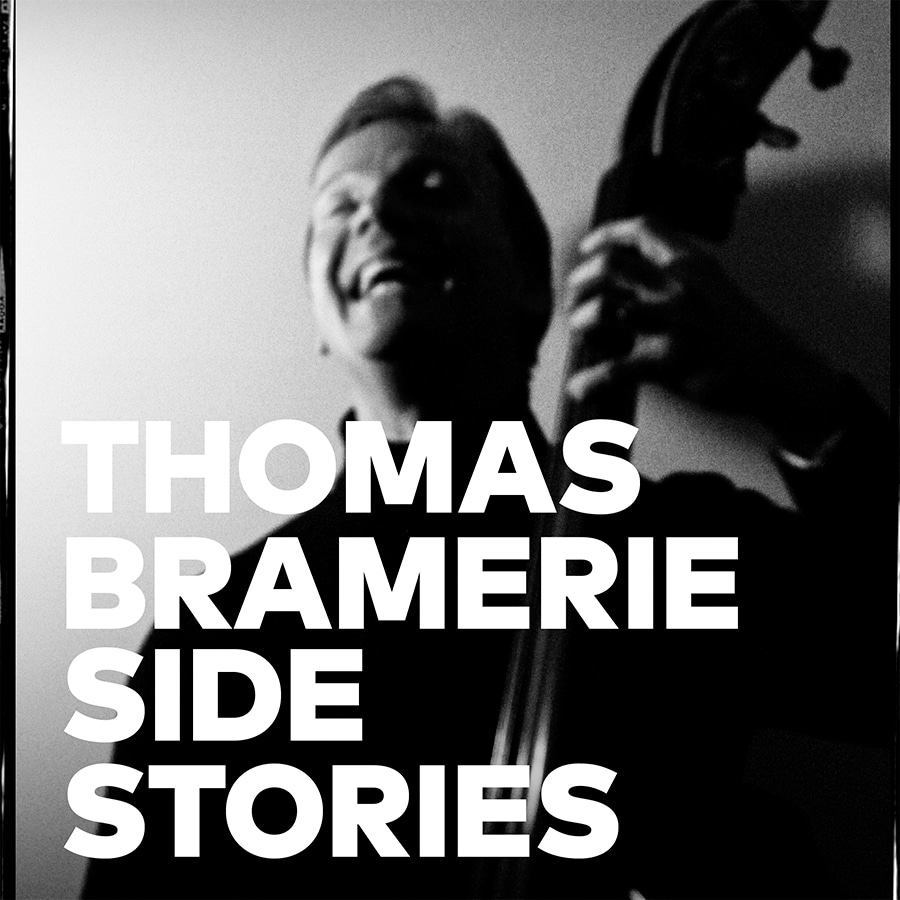 Thomas Bramerie, one of the best jazz bassists on the Jazz scene for the last 30 years, has given rhythm, heart beats to the music of almost every major trios, quartets and other jazz quintets.
He has a musicality, as an intuition of his own and a sense of service to others. This is probably what makes him one of the most requested sidemen for a long time.
And until then, out of modesty perhaps (?) He had not yet taken the time to build his own project as a leader, nor to tell us his own vision of jazz. Today it's done, thanks to the new label created by Giovanni Mirabassi, « Jazz Eleven ».
The album was released on May 26th and the release concert took place on June 2nd at Pan Piper.
Here's another chance to listen to this great team at the Duc des Lombards on October 20, 21 and 22
Line Up :
Thomas Bramerie : Doublebass
Carl-Henri Morisset : piano 
Elie Martin-Charrière :Drums
Special guests :
Éric Legnini, Stéphane Belmondo and Jacky Terrasson.
Two sets at The Duc des Lombards 07:30PM & 9:30PM